Code of Business Conduct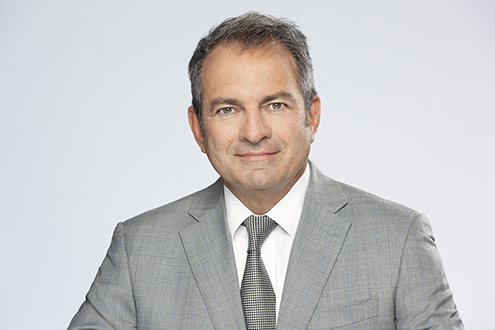 At Biogen, we hold ourselves to the highest standard of business and professional conduct. As a result, all of our stakeholders, including our shareholders, continue to trust our products and services.
This is driven by our cultural Elements that guide all that we do:
Customer Focused
Inclusive
Pioneering
Agile
Accountable
Ethical
This Code of Business Conduct describes how we put our cultural Elements into action with a focus on ethics. It explains our commitment to improve patient lives, and that we care deeply about making a difference in our society as a whole. It also provides guidance to our employees and everyone who works on Biogen's behalf.