Pioneers in Neuroscience
Eisai Initiates Rolling Submission to the U.S. FDA for Biologics License Application of Lecanemab (BAN2401) for Early Alzheimer's Disease Under the Accelerated Approval Pathway
View all news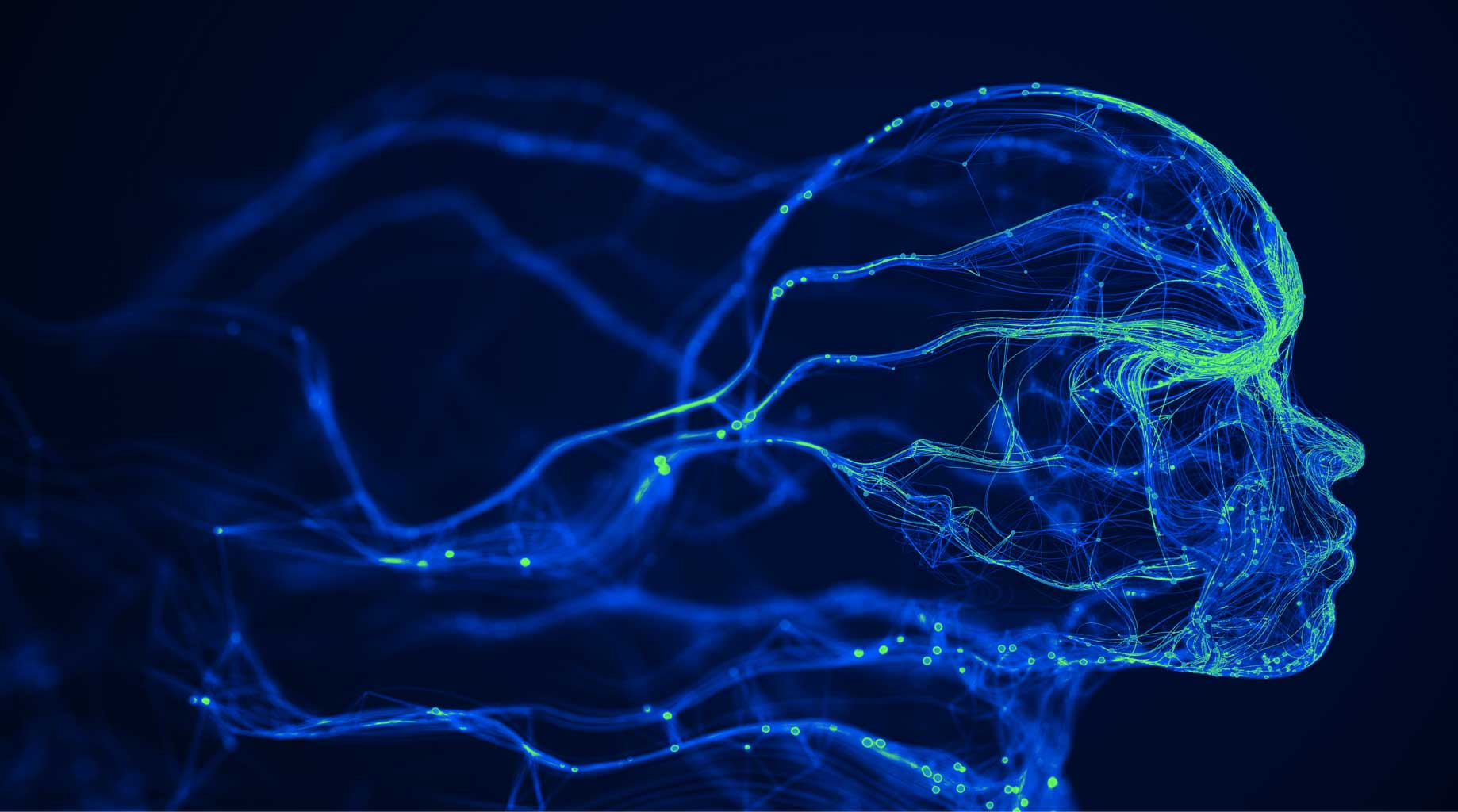 Biogen Digital Health aspires to transform patients' lives and Biogen by making personalized & digital medicine in neuroscience a reality.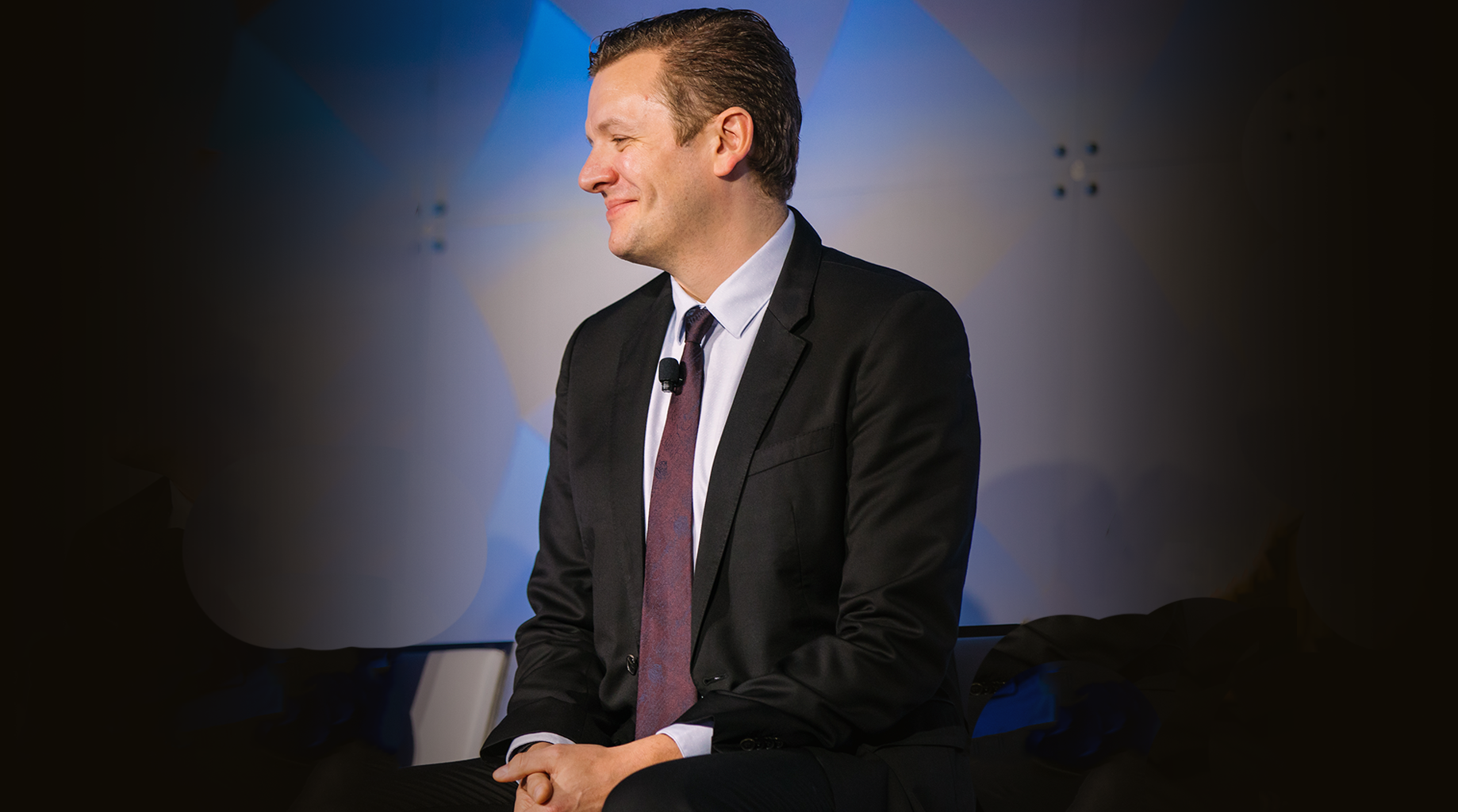 The head of Biogen Digital Health admits that transformative innovation in digital health is hard work—yet also entirely possible with the right team and culture.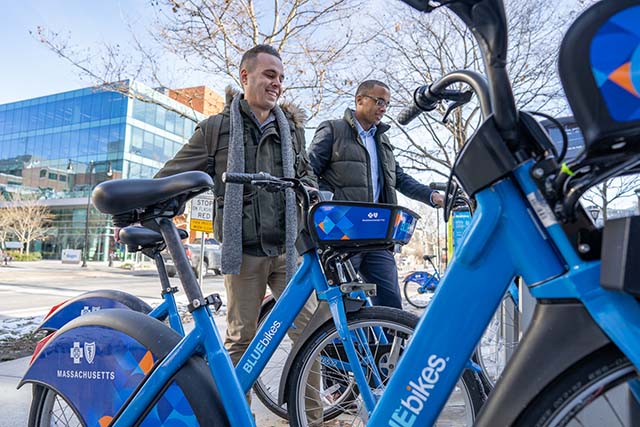 Biogen marks one-year anniversary of $250 million, 20-year commitment to accelerate action on the greatest challenges of our time: climate, health and equity.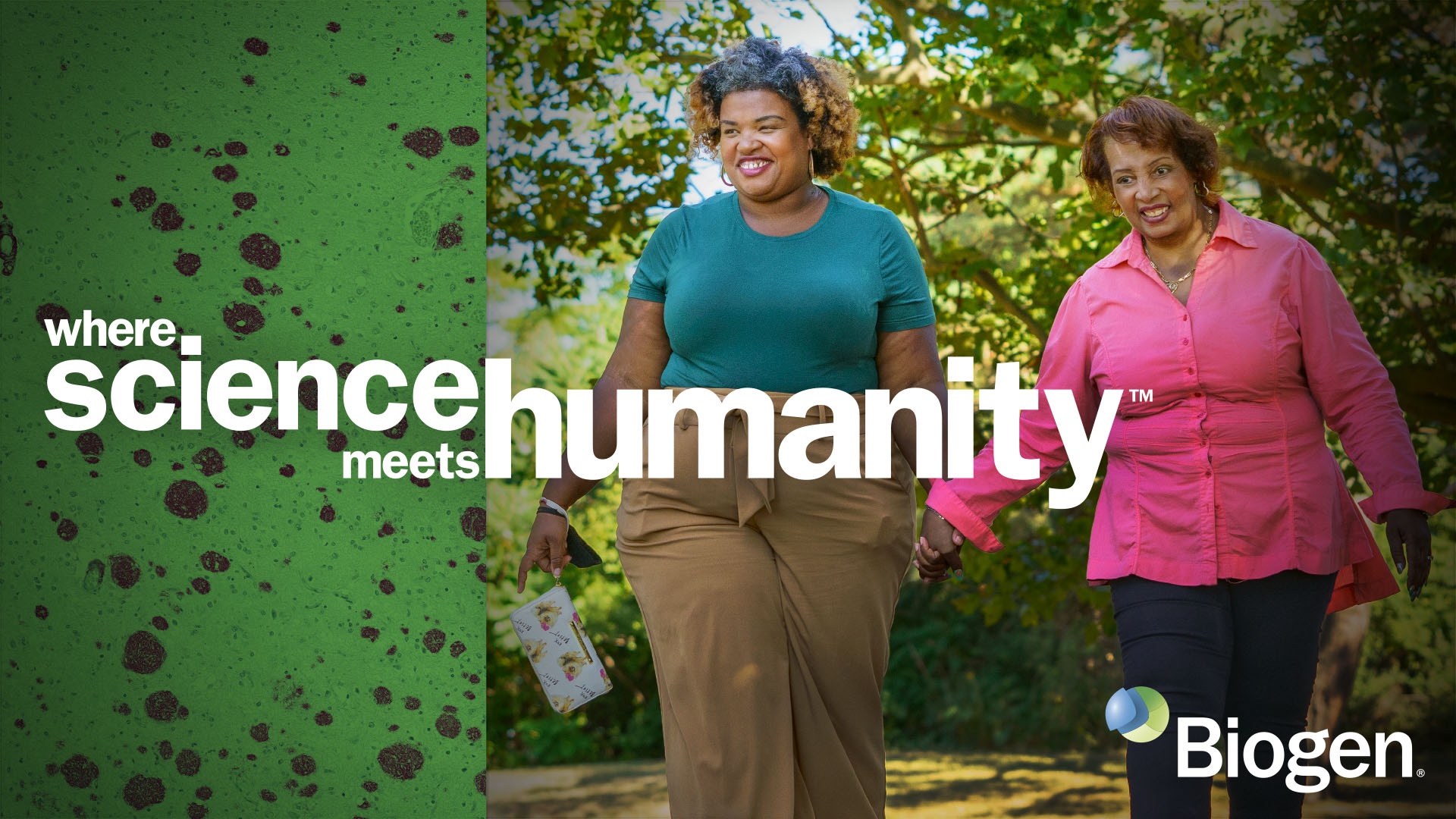 When Kamaria's mother, Mary, was diagnosed with early-onset Alzheimer's, it didn't just change Mary's life. It changed the lives of her whole family. September is World Alzheimer's month, and Biogen stands together with patients, caregivers, healthcare providers and advocates around the world in the fight against this devastating disease.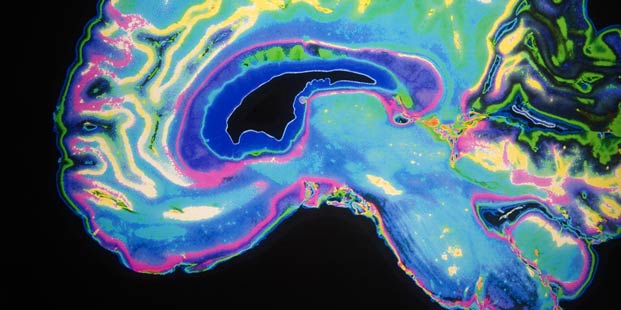 Biogen and Eisai receive FDA accelerated approval for a new therapy targeting amyloid beta plaque.
Biogen is committed to the power of diversity – in our organization and among our patients and customers. Diversity is an essential asset of complementary strengths and perspectives from which all benefit, and which must unite us, not divide us.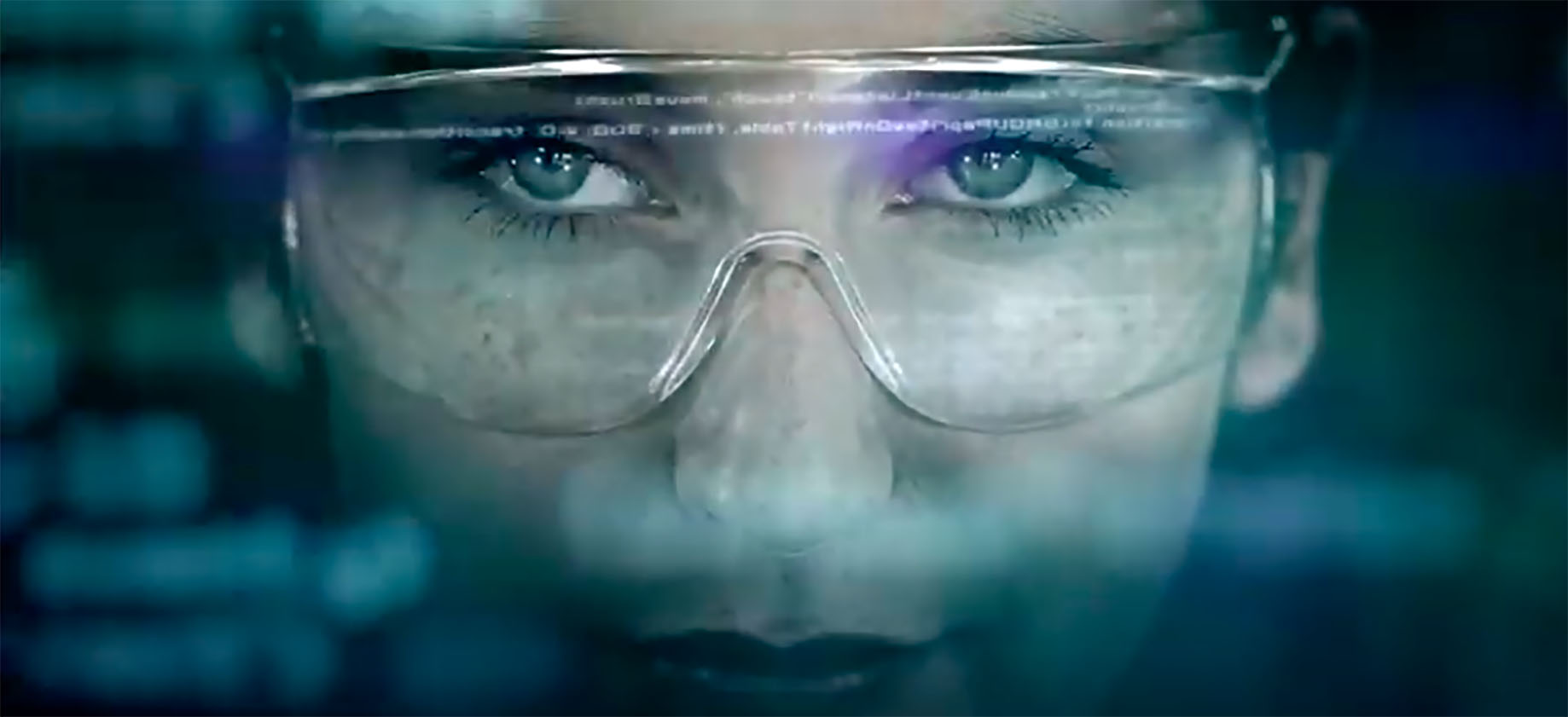 Science that transforms patient lives. Science that seeks to solve societal problems. Science that acts with purpose. Science that is inspired by the diversity and passion of our people. Discover where science meets humanity at Biogen.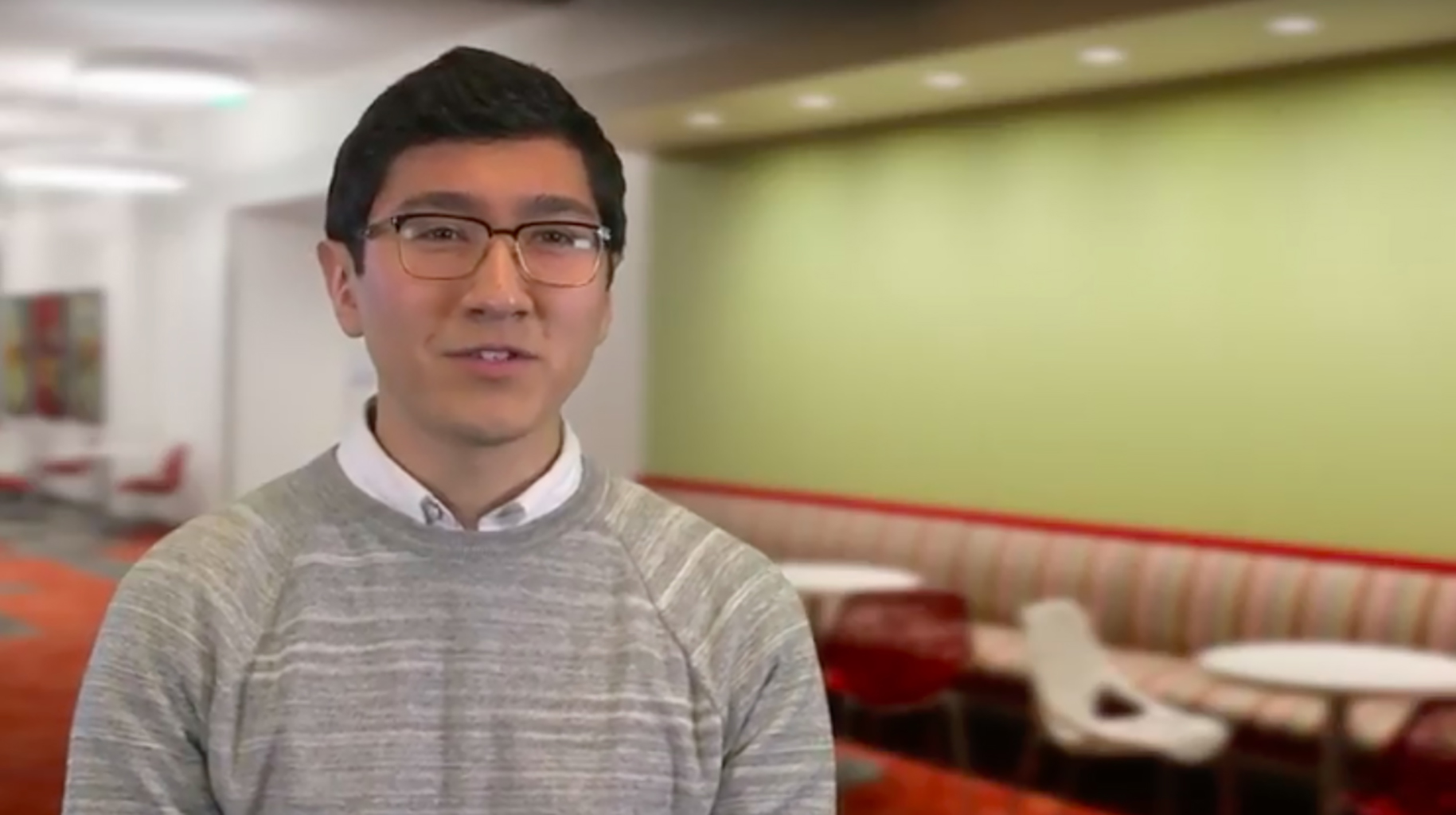 Hear from Jeffrey on the work of Diversity, Equity & Inclusion at Biogen.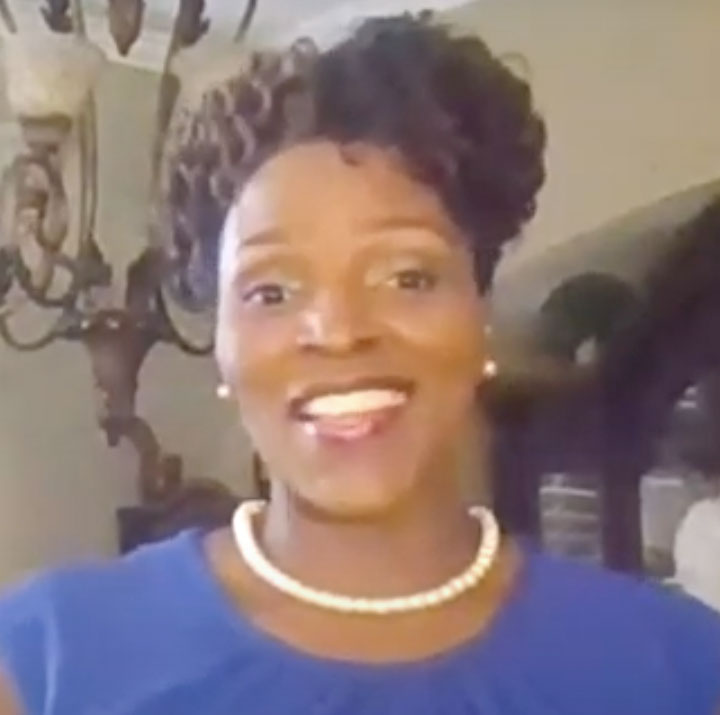 Keecia is the medical partner that provides relevant, reliable, and unbiased scientific information to Biogen's internal and external customers.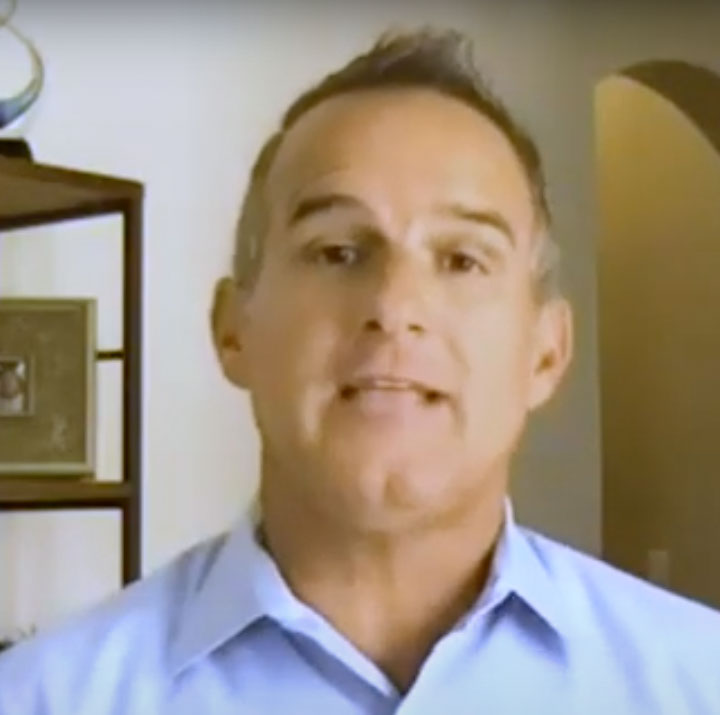 Shane develops and executes sales plans with the aim of driving awareness of Biogen's products.