Biogen Digital Health
Pioneering

Personalized & Digital Medicine


in Neuroscience
About Us
We are a global unit of Biogen dedicated to pioneering personalized and digital medicine in neuroscience.
We aspire to transform patients' lives and Biogen by making personalized and digital medicine in neuroscience a reality. Powered by data science and digital technologies, we drive solutions to advance research, clinical care and patient empowerment. We believe that now, more than ever, biology and technology should go hand-in-hand to better meet patient needs, while enabling a shift toward more prevention-focused, affordable and equitable care.
Read More
Our Stories
Sharing our successes, failures, opinions, perspectives, and news about our journey in neuroscience digital health.
All Stories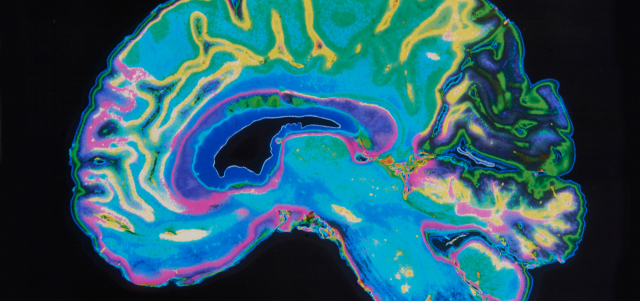 Patient Solutions
Designed with patient input, our solutions aim to offer a comprehensive approach to improving disease prevention and health outcomes for patients and caregivers through holistic lifestyle improvements, self-screening to facilitate diagnosis and digital disease companions.
HCP Solutions
Our HCP Solutions aims to support healthcare professionals by keeping them up to date with the latest developments in neurology, enabling remote monitoring of their patients' disease progression, aiding with clinical decisions by leveraging machine learning and AI, and supporting the relationship between patient and caregivers.
Measurement Solutions
Assessing the true evolution of neurological diseases is a challenge. These diseases often progress slowly, and most current measures are episodic and subjective. Our Measurement Solutions aims to change that with scientifically validated passive and active assessments, remote and in-clinic, that we can use in R&D, real-world studies, and one day, within our HCP and Patient Solutions to improve remote monitoring.
Evidence Generation Solutions
Only a fraction of patients participate in clinical research. What if every clinical visit turned into high-quality research data points? We develop and sponsor real-world research solutions that use technology to collect standardized, quantitative data in real time for patient care, or pseudonymized for systematic learning.
Our Science
Our world-class digital health science team bridges scientific, clinical and digital expertise areas, and ensures consistent excellence and rigor in science in all our digital health efforts.