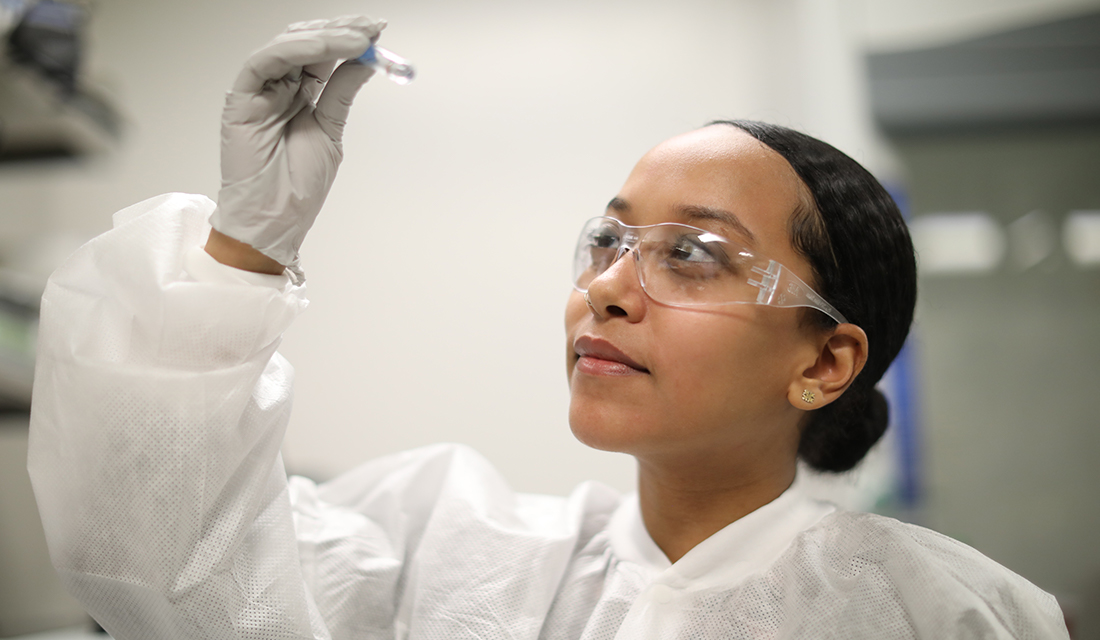 Neurological diseases are the leading cause of disability and the second leading cause of death worldwide. We believe that no other disease area holds as much need or as much promise for medical breakthroughs.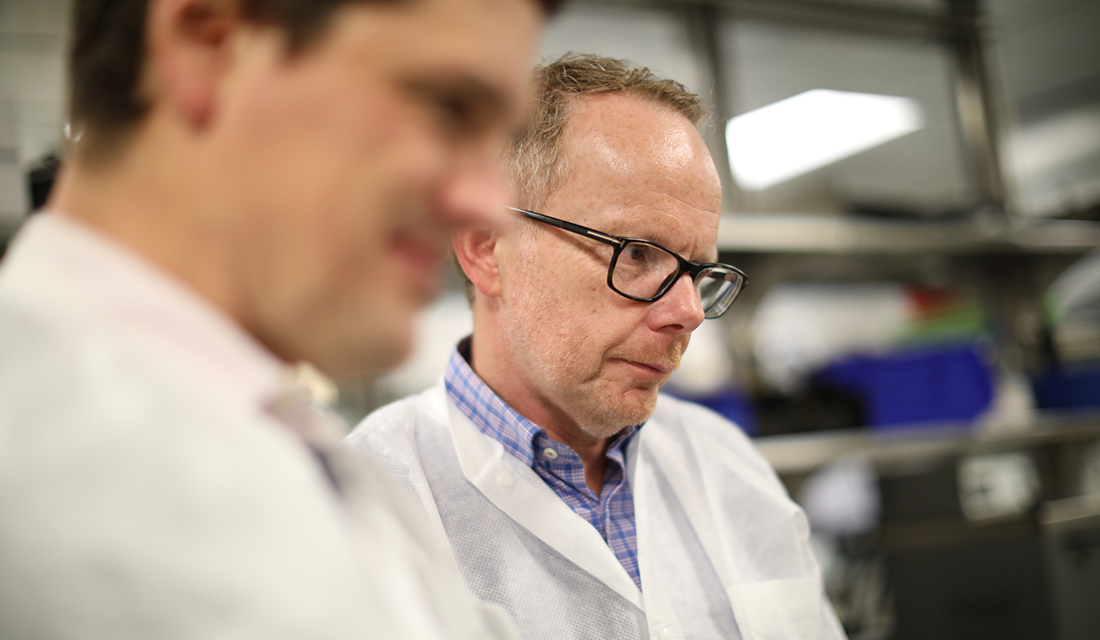 Our portfolio of therapies aims to address humanity's most complex and difficult health challenges. We continue to advance scientific innovation that takes us deep into the body's nervous system, striving to deliver new treatments with the potential to transform care for patients.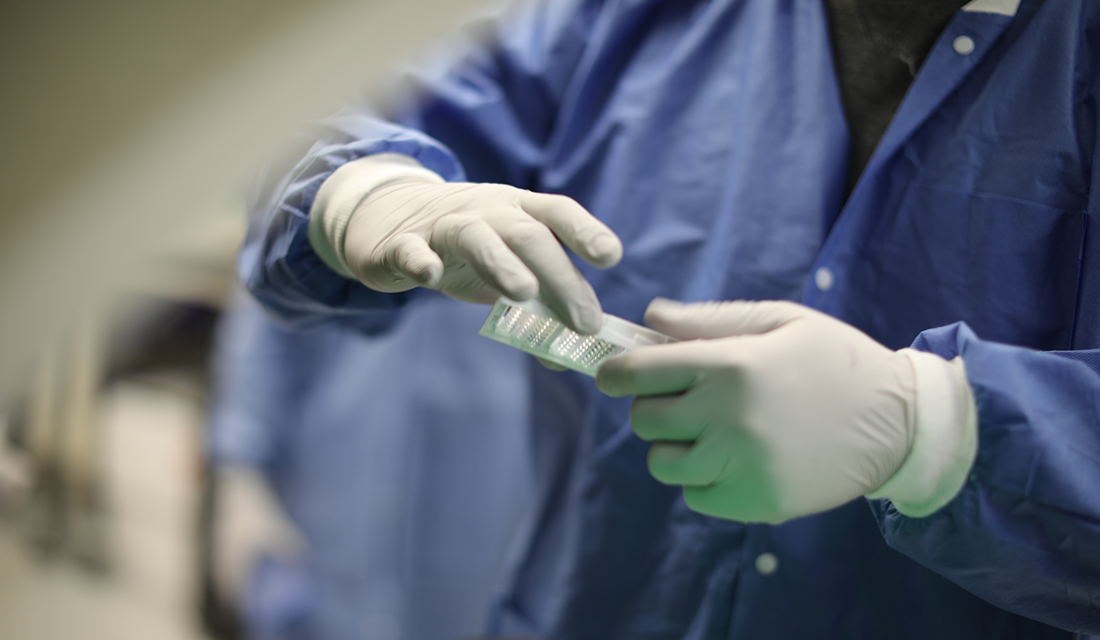 Using pioneering science to strengthen our multi-franchise portfolio, we have made significant progress in expanding our extensive research pipeline. Our pursuit of multiple modalities may have the ability to slow or halt the progression of neurological diseases.