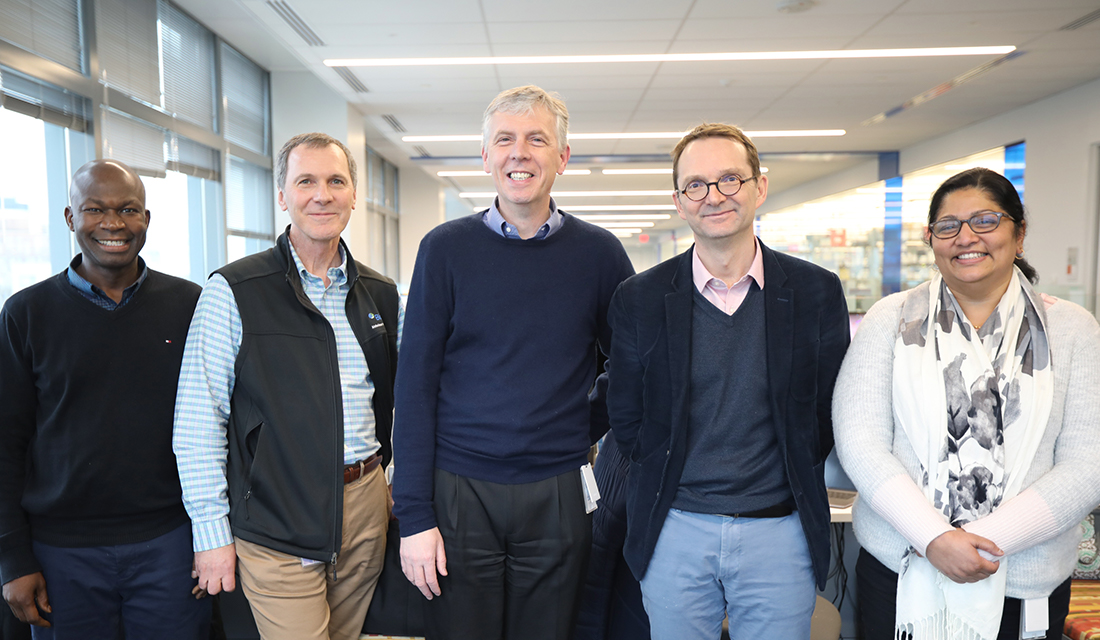 Biogen attracts some of the world's leading innovative minds – people who have the courage to strive for what seems to be out of reach and people who are driven to transform patient care with the goal of improving brain health, mobility, vision and breathing.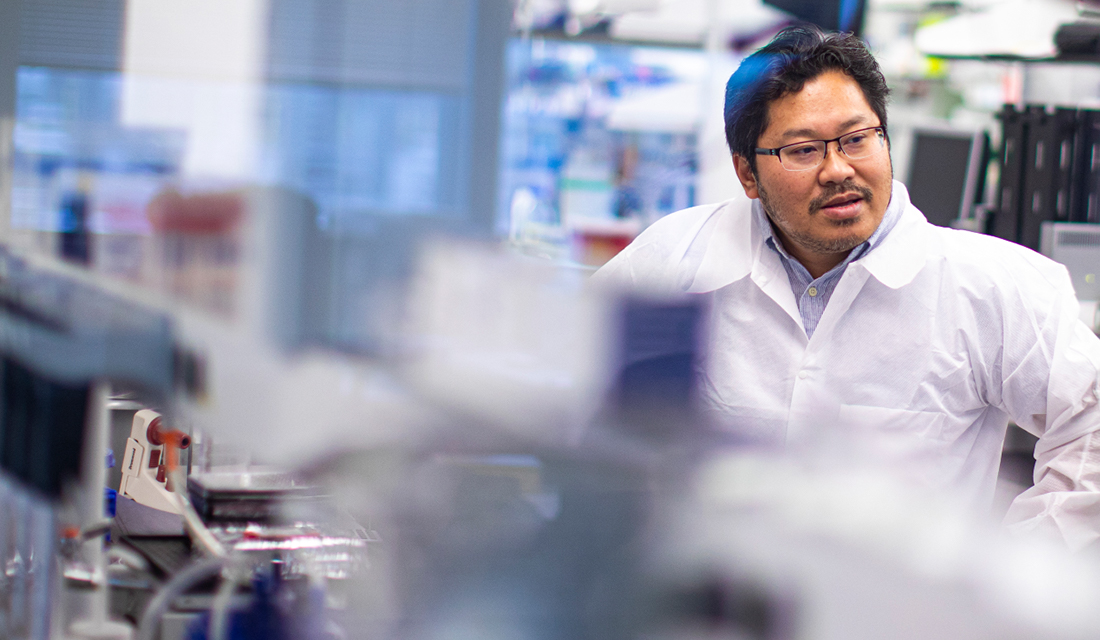 We believe that innovation is fueled by diversity and an inclusive workplace empowers us to achieve better business results, work more effectively with our providers and suppliers, and transform patient care.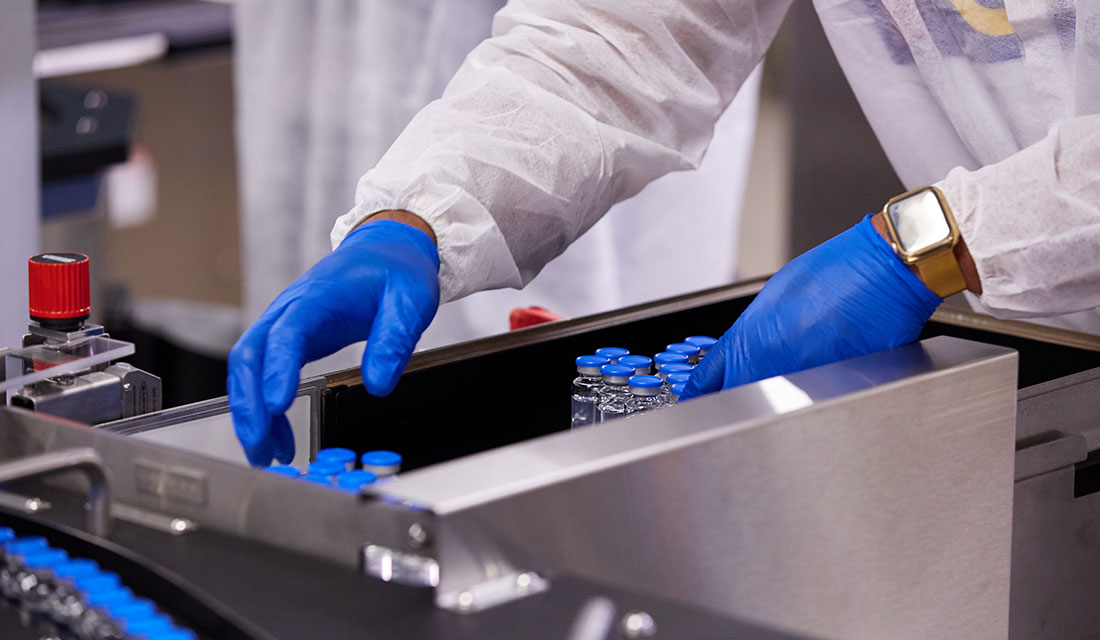 Biogen takes the wellbeing of our employees very seriously, and we believe each and every employee plays a role in creating a safe and healthy workplace. Our employees have varied roles and functions, which is why we empower each of them to promote a safe working environment, regardless of whether work happens in the lab, in an office or in a manufacturing plant. Our policies and practices are crafted to protect not only our employees, but also the surrounding communities in which we operate.