Revenues grew 7% this year, driven by growth in all core business areas
GAAP EPS increased 46%; Non-GAAP EPS increased 28% 
Biogen acquired commercialization rights to potential ophthalmology biosimilars of LUCENTIS® and EYLEA® in the U.S. and other major markets
FDA approved VUMERITY for the treatment of relapsing forms of MS
Biogen and its collaboration partner Eisai Co., Ltd. announced plans to submit a regulatory filing for aducanumab in Alzheimer's disease based on a new analysis of a larger dataset from the Phase 3 EMERGE and ENGAGE studies
Biogen added 7 clinical programs to its pipeline
Biogen products treat ~34% of all treated MS patients globally
In Europe, 200,000 patients have been treated with a Biogen biosimilar and Biogen estimates that these biosimilars contributed ~ 1.8 billion euros in healthcare cost savings in Europe in 2019
After only 18 months on the market in the U.S., Germany, and France, Cleo and Aby now support more than 100,000 patients
20% of annual revenue invested in R&D over the past decade

For more information, please review our GAAP to Non-GAAP Reconciliation
As Biogen grows, we remain committed to reducing our environmental footprint by eliminating harmful emissions and by minimizing resources used to manufacture our products. We are committed to: 
Continuing to match 100% of our electricity use (including power for electric vehicles) with electricity produced from renewable sources, our public commitment to the RE100 initiative since 2014. 
Reducing by 35% our absolute GHG footprint – across Scopes 1, 2 and 3 – by 2030 (compared to our 2013 footprint)
Assessing our water use and keeping use within our determined fair share (what the Center for Sustainable Organizations calls "fair, just and proportional share" of local water resources) 
Maintaining Zero Waste to Landfill status for our manufacturing facilities 
Continuing to leverage our 2020 intensity-based metrics for internal operational excellence and benchmarking
Engaging with our highest climate impacting suppliers to lower GHG emissions in our supply chain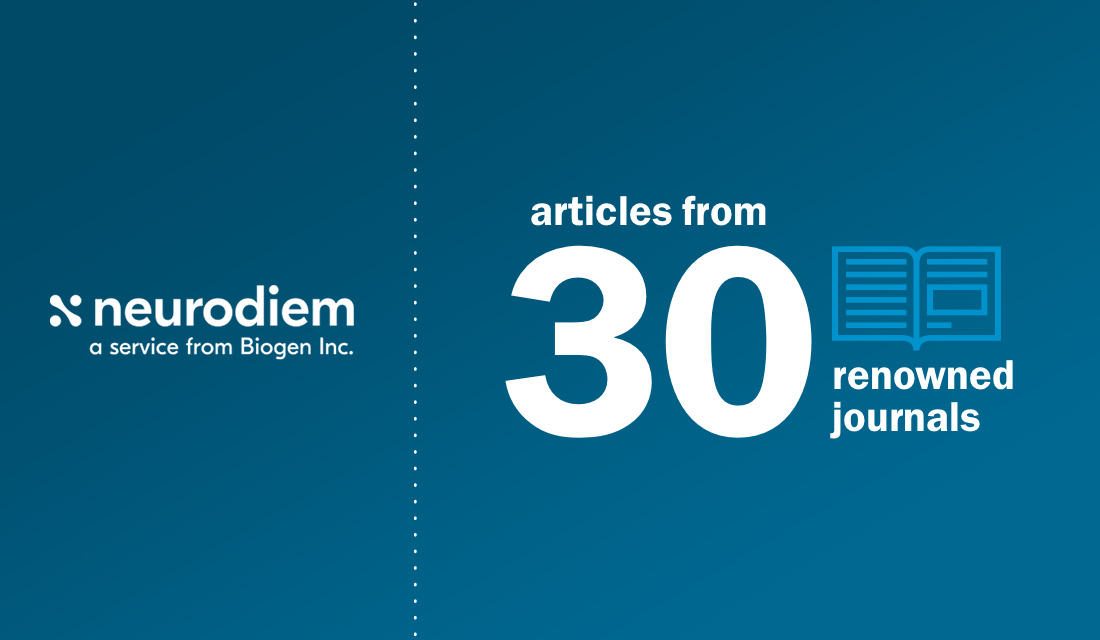 Biogen launches Neurodiem, a one-stop-shop of independent, high-quality scientific content for neurologists around the world.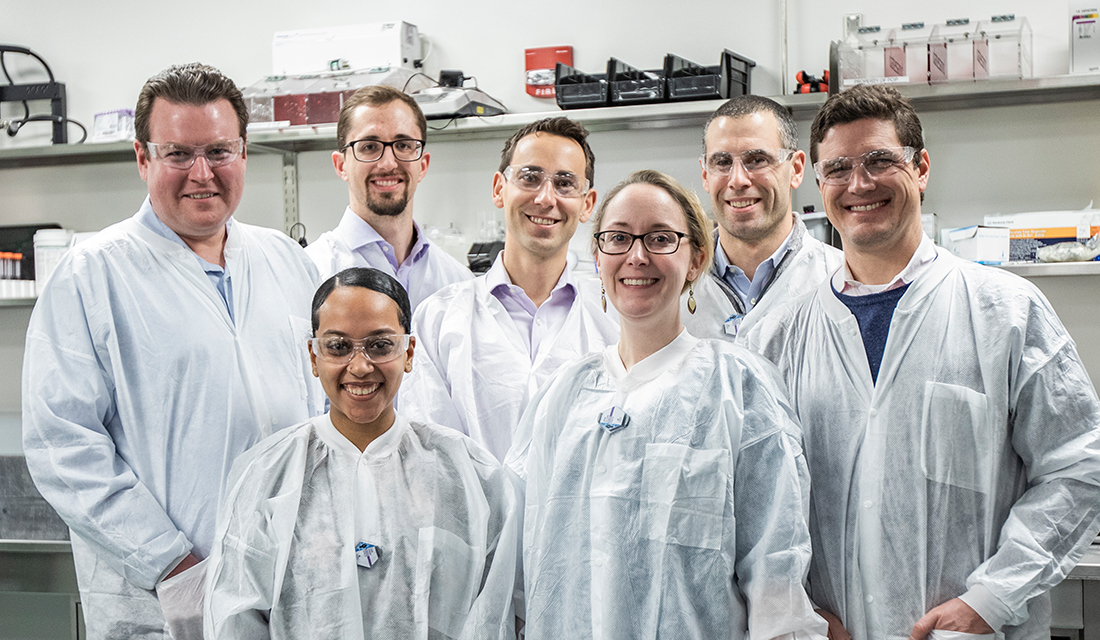 Biogen partners with n-Lorem Foundation to provide access for patients with ultra-rare diseases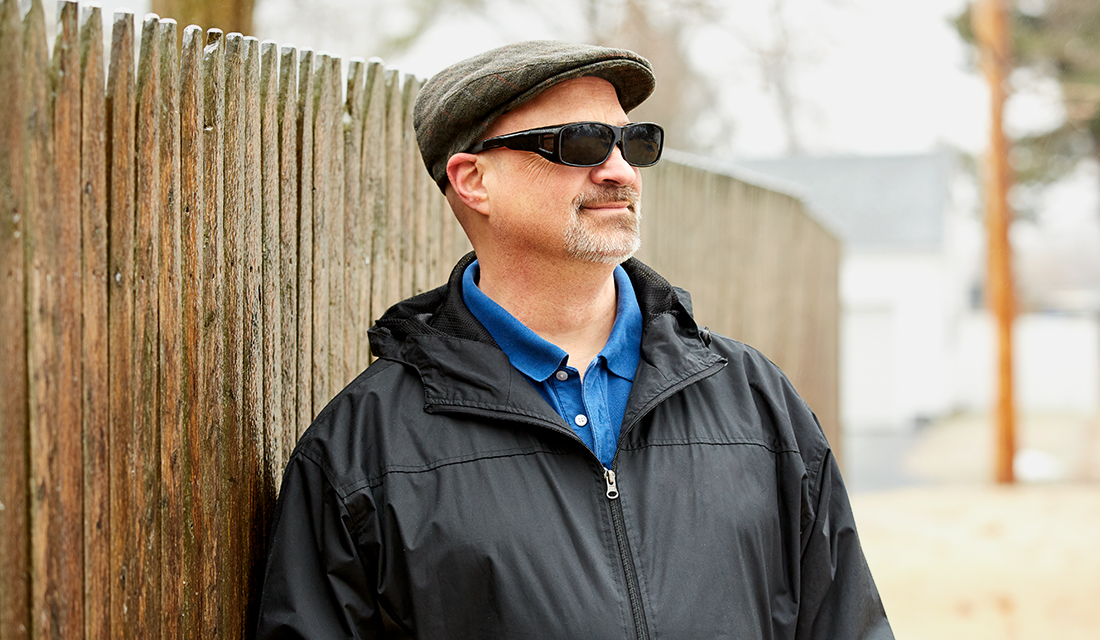 Expanding Biogen's focus in Ophthalmology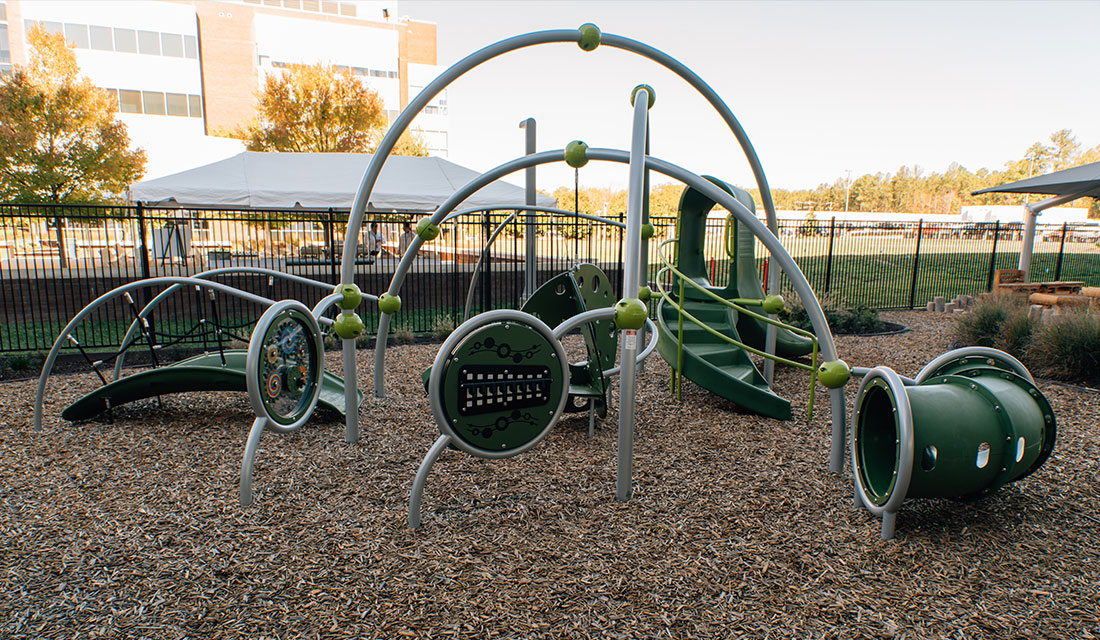 Biogen Opens Bright Horizons Child Care Center in RTP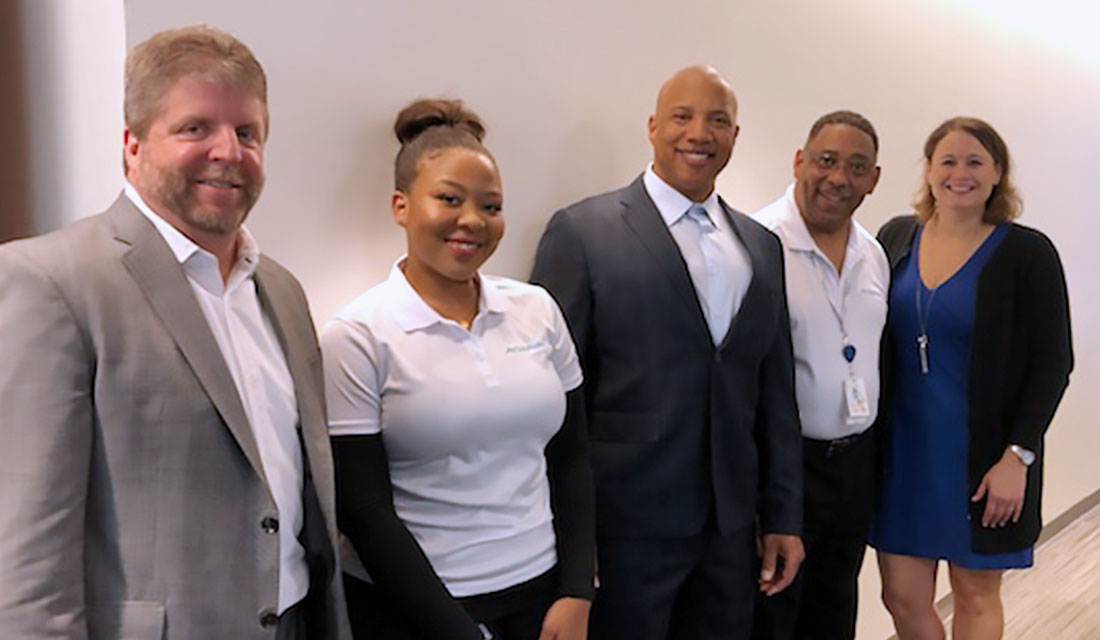 AccessAbility Network hosts Disability Summit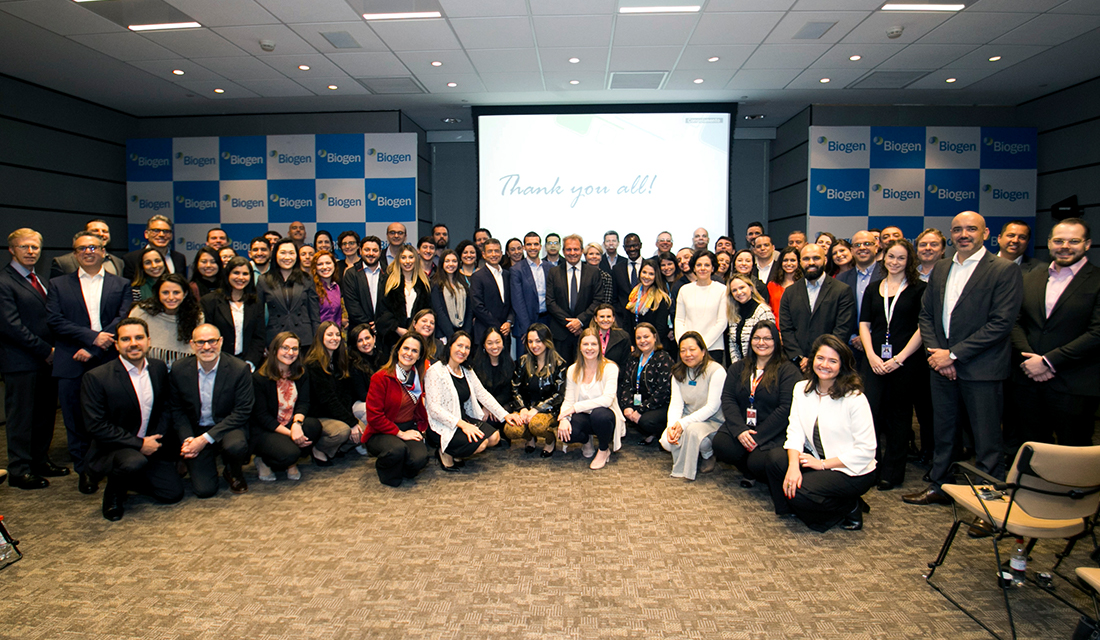 Pioneering access program begins in Brazil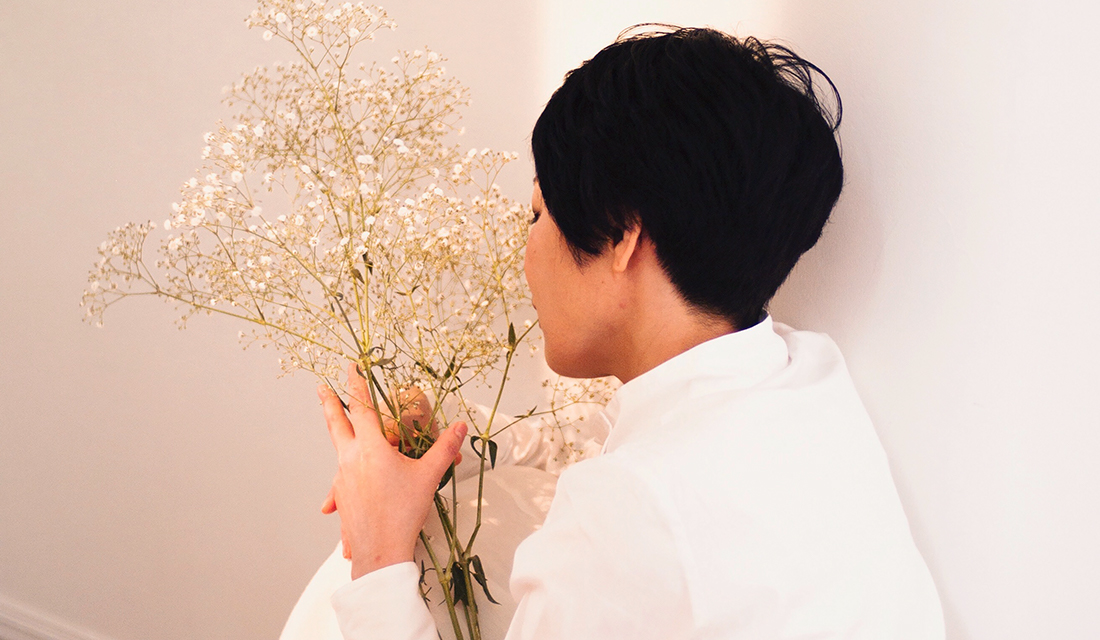 Novel Instagram campaign in Japan shows MS in new light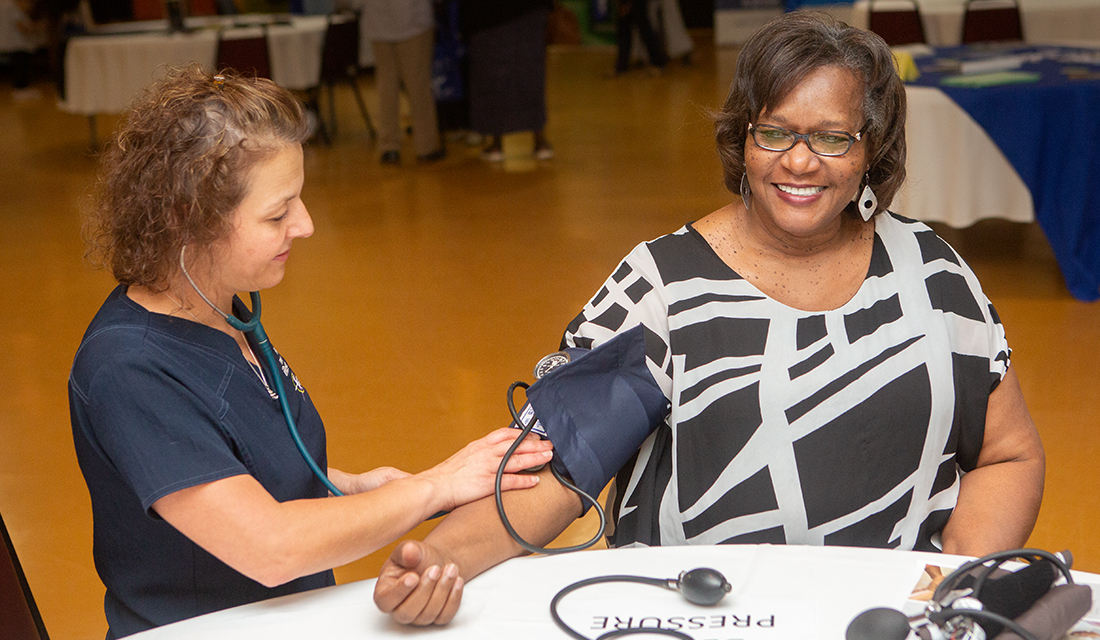 Building Trust and Diversity in Clinical Trials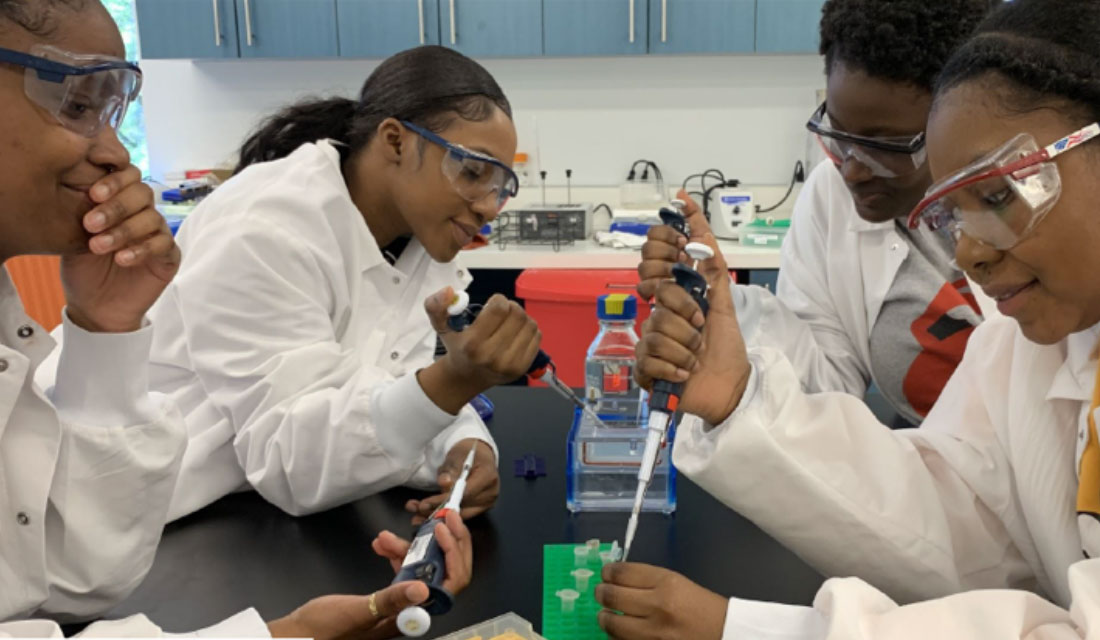 Creating future science stars in our communities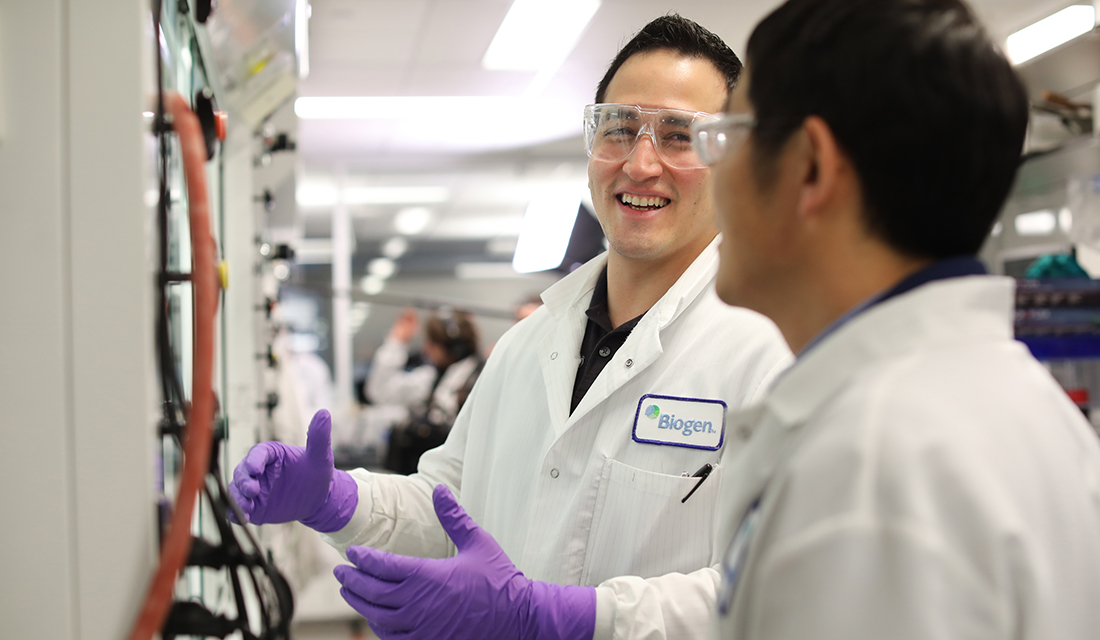 Creating sustainable science with green chemistry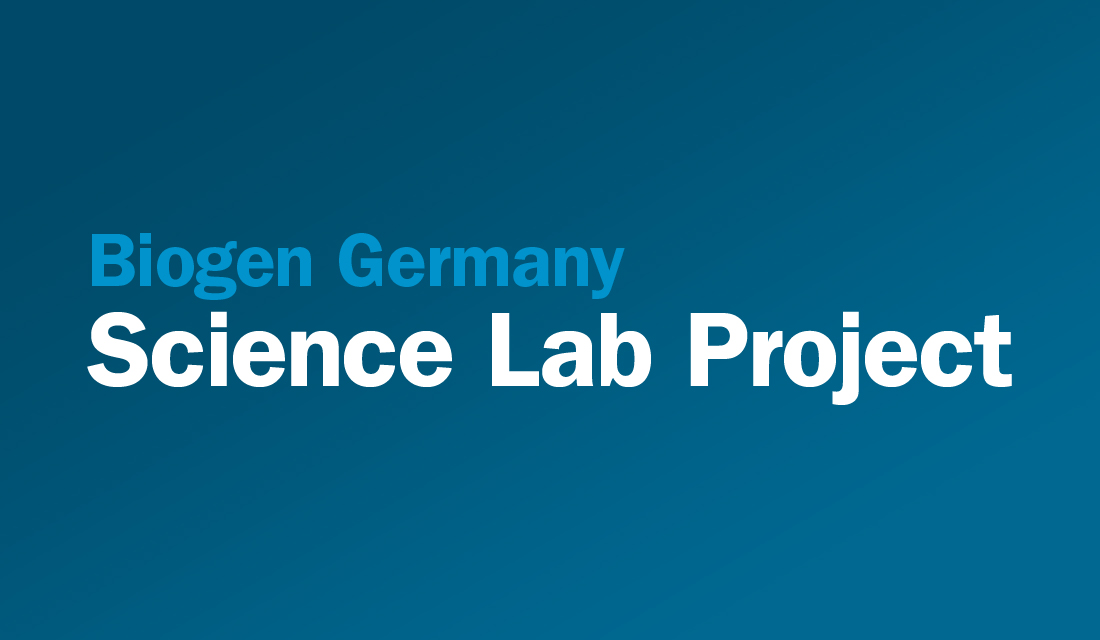 Investing in science education in Germany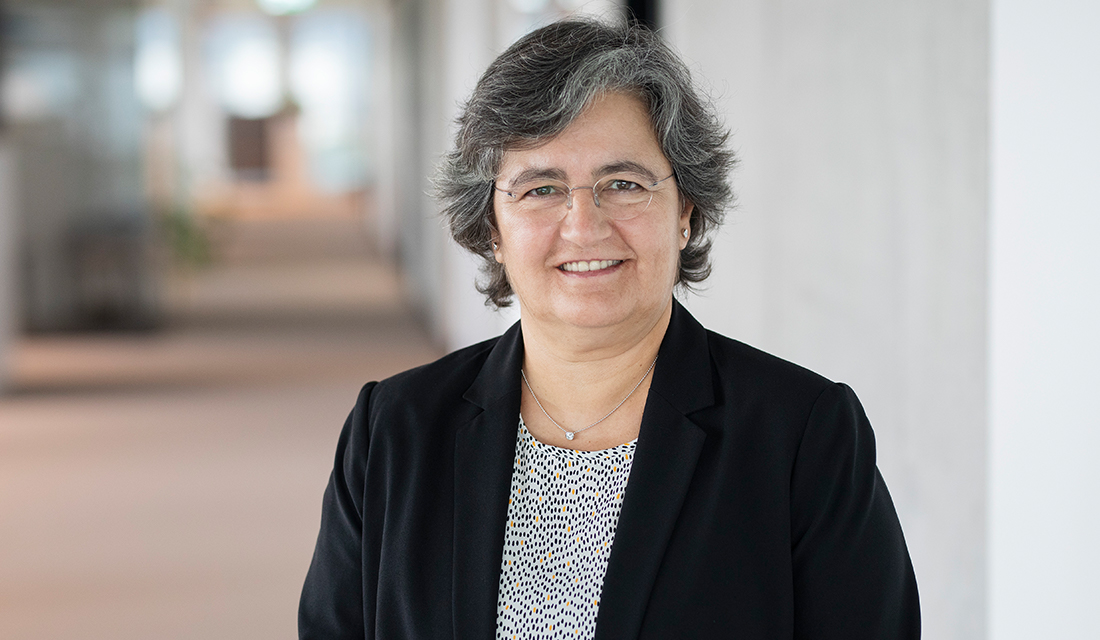 Implementing sustainable transportation in Portugal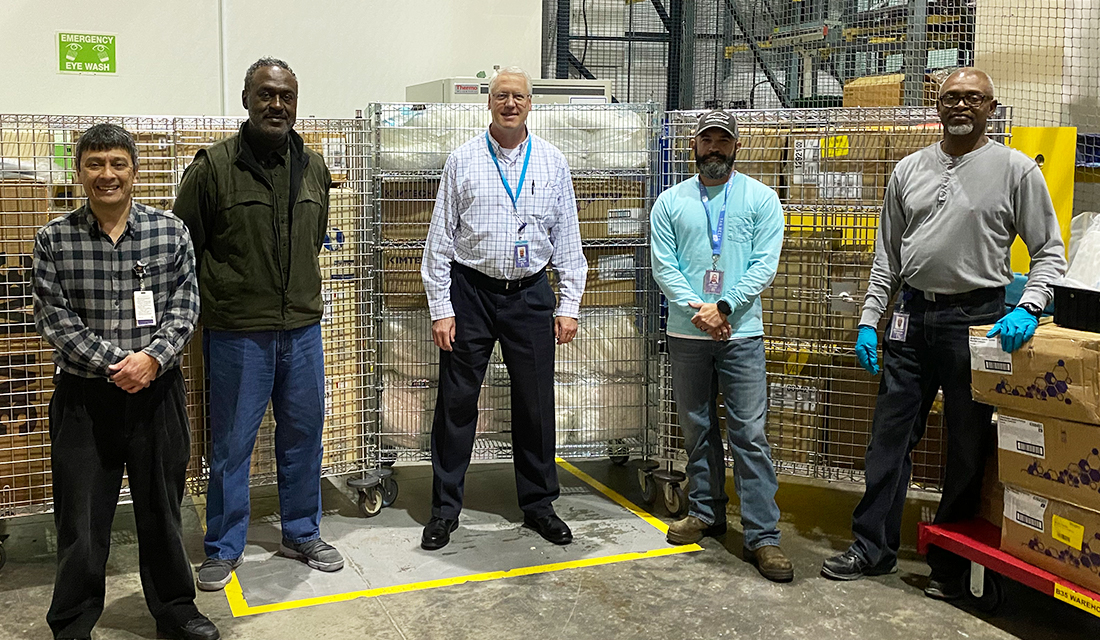 Biogen helps address urgent needs brought on by COVID-19 pandemic