Community and Environment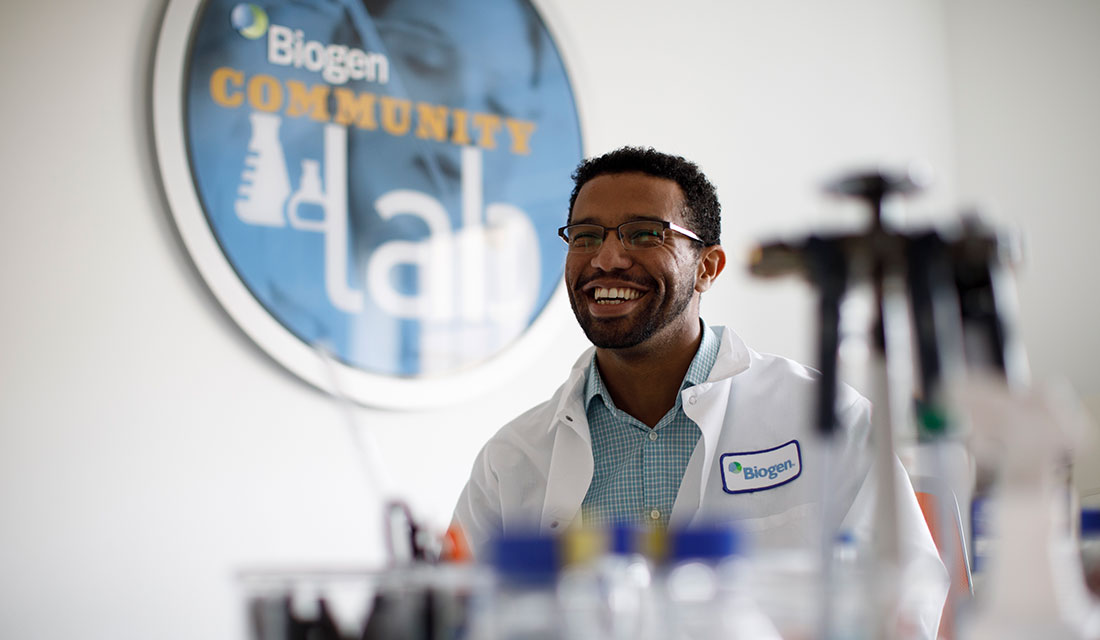 The core of Biogen's philosophy – Caring Deeply – can be seen in the ways we engage with the communities where we work, as well as our commitment to address environmental challenges.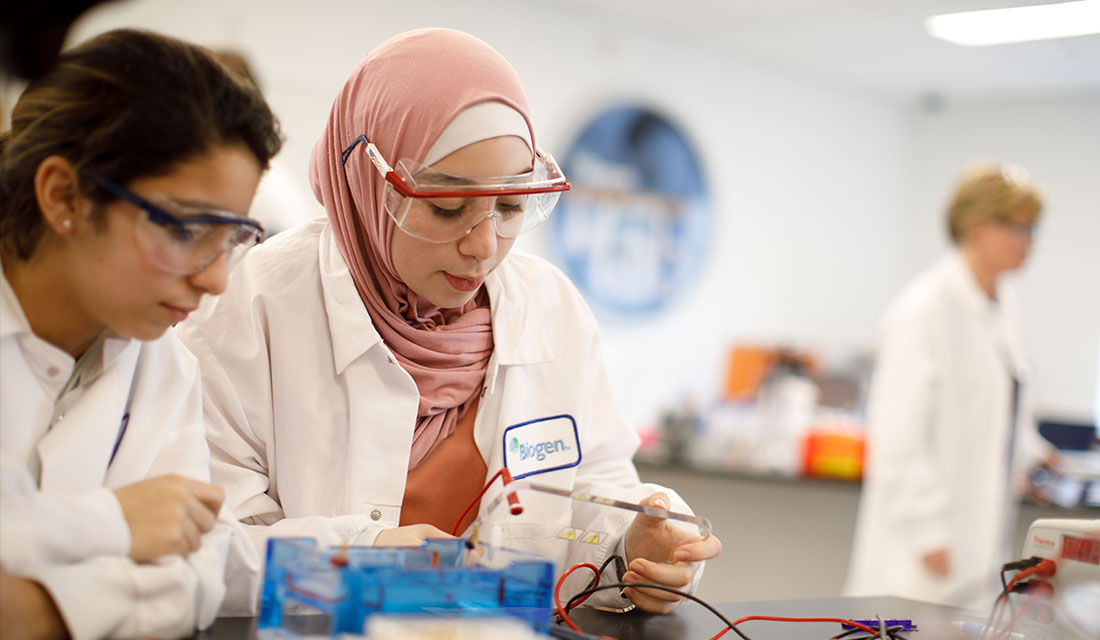 Our commitment to making a positive impact in the world includes locations that are close to home: the communities in which we operate.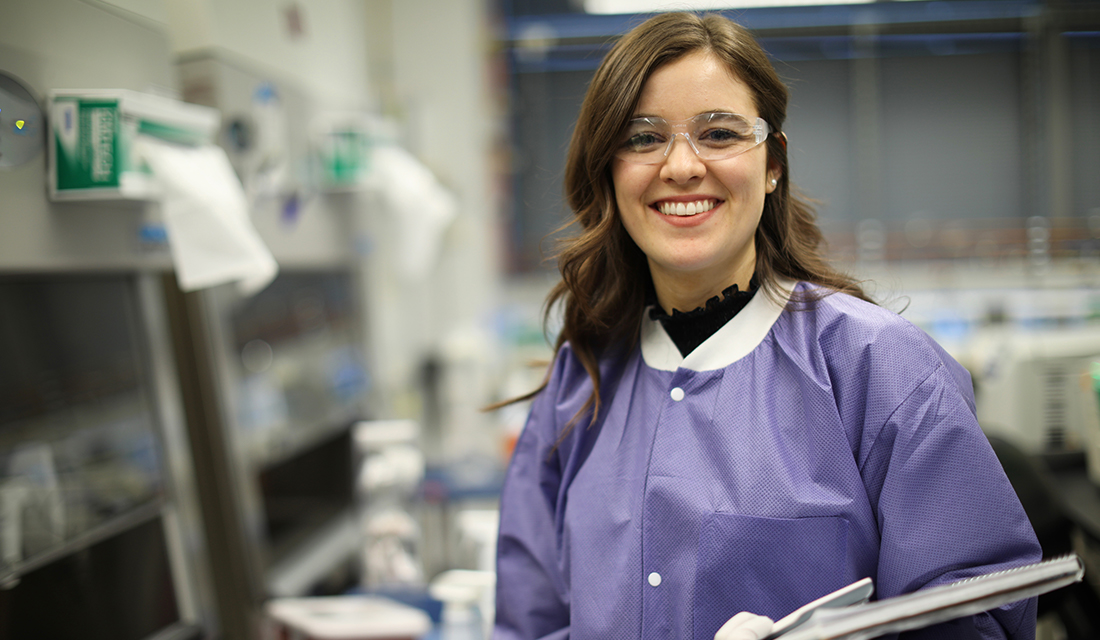 We use a science-based approach to reduce our environmental footprint in our day-to-day business operations. Our goal is to operate within the boundaries of what is sustainable for our communities, which extends to what we consume, emit and leave behind.