Welcome to Biogen's Virtual Community Lab
We are an extension of Biogen's on-site Community Labs in Cambridge, Massachusetts and RTP, North Carolina. Here you will find science resources made by us and other organizations to help you learn more about science.
Make sure to let us know how your experiments are going and if there is anything you would like to see us do.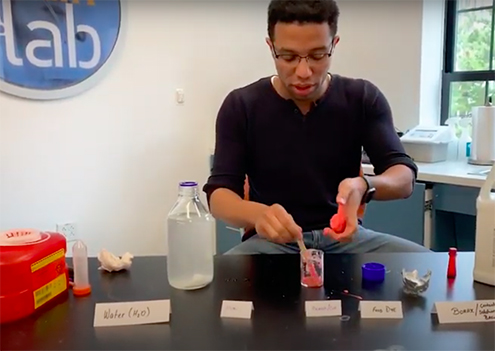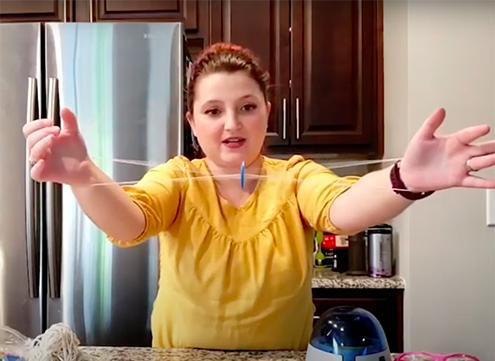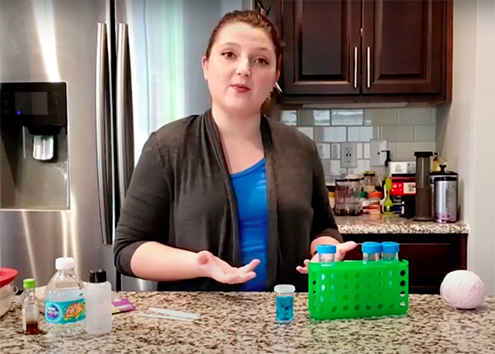 Extract DNA from Wheat Germ