Biogen updates delivered to your inbox
Subscribe to receive news and stories from Biogen that reflect both our dedication to transforming lives through pioneering neuroscience as well as our commitment to our communities.
---
If you are a California resident, California law provides you with additional rights regarding our collection and use of your personal information. This includes providing you with information about the categories of personal information that we collect and how we use it, described in more detail here.
---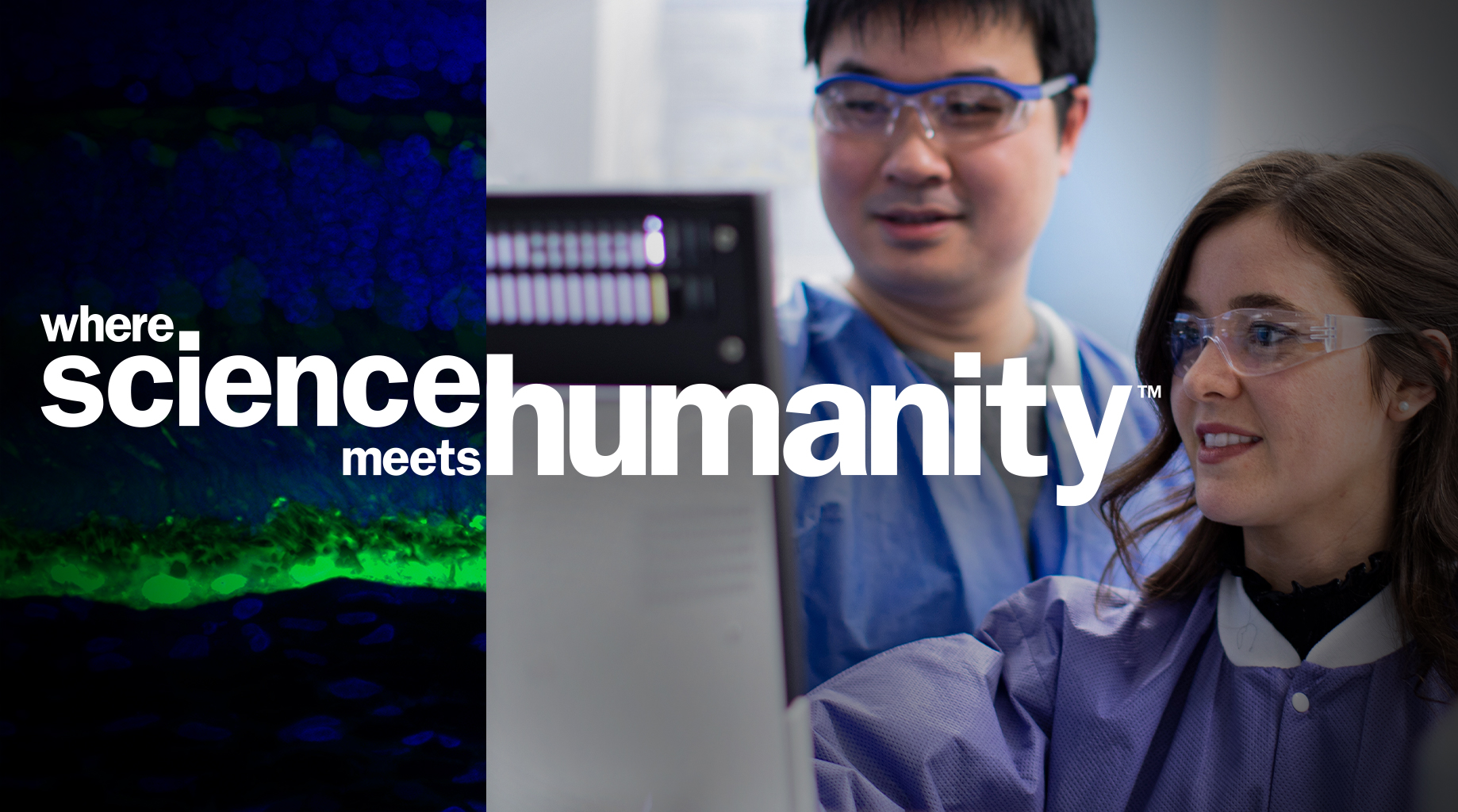 Science that transforms patient lives. Science that seeks to solve societal problems. Science with purpose. Science that is inspired by the diversity and passion of our people. Discover where science meets humanity at Biogen.