Pioneers in Neuroscience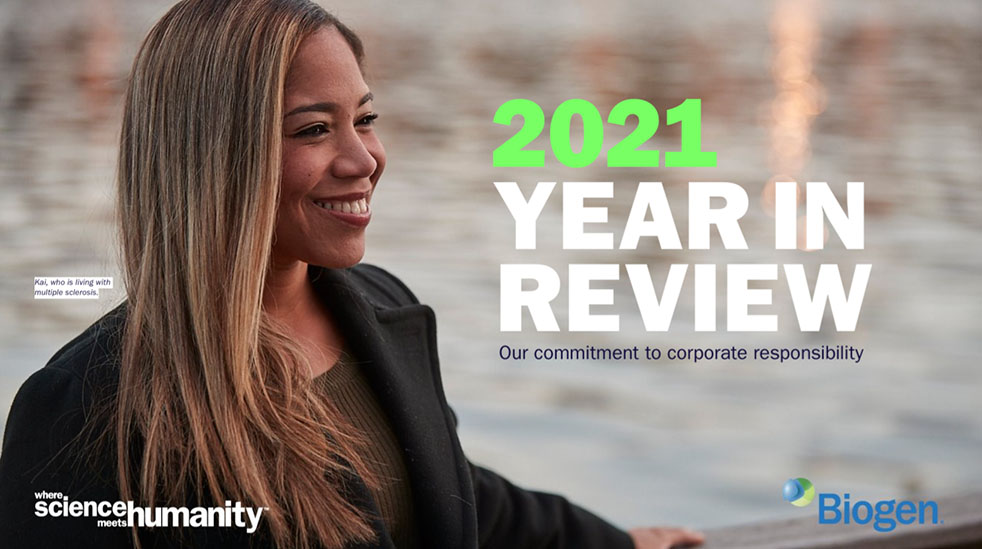 As a purpose-driven company, we seek ways to reinforce our commitment to climate, health and equity. Our 2021 Year in Review reports on our progress on these and other priorities to create a healthier, more equitable and sustainable world.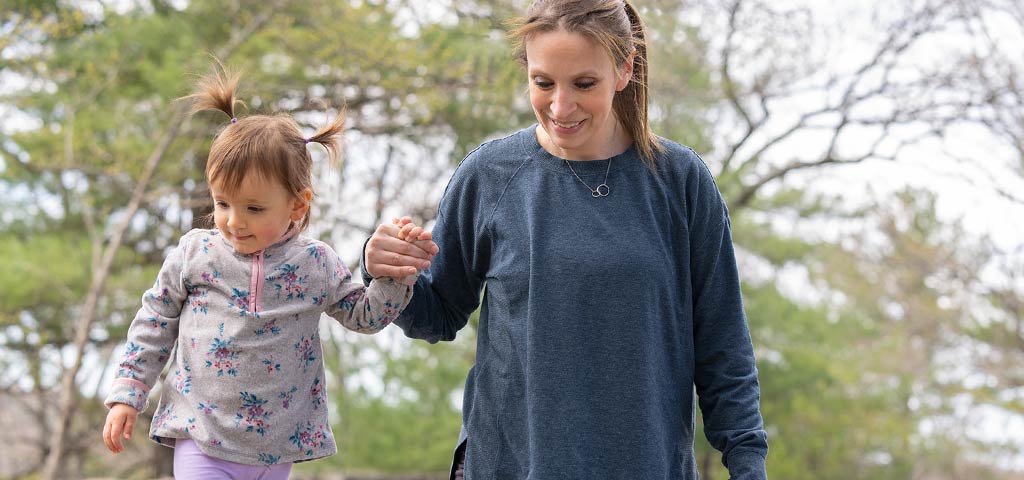 Diagnosed with MS soon after her 25th birthday, Tracy was terrified that this diagnosis would rob her of the things she loved to do, like running and being active. Today, 15 years later, she is a busy mom of 2-year-old Riley, and executive assistant to an executive officer at Biogen. She talks about her inner strength and determination to overcome her diagnosis.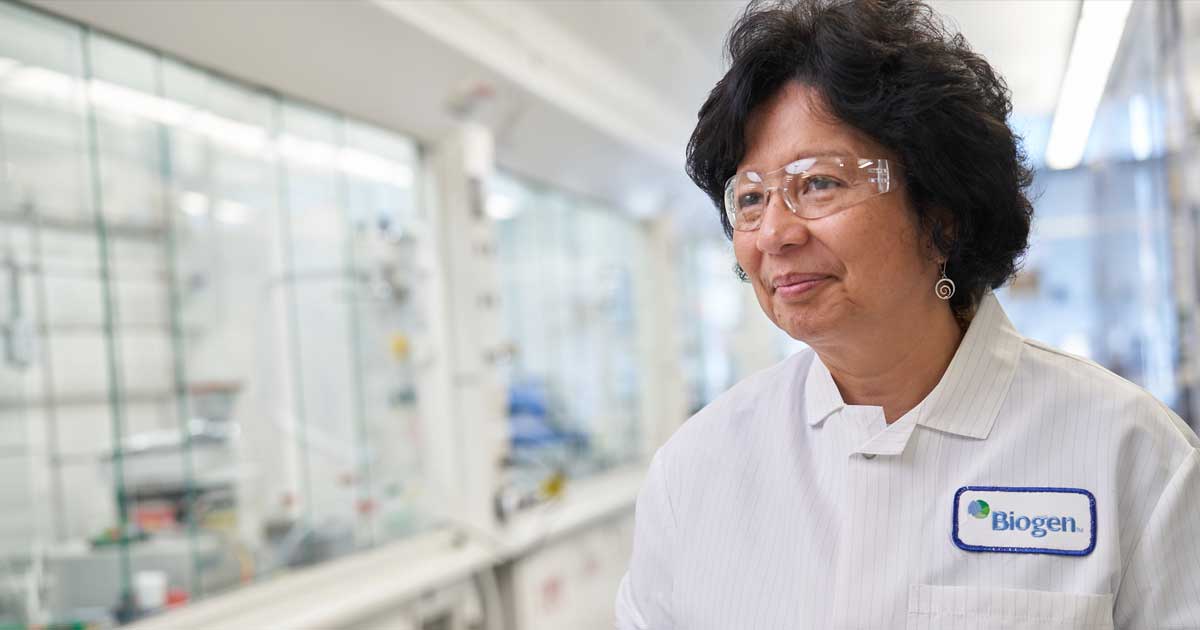 Drug developers are reaching into an expanding toolbox of modalities that allow them to address any facet of a disease. With the advent of new technologies that target disease causing proteins, DNA or RNA, scientists have the potential to single out and correct problem areas within our biology. With this backdrop of possibilities, Anabella Villalobos, Head of Biotherapeutics and Medicinal Sciences (BTMS) at Biogen, and her team are finding ways to give people living with neurological diseases options.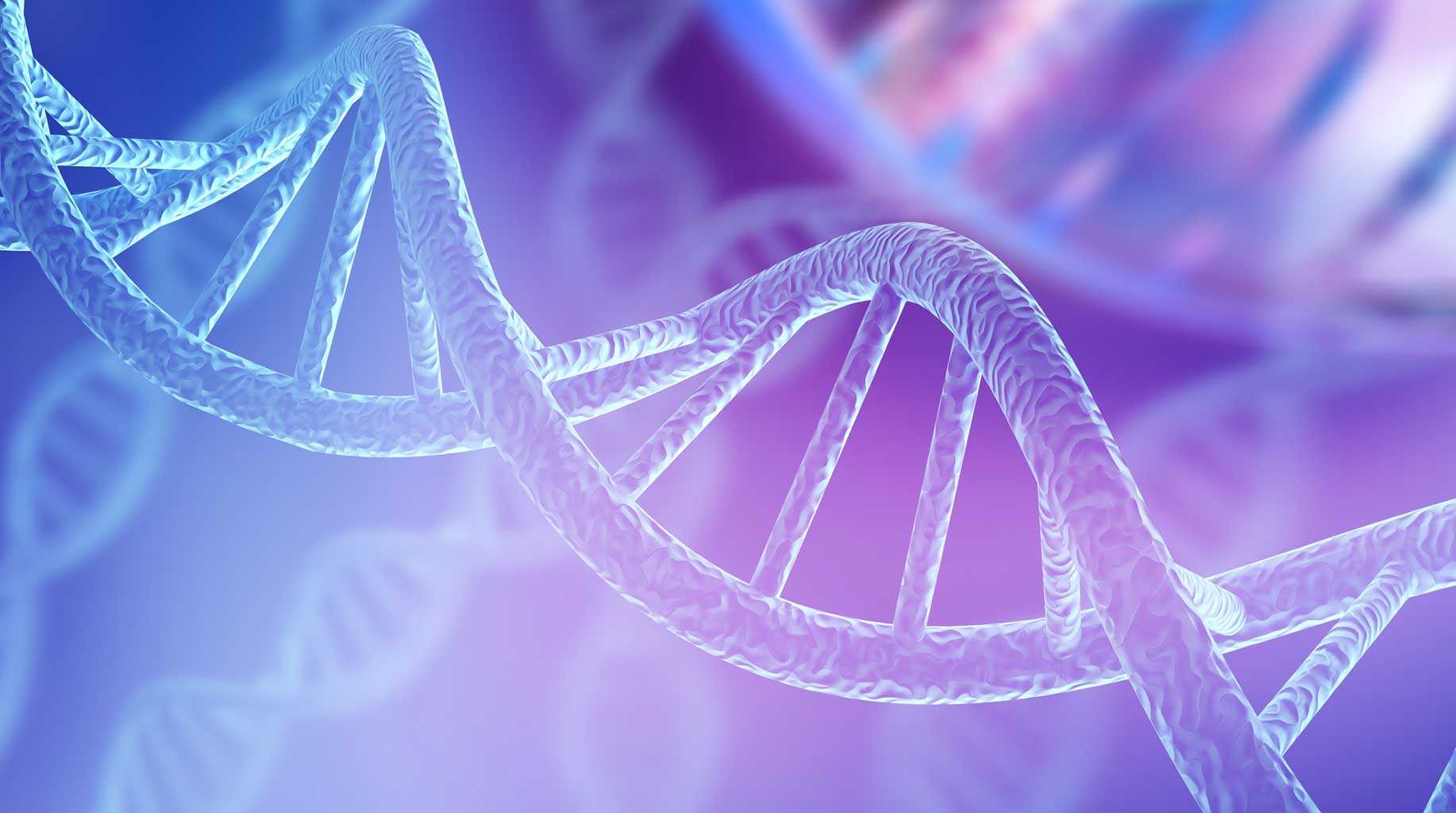 We aspire to improve the lives of people living with and caring for those with ALS.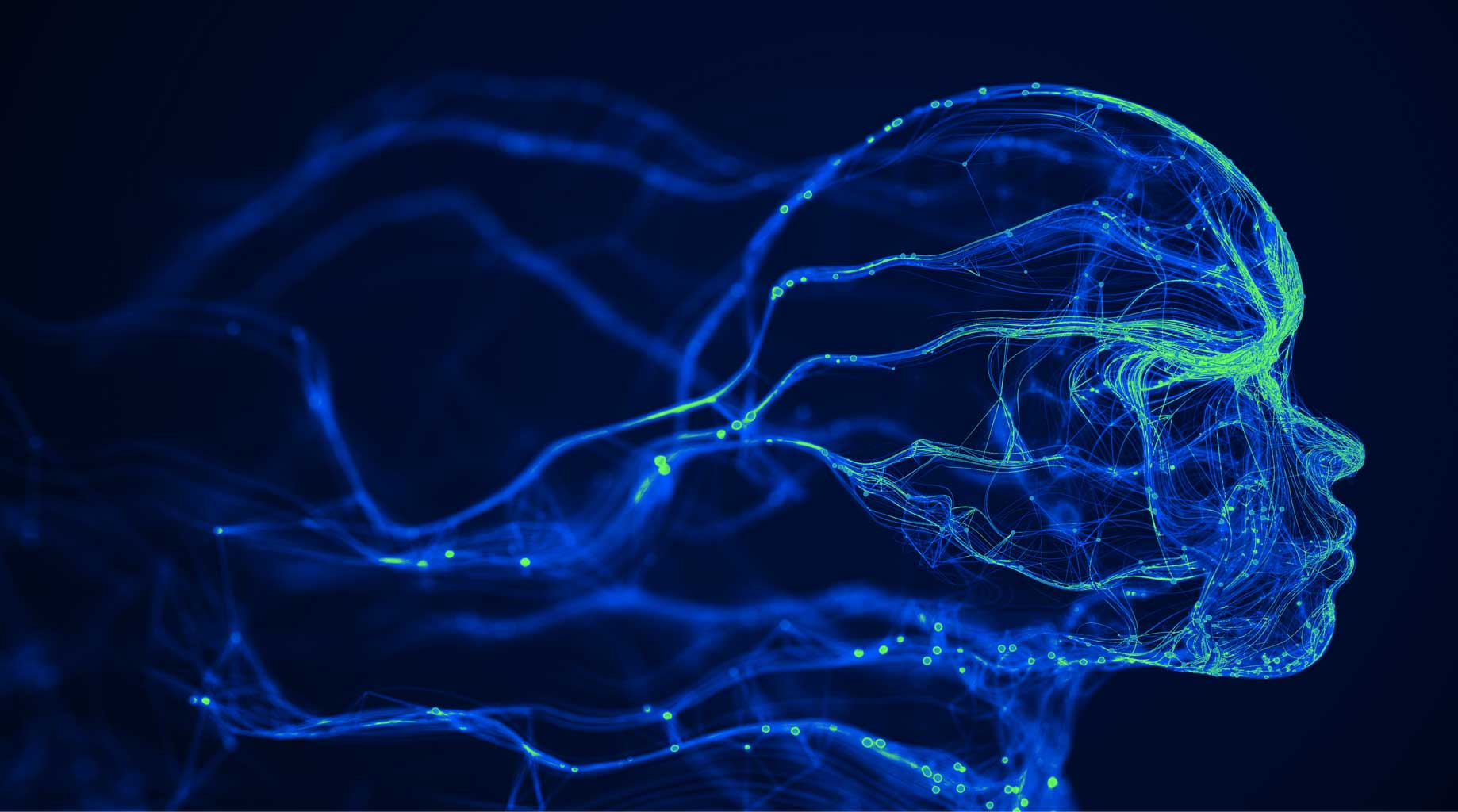 Biogen Digital Health aspires to transform patients' lives and Biogen by making personalized & digital medicine in neuroscience a reality.
Biogen and Happify Health Collaborate to Support Multiple Sclerosis Patients on Digital Platform
View all news
Biogen is committed to the power of diversity – in our organization and among our patients and customers. Diversity is an essential asset of complementary strengths and perspectives from which all benefit, and which must unite us, not divide us.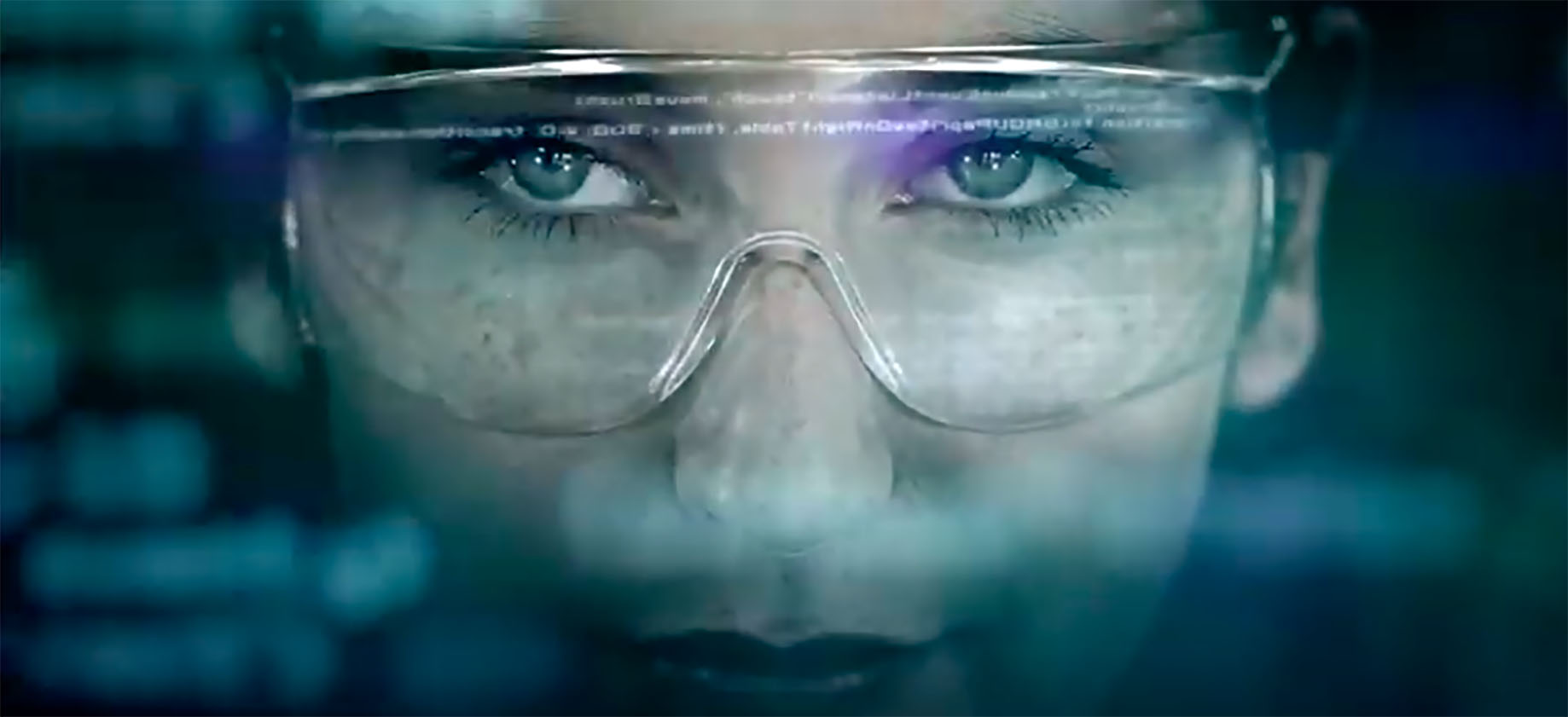 Science that transforms patient lives. Science that seeks to solve societal problems. Science that acts with purpose. Science that is inspired by the diversity and passion of our people. Discover where science meets humanity at Biogen.