Pioneers in Neuroscience
Driven by our commitment to patients and our passion for neuroscience, Biogen remains focused on furthering Alzheimer's disease research and treatment. Visit our resource center for the latest information, news and stories about Alzheimer's disease at Biogen.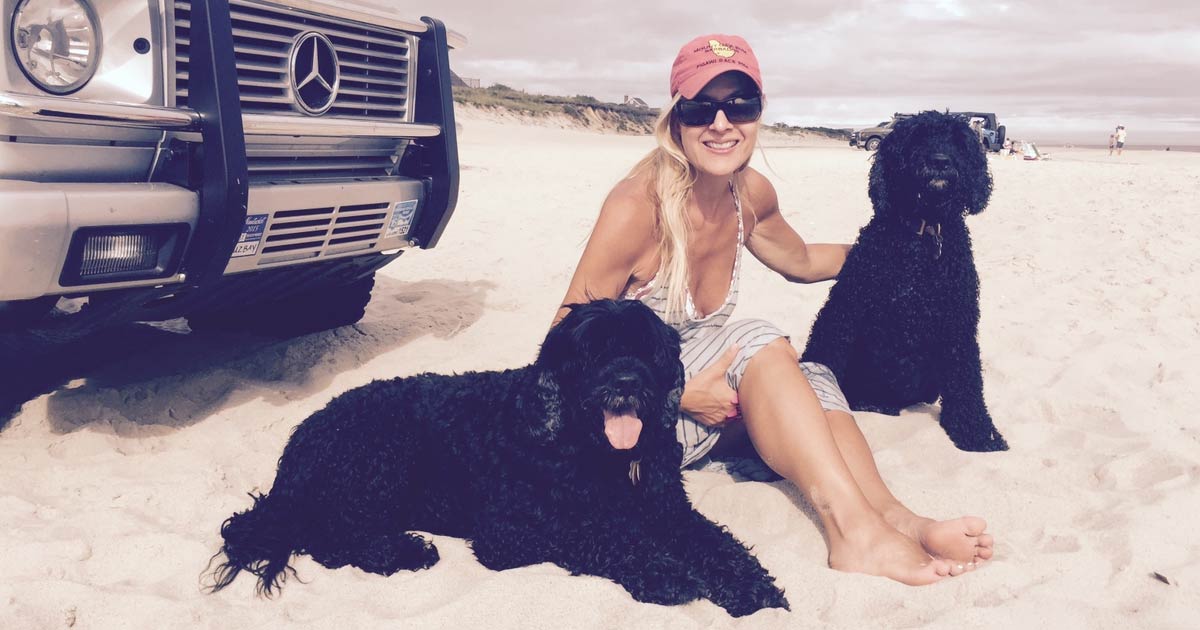 Throughout her life, Marci struggled with basic physical tasks. But when she received an SMA diagnosis at 51 years old, she finally understood the cause of her weak muscles. While SMA is a progressive disease, new innovations can give patients like Marci reasons to hope and a chance for better outcomes.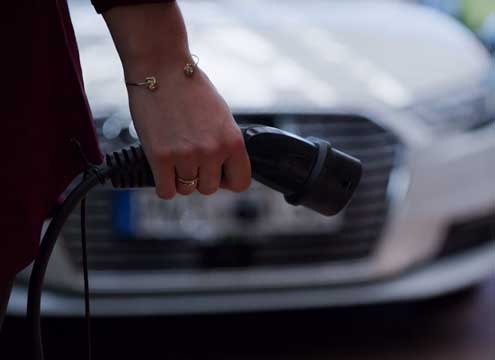 Rita Lau Gomes's work routine looks different than it did three years ago, before she had an electric vehicle (EV). Her experience is helping Biogen prepare for a global all-EV fleet.
Biogen is committed to the power of diversity – in our organization and among our patients and customers. Diversity is an essential asset of complementary strengths and perspectives from which all benefit, and which must unite us, not divide us.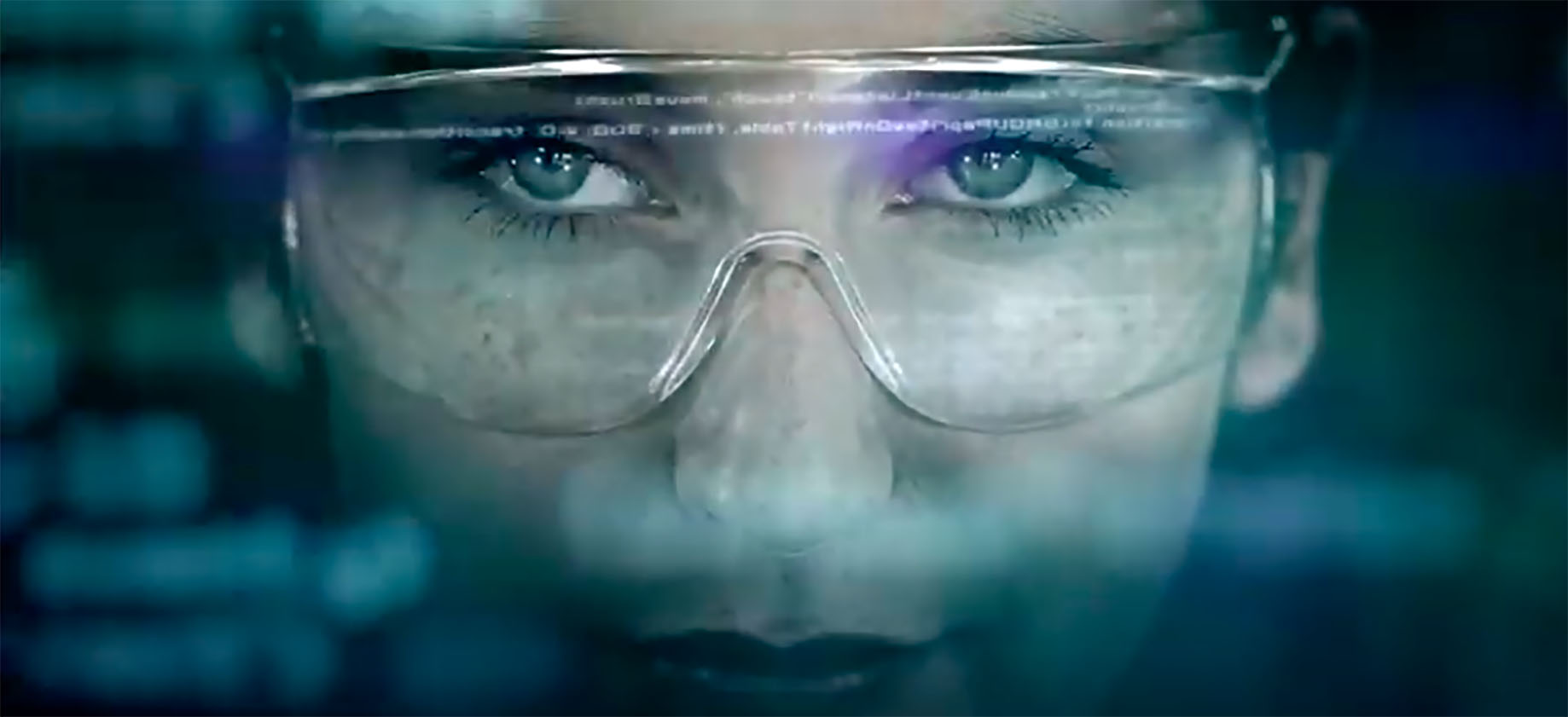 Science that transforms patient lives. Science that seeks to solve societal problems. Science that acts with purpose. Science that is inspired by the diversity and passion of our people. Discover where science meets humanity at Biogen.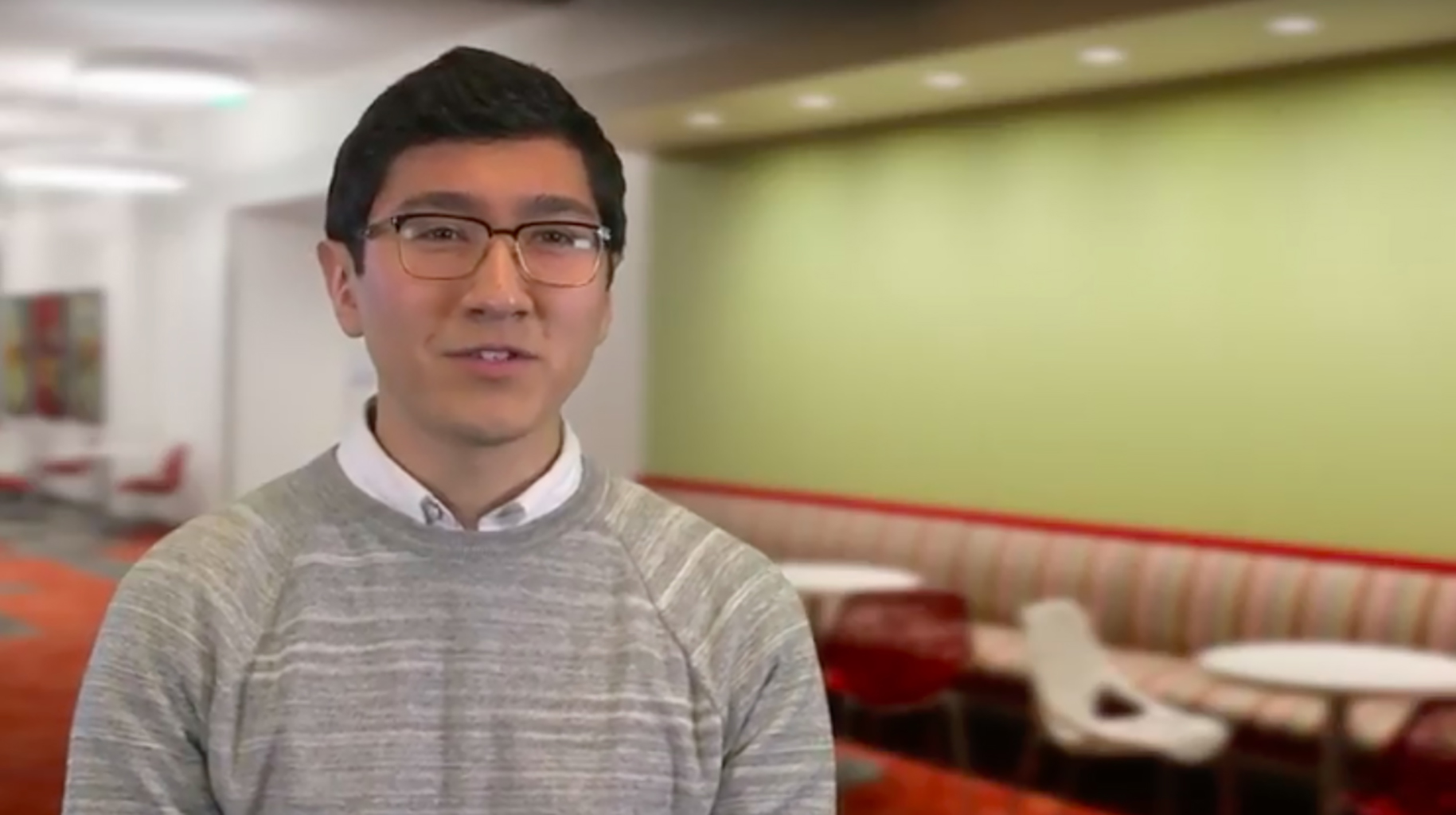 Hear from Jeffrey on the work of Diversity, Equity & Inclusion at Biogen.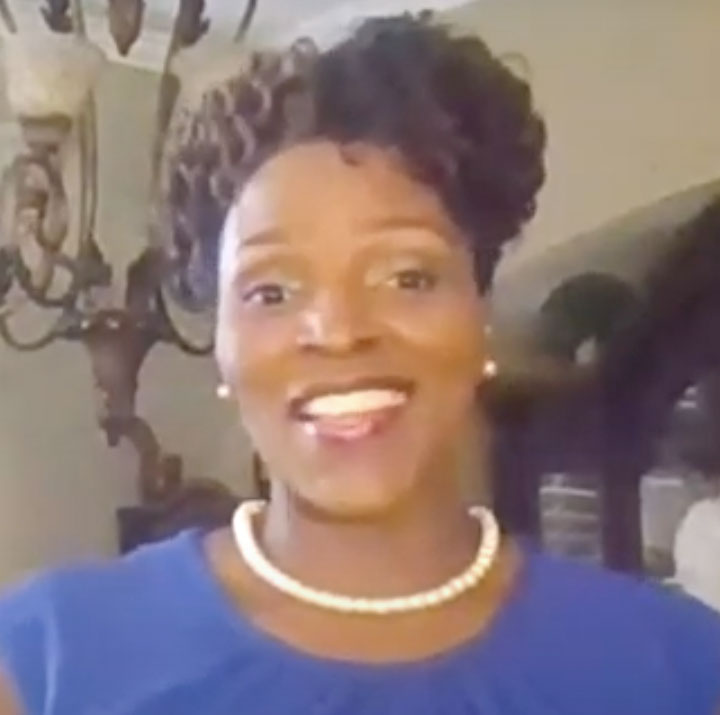 Keecia is the medical partner that provides relevant, reliable, and unbiased scientific information to Biogen's internal and external customers.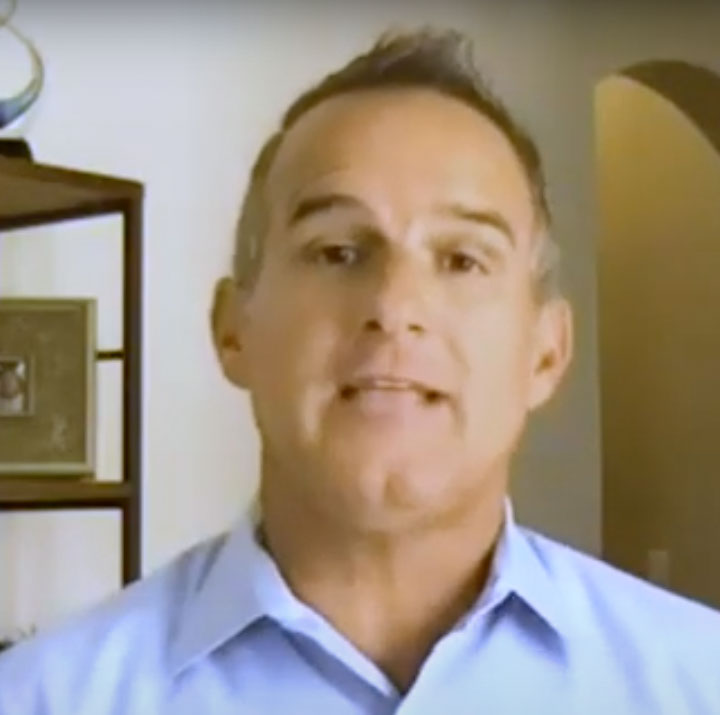 Shane develops and executes sales plans with the aim of driving awareness of Biogen's products.