Pioneers in Neuroscience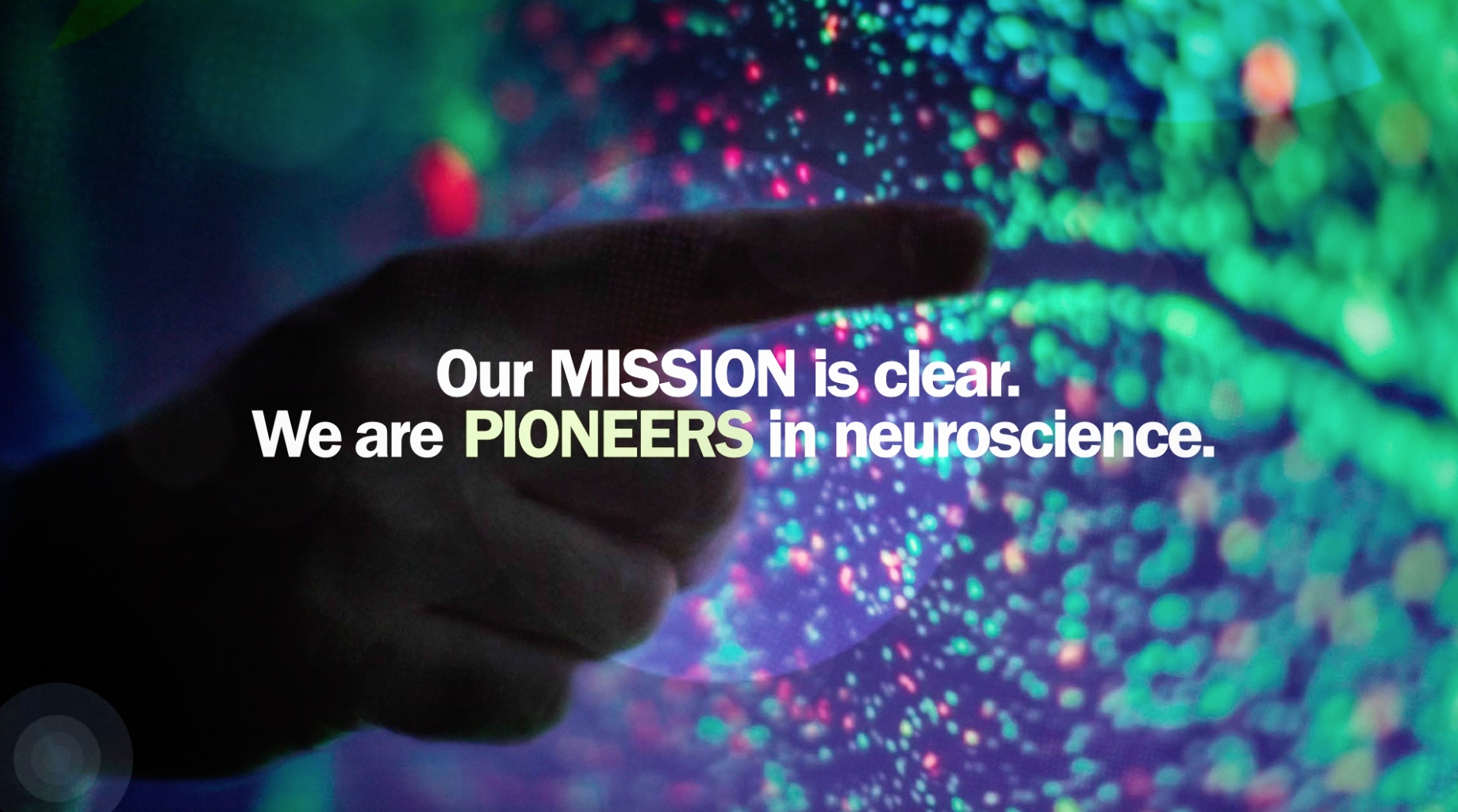 At Biogen, our mission is clear: we are pioneers in neuroscience. Biogen discovers, develops, and delivers worldwide innovative therapies for people living with serious neurological and neurodegenerative diseases. 
We believe that no other disease area holds as much need or as much promise for medical breakthroughs as neuroscience.
Landmark NURTURE Study of Infants with Spinal Muscular Atrophy (SMA) Treated Pre-Symptomatically with SPINRAZA® (nusinersen) Published in Neuromuscular Disorders
View all news
On June 7, 2019, Biogen completed its acquisition of Nightstar Therapeutics, a clinical-stage gene therapy company focused on adeno-associated virus (AAV) treatments for inherited retinal disorders.
Read the full press release.
Learn more about our Scientific Expertise and Pipeline.
For investor inquiries related to the Nightstar Therapeutics acquisition, please contact Biogen Investor Relations at IR@biogen.com.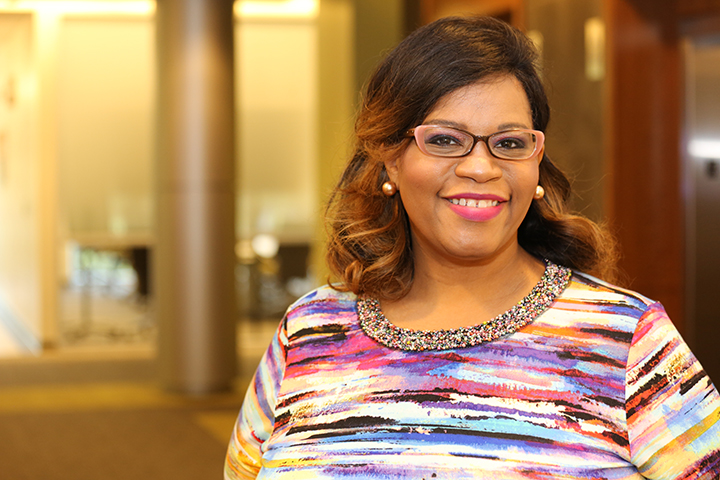 Tennille works in our Patient Services group in Research Triangle Park in North Carolina.