Pioneers in Neuroscience
Thank you to the many front-line workers and organizations working tirelessly to help in these difficult days. Please find updates on Biogen's response to COVID-19 here.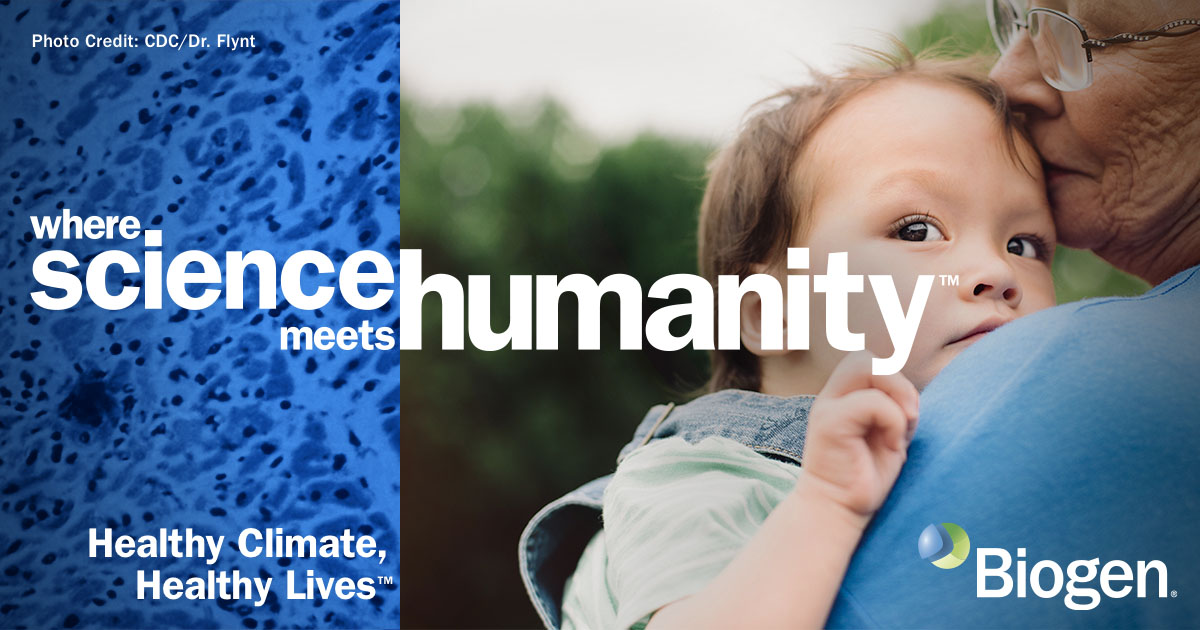 Biogen is building on its long-standing commitment to corporate responsibility and now bolstering its efforts to take further action on climate change by launching a new, science-based goal to go fossil fuel free and address the effects of air pollution to improve human health.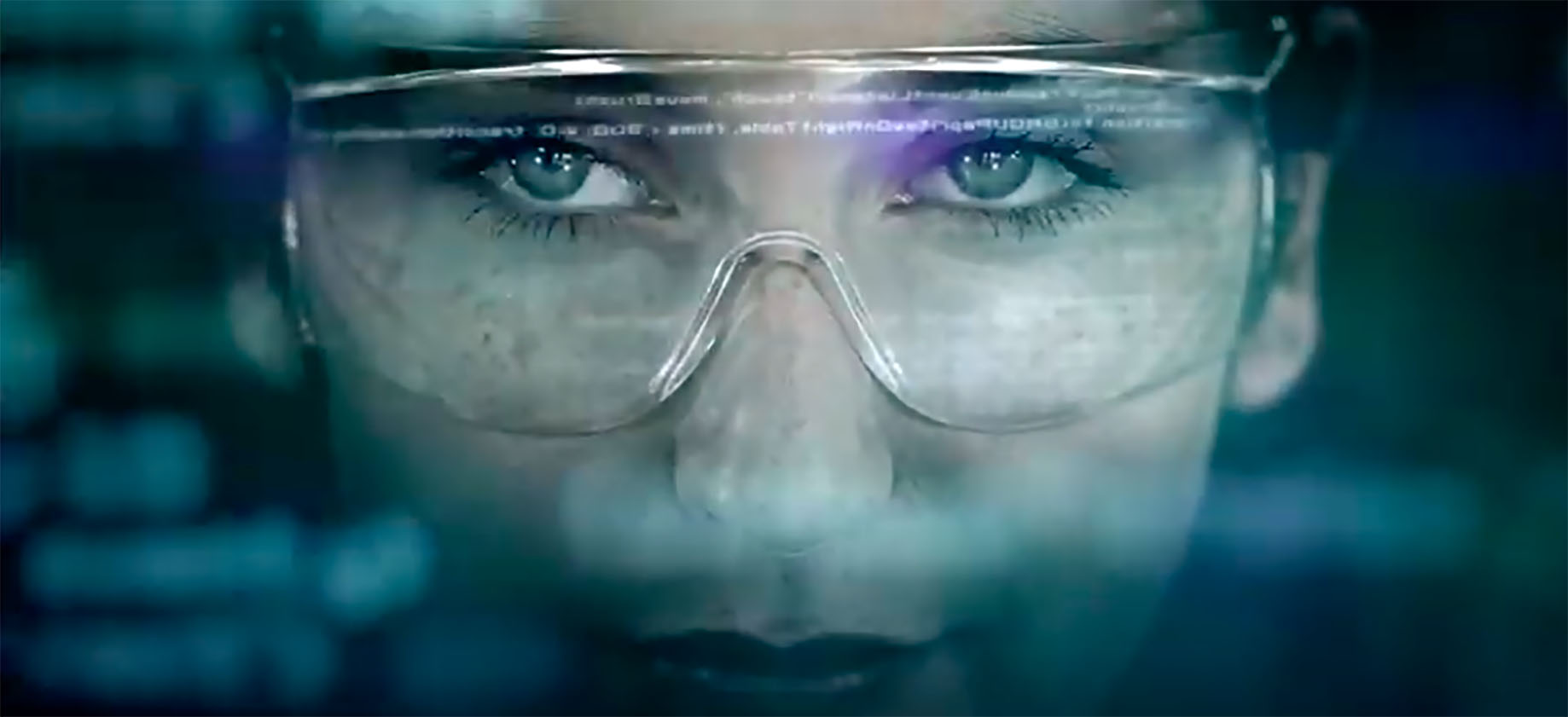 Science that transforms patient lives. Science that seeks to solve societal problems. Science that acts with purpose. Science that is inspired by the diversity and passion of our people. Discover where science meets humanity at Biogen.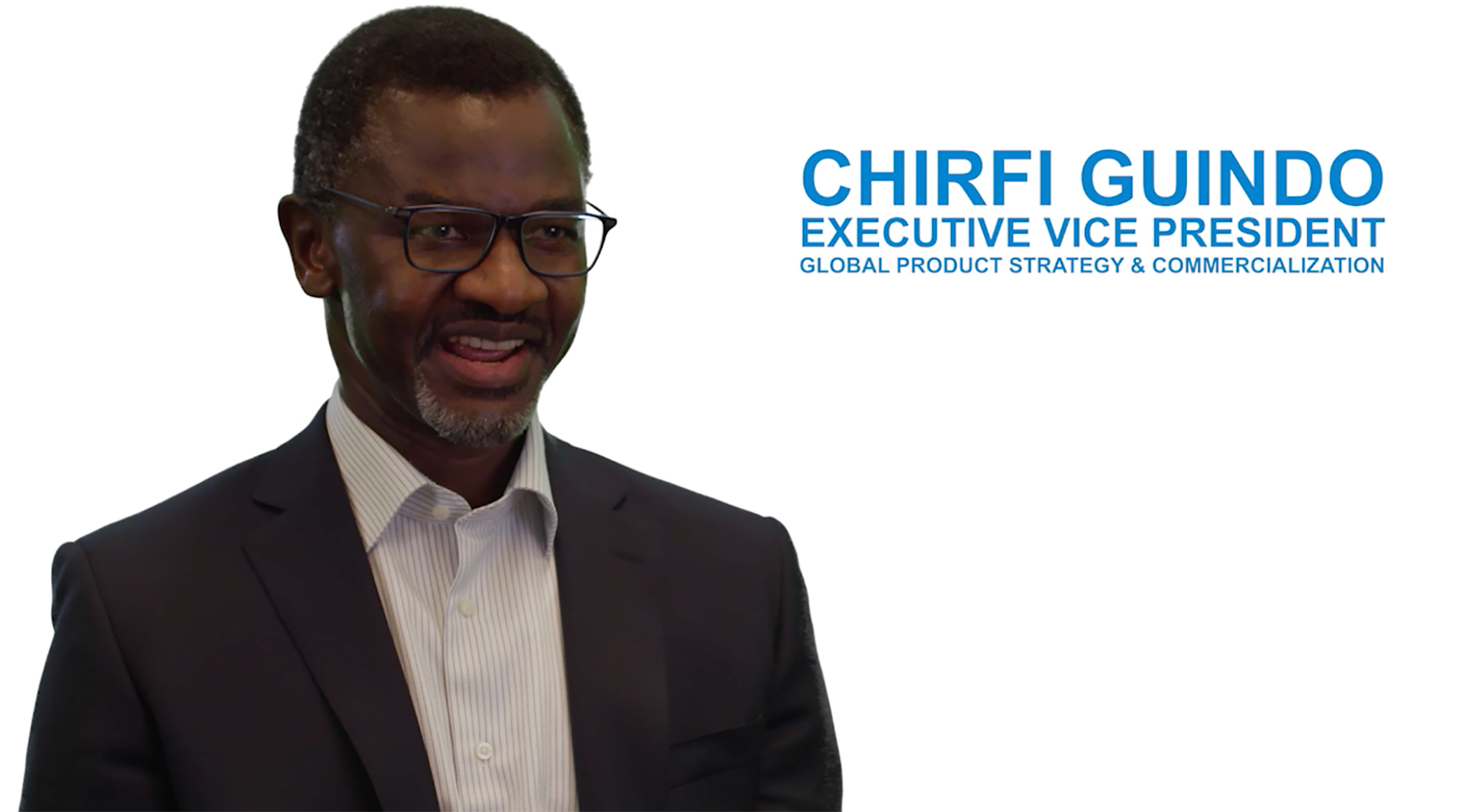 Chirfi Guindo, Executive Vice President of Global Product Strategy & Commercialization, reflects on historic news in Alzheimer's disease.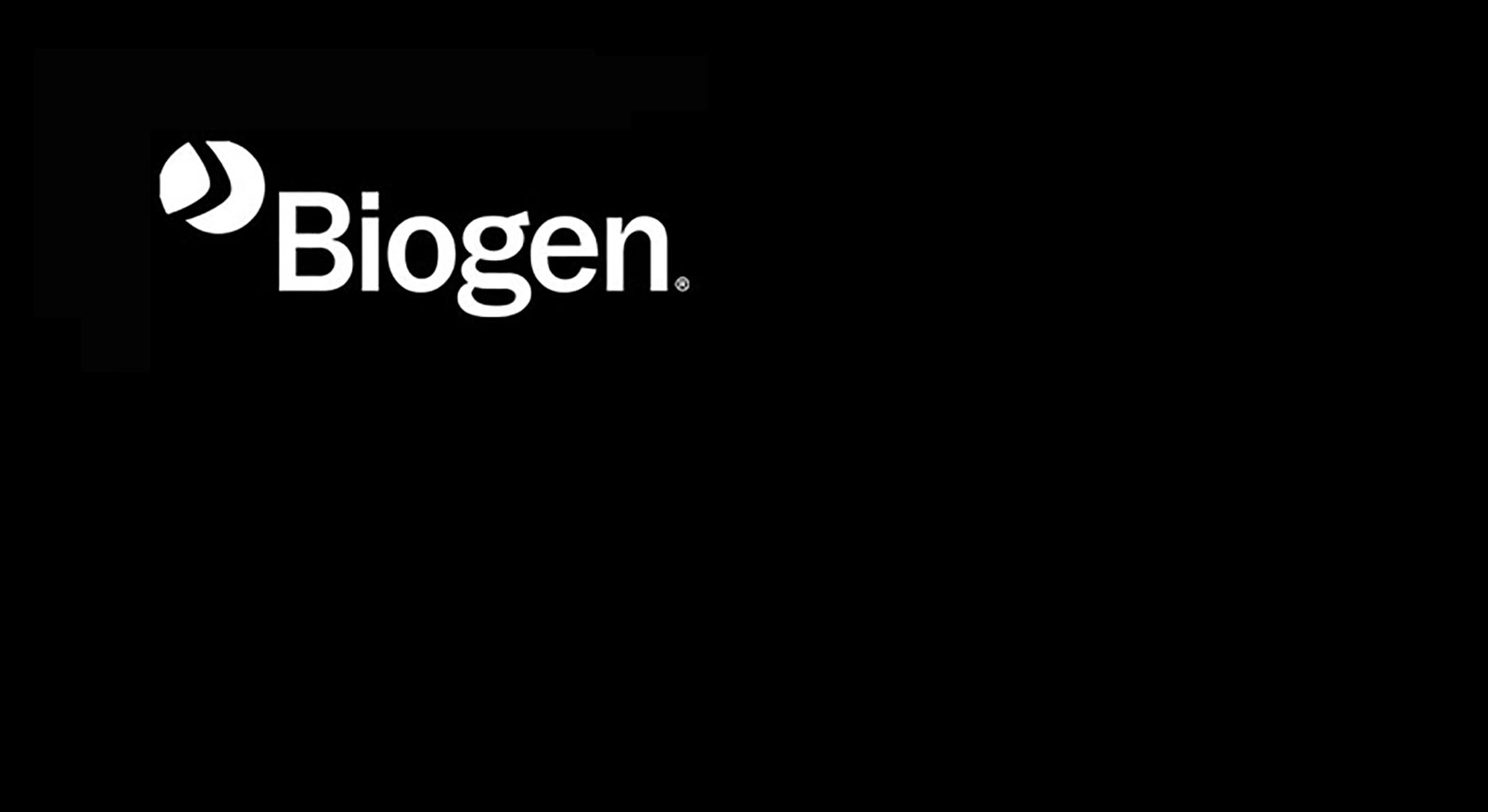 Biogen is built on and committed to the power of diversity – in our organization and among our patients and customers. Diversity is an essential asset of complementary strengths and perspectives from which all benefit, and which must unite us, not divide us.
Biogen to Webcast Prerecorded Encore Aducanumab Presentation and Live Q&A from AAN 2020 Science Highlights on September 23, 2020
View all news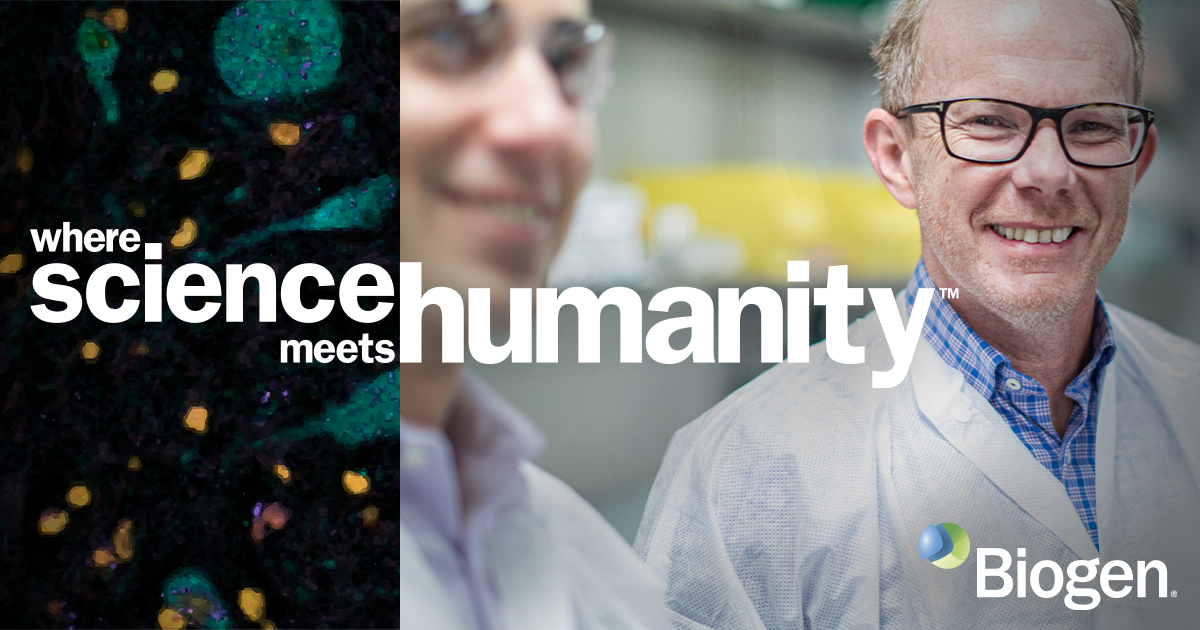 DNA provides the basic roadmap for growth and development, essentially serving as the command center for cell behavior. If there's a mistake in the DNA and the wrong message is sent this can have life-changing ramifications.  
We believe that no other disease area holds as much need or as much promise for medical breakthroughs as neuroscience.
Biogen shared Phase 3 top-line data on our investigational therapy for early Alzheimer's disease at the 12th Clinical Trials on Alzheimer's Disease (CTAD) conference. Watch the presentation.
For investor inquiries related to this announcement, please contact Biogen Investor Relations at IR@biogen.com.