Pioneers in Neuroscience
Driven by our commitment to patients and our passion for neuroscience, Biogen remains focused on furthering Alzheimer's disease research and treatment. Visit our resource center for the latest information, news and stories about Alzheimer's disease at Biogen.
Biogen and Sage Therapeutics Announce Global Collaboration to Develop and Commercialize Potential Breakthrough Therapies in Depression and Movement Disorders
View all news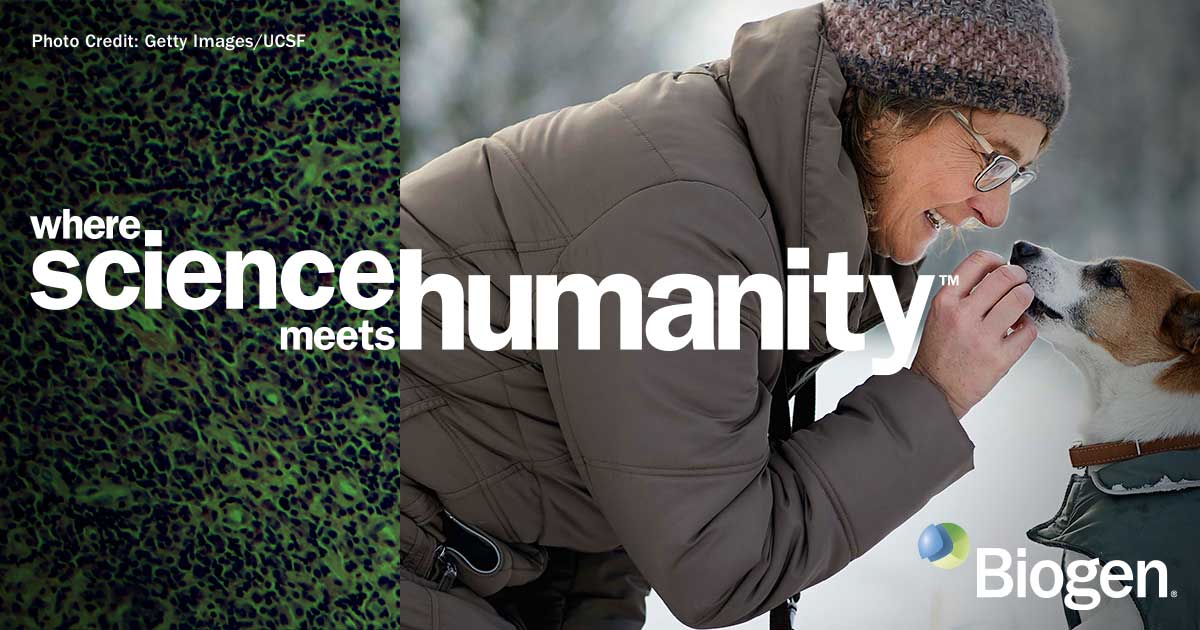 Biosimilars treatments give us the opportunity to help more patients at a lower out-of-pocket for the patient. 2020 data shows that our anti-TNF biosimilars had an associated cost savings of 1.8 billion euros and treated approximately 220,000 patients until now.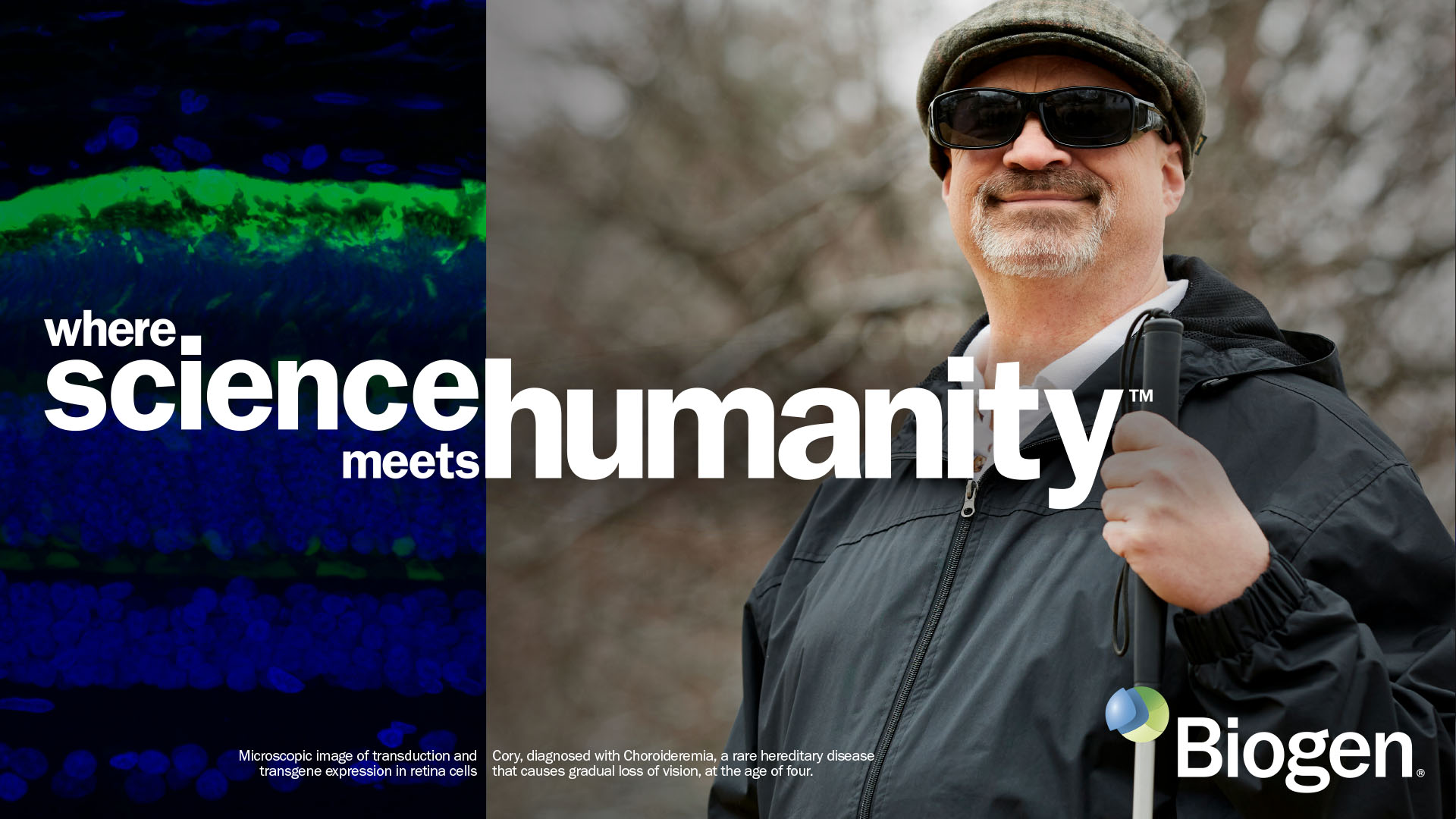 Cory was four years old when he was diagnosed with Choroideremia (CHM), a rare hereditary disease that causes gradual loss of vision. As his visual field continued to narrow, Cory made a choice to live on his own terms. 
Biogen is building on its long-standing commitment to corporate responsibility and now bolstering its efforts to take further action on climate change by launching a new, science-based goal to go fossil fuel free and address the effects of air pollution to improve human health.
Biogen is committed to the power of diversity – in our organization and among our patients and customers. Diversity is an essential asset of complementary strengths and perspectives from which all benefit, and which must unite us, not divide us.
Thank you to the many front-line workers and organizations working tirelessly to help in these difficult days. Please find updates on Biogen's response to COVID-19 here.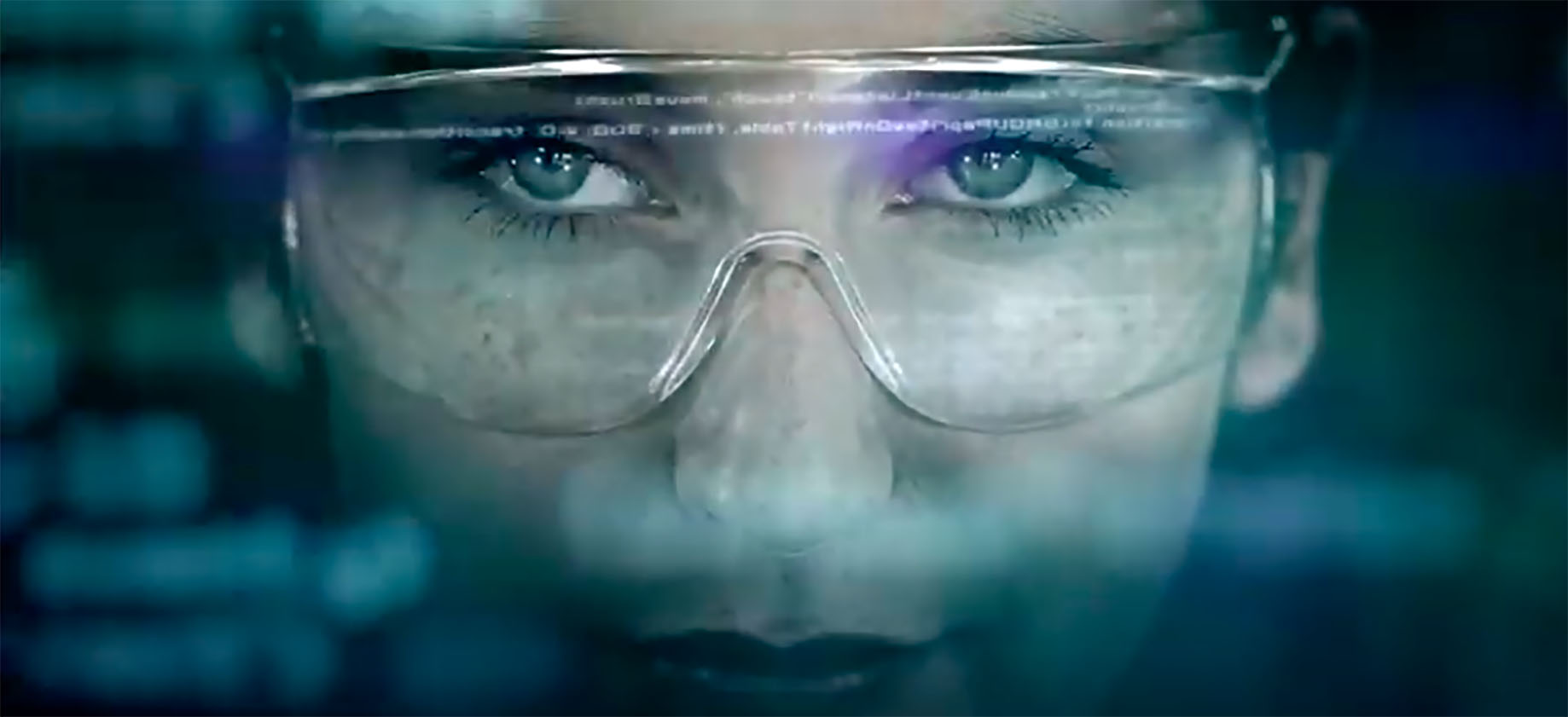 Science that transforms patient lives. Science that seeks to solve societal problems. Science that acts with purpose. Science that is inspired by the diversity and passion of our people. Discover where science meets humanity at Biogen.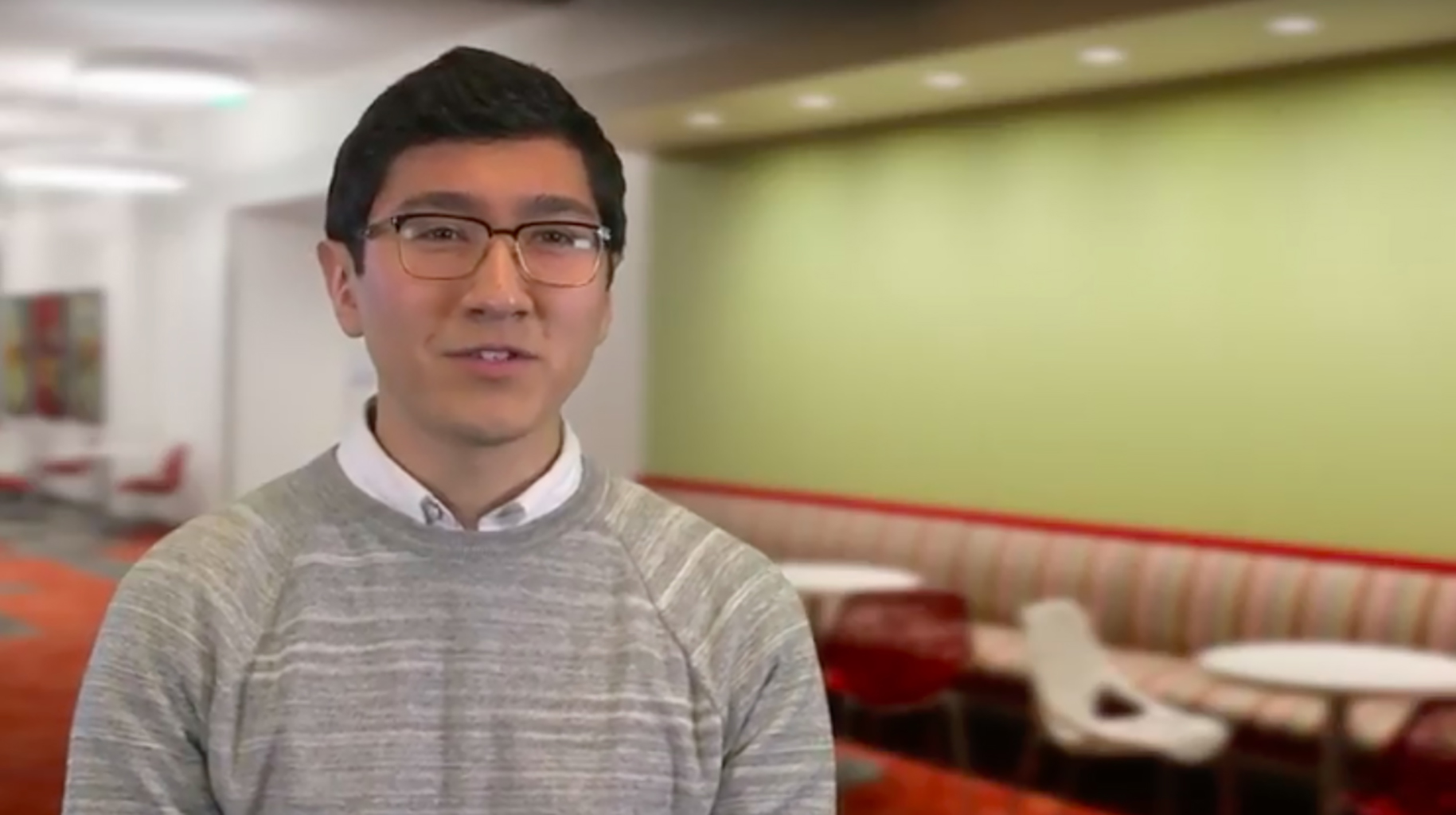 Hear from Jeffrey on the work of Diversity, Equity & Inclusion at Biogen.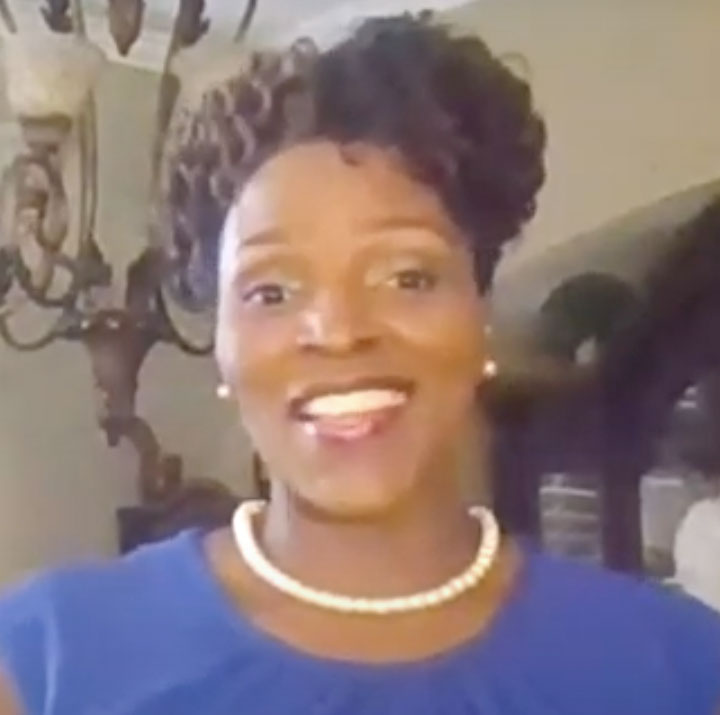 Keecia is the medical partner that provides relevant, reliable, and unbiased scientific information to Biogen's internal and external customers.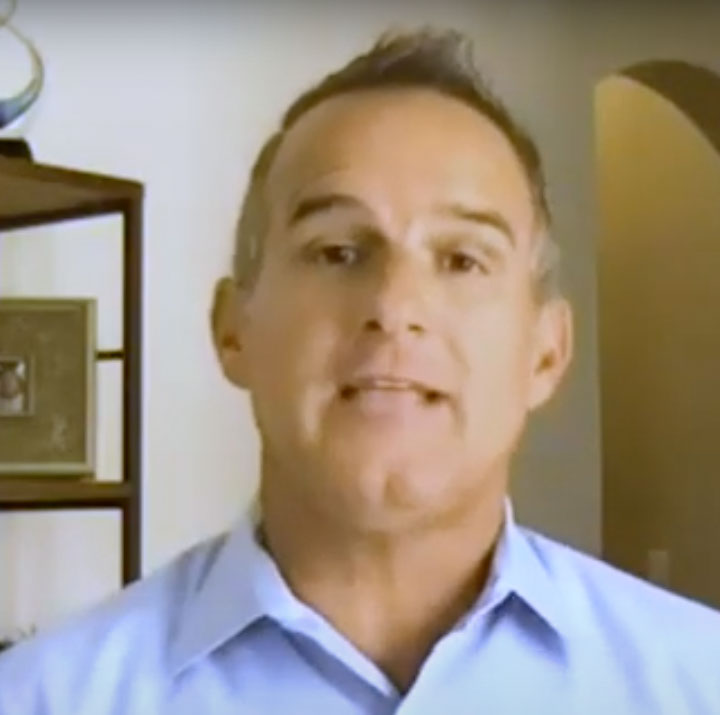 Shane develops and executes sales plans with the aim of driving awareness of Biogen's products.