Pioneers in Neuroscience
Stay up-to-date on Biogen's response to COVID-19.
Biogen to Report First Quarter 2020 Financial Results April 22, 2020
View all news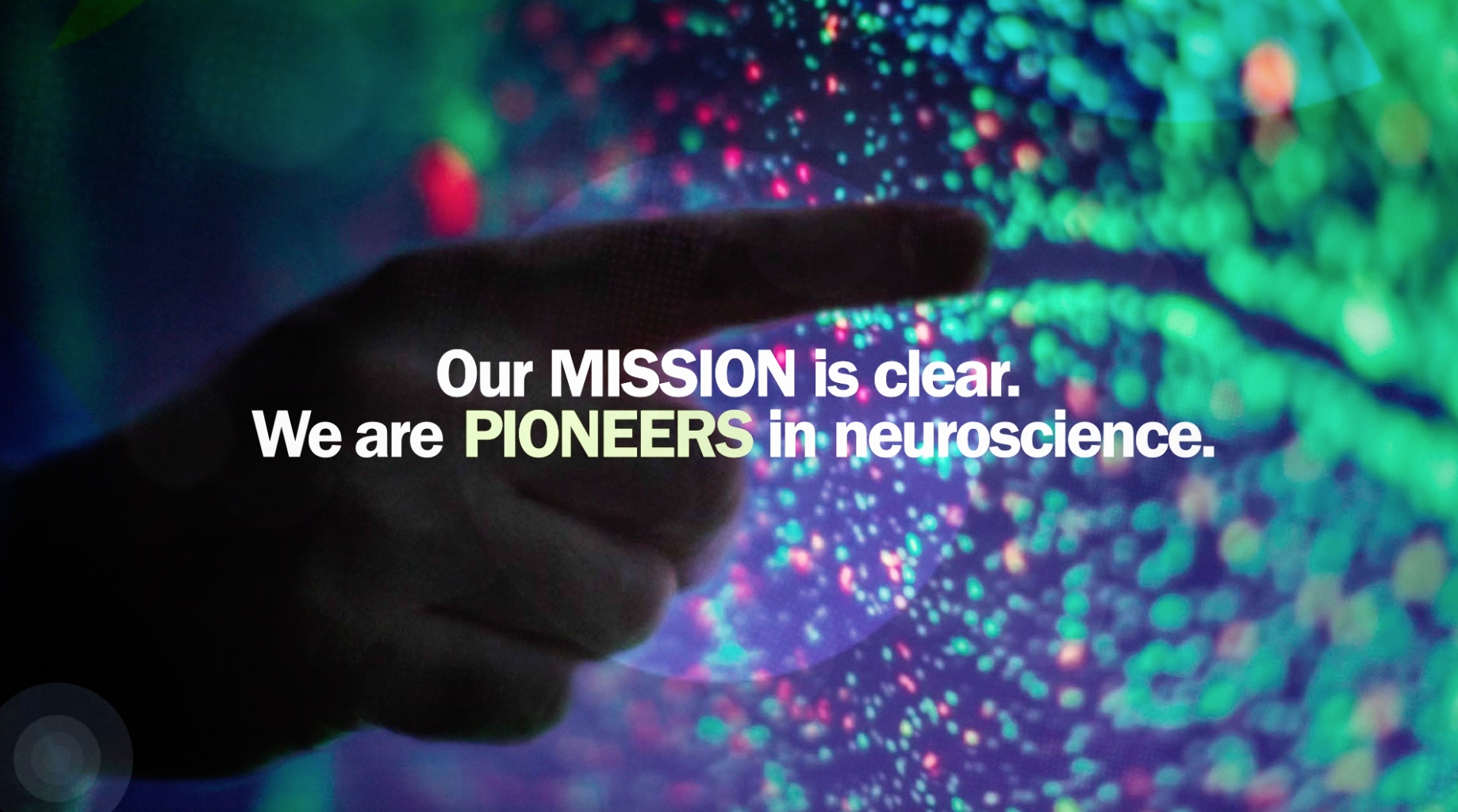 At Biogen, our mission is clear: we are pioneers in neuroscience. Biogen discovers, develops, and delivers worldwide innovative therapies for people living with serious neurological and neurodegenerative diseases. 
We believe that no other disease area holds as much need or as much promise for medical breakthroughs as neuroscience.
Biogen shared Phase 3 top-line data on our investigational therapy for early Alzheimer's disease at the 12th Clinical Trials on Alzheimer's Disease (CTAD) conference. Watch the presentation.
For investor inquiries related to this announcement, please contact Biogen Investor Relations at IR@biogen.com.
On October 22, 2019, Biogen announced that, after consulting with the U.S. Food and Drug Administration (FDA), Biogen plans to pursue regulatory approval for aducanumab, an investigational treatment for early Alzheimer's disease.