Pioneers in Neuroscience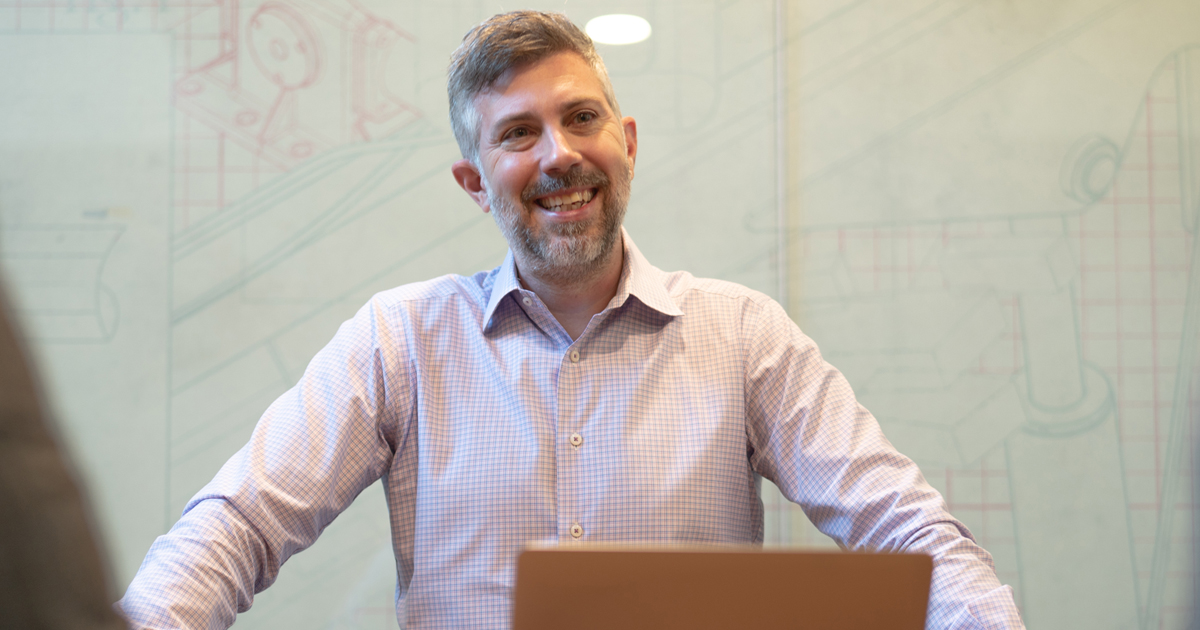 Biomarker measurement technologies are unlocking a window into the brain.  John Beaver, Biogen's head of biomarkers, discusses how these technologies have led to greater insights into neurological diseases and their role in driving a resurgence in neuroscience drug development.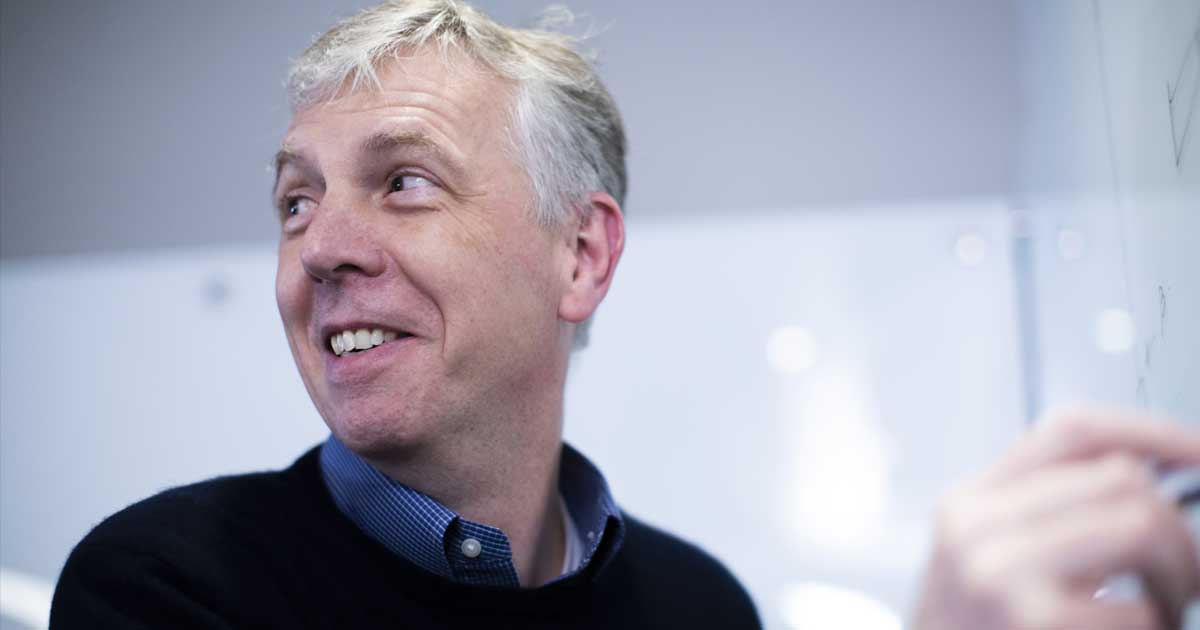 Since amyloid beta and tau were first discovered more than 100 years ago, scientists have been trying to understand their role in Alzheimer's disease and how modulating genetic risk factors for developing Alzheimer's can address the disease. Hear from Dominic Walsh, head of Biogen's Neurodegeneration Research Unit.
Alzheimer's patients and their families deserve to have choice and access to FDA-approved treatments.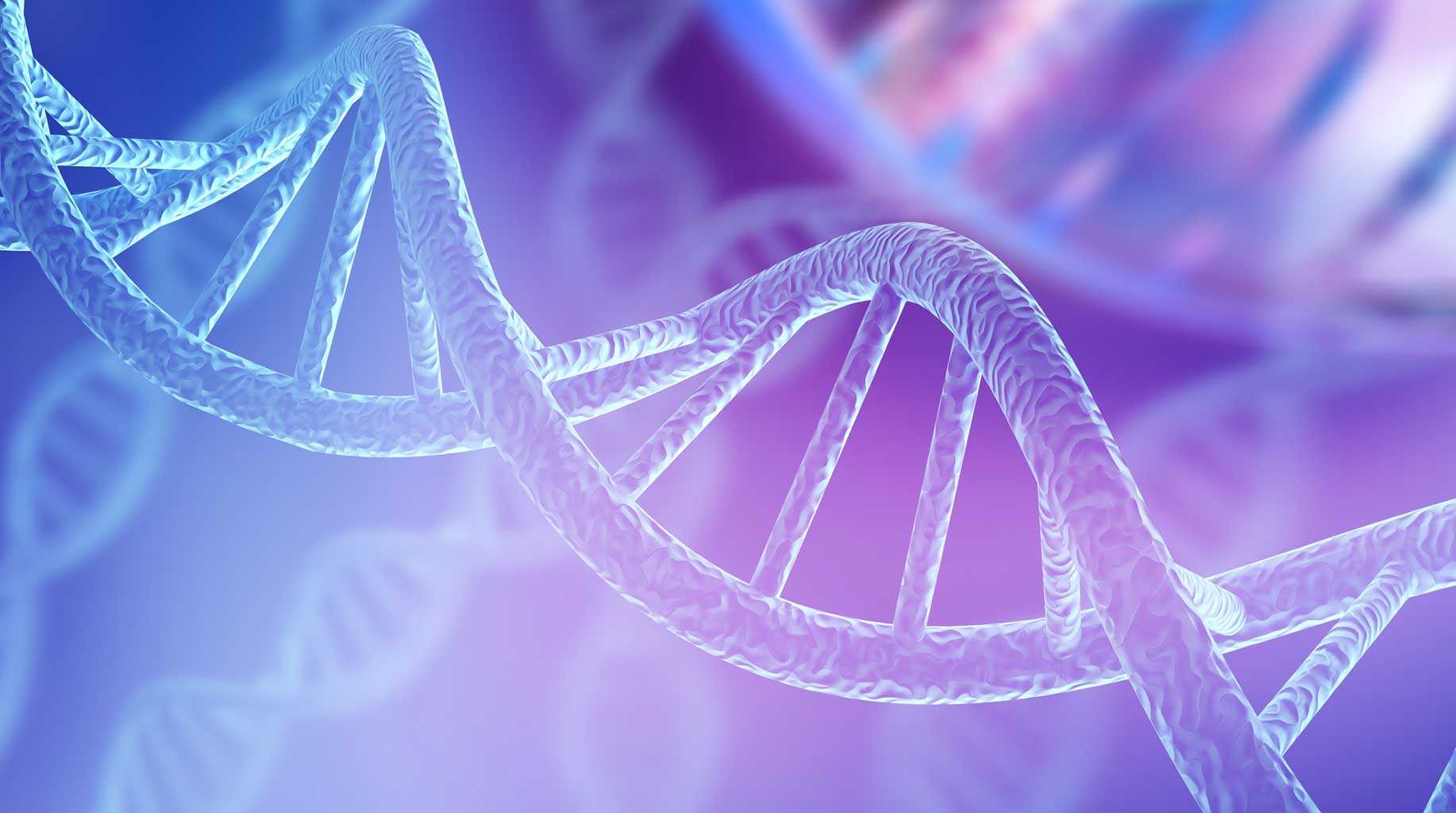 We aspire to improve the lives of people living with and caring for those with ALS.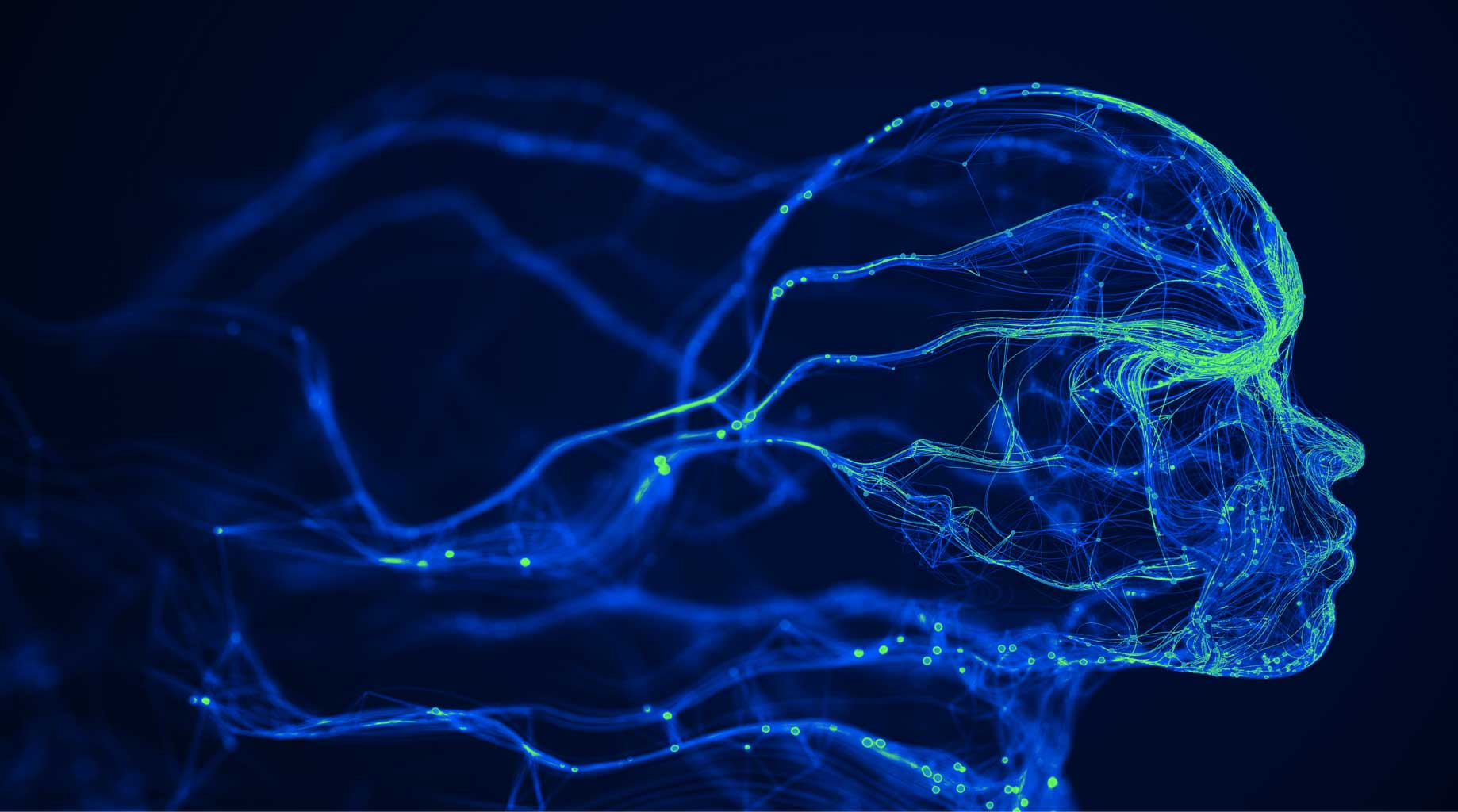 Biogen Digital Health aspires to transform patients' lives and Biogen by making personalized & digital medicine in neuroscience a reality.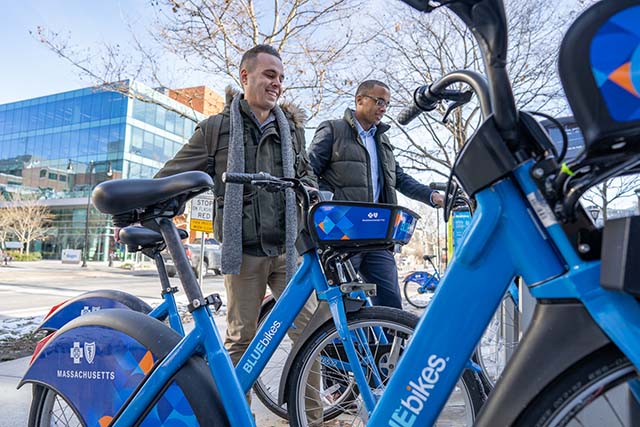 Biogen marks one-year anniversary of $250 million, 20-year commitment to accelerate action on the greatest challenges of our time: climate, health and equity.
Biogen Reaches Agreement with Samsung Biologics to Sell Equity Stake in Their Biosimilar Joint Venture for up to $2.3 billion
View all news
Biogen is committed to the power of diversity – in our organization and among our patients and customers. Diversity is an essential asset of complementary strengths and perspectives from which all benefit, and which must unite us, not divide us.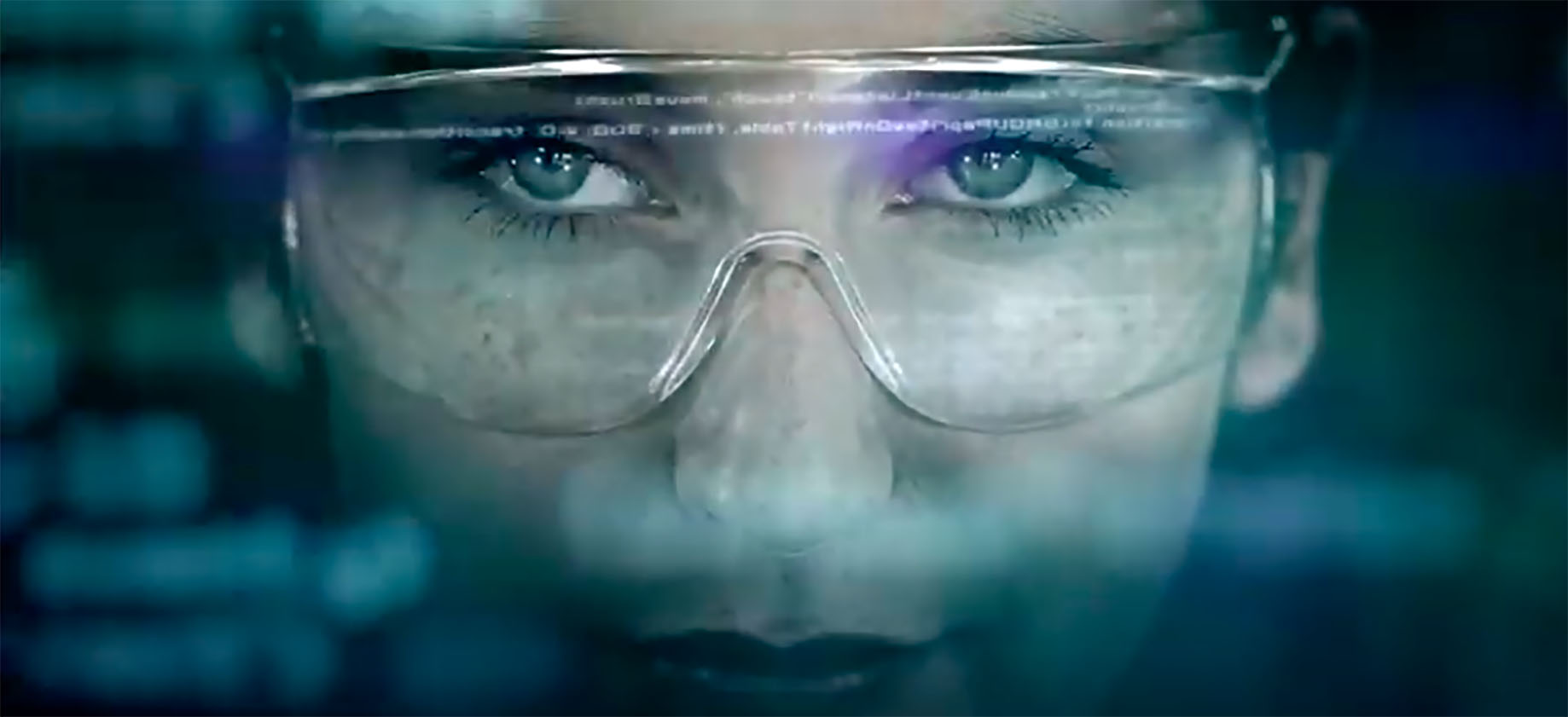 Science that transforms patient lives. Science that seeks to solve societal problems. Science that acts with purpose. Science that is inspired by the diversity and passion of our people. Discover where science meets humanity at Biogen.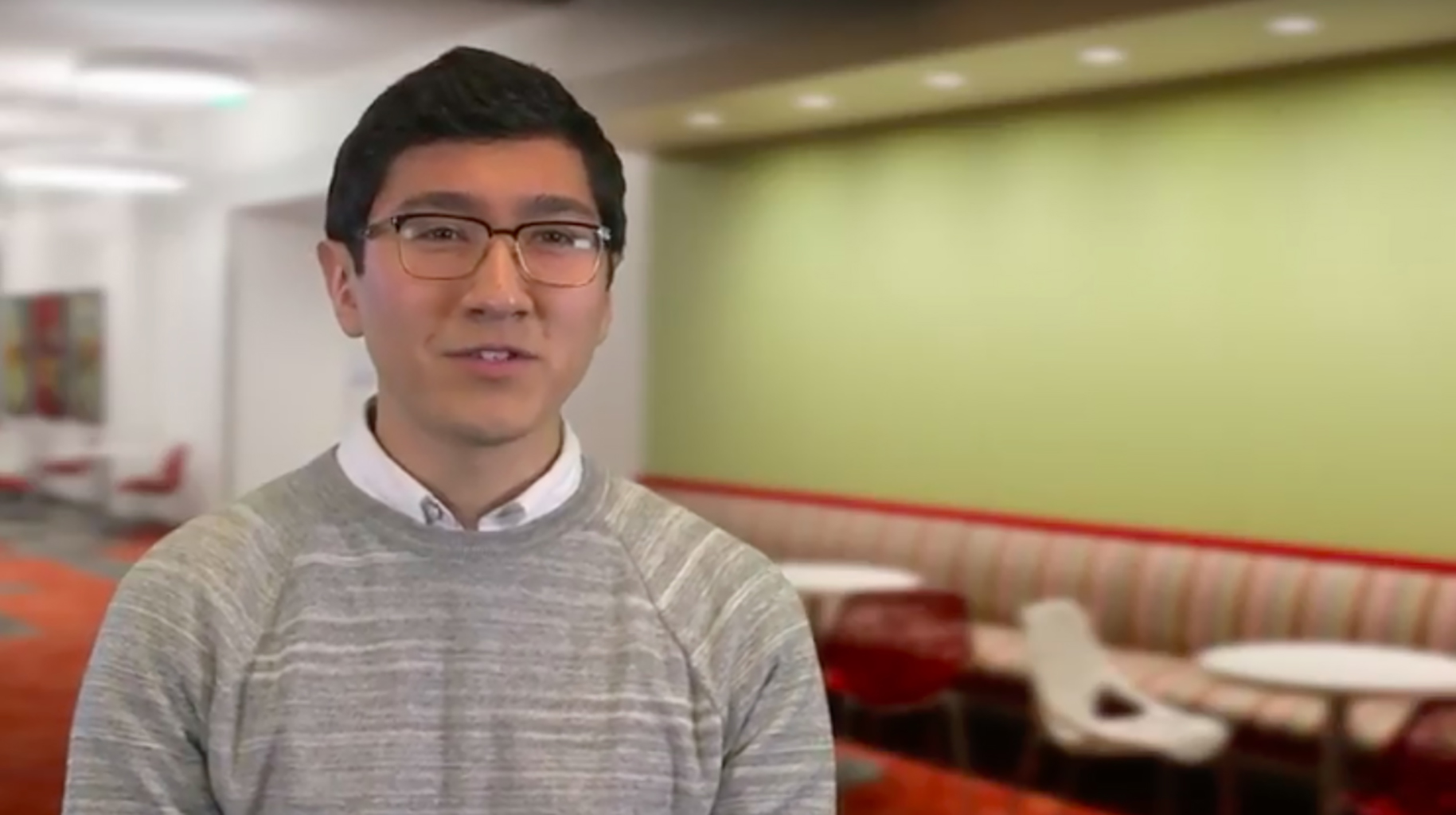 Hear from Jeffrey on the work of Diversity, Equity & Inclusion at Biogen.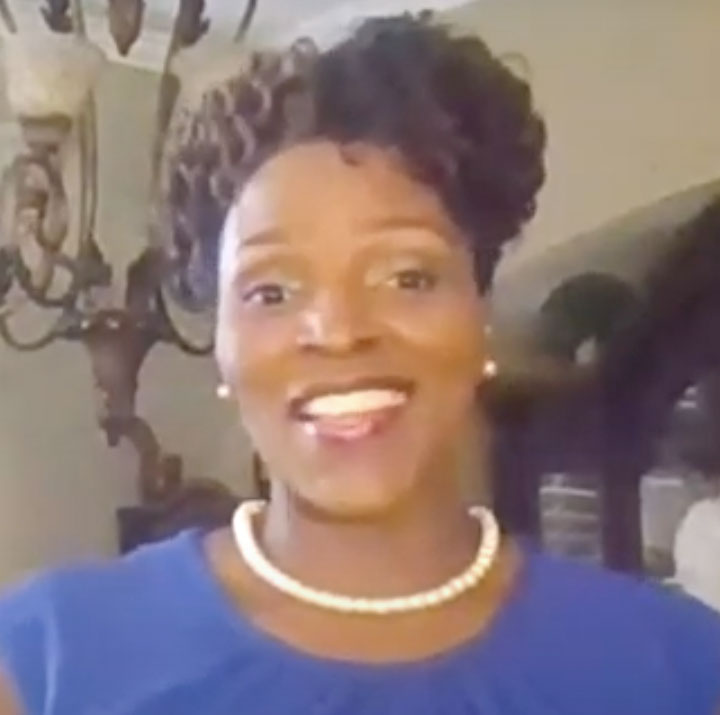 Keecia is the medical partner that provides relevant, reliable, and unbiased scientific information to Biogen's internal and external customers.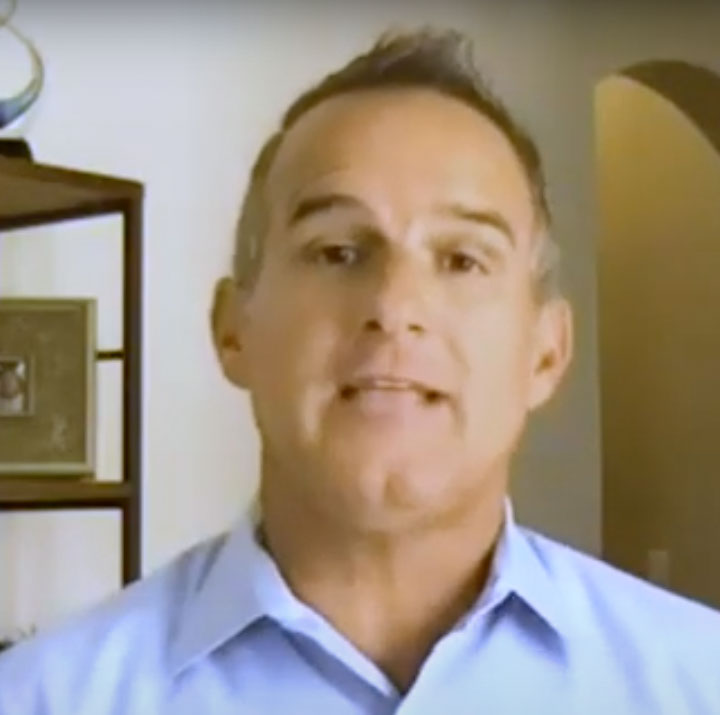 Shane develops and executes sales plans with the aim of driving awareness of Biogen's products.