Pioneers in Neuroscience
Driven by our commitment to patients and our passion for neuroscience, Biogen remains focused on furthering Alzheimer's disease research and treatment. Visit our resource center for the latest information, news and stories about Alzheimer's disease at Biogen.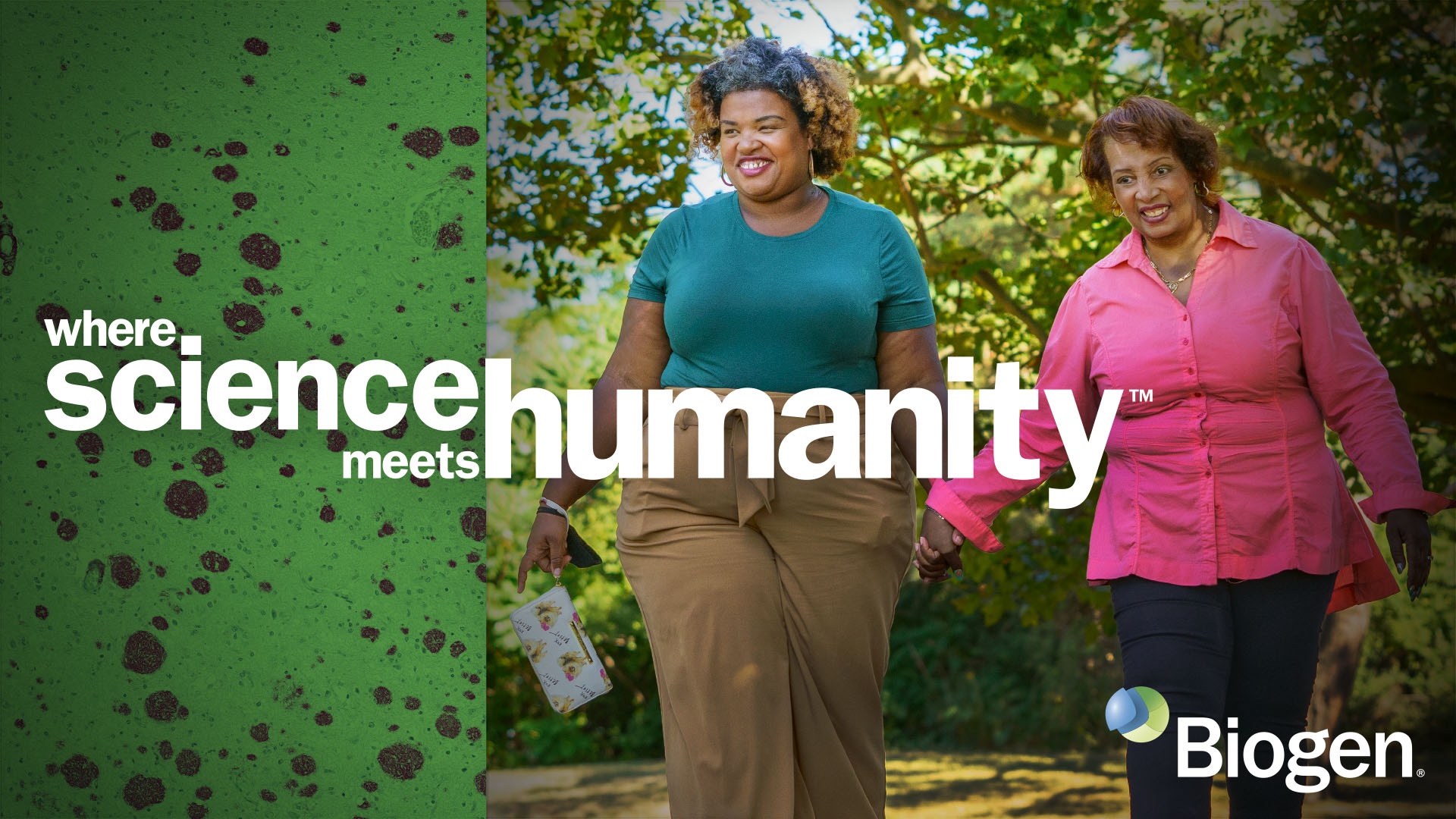 When Kamaria's mother, Mary, was diagnosed with early-onset Alzheimer's, it didn't just change Mary's life. It changed the lives of her whole family as they had to come together and find ways to care for Mary.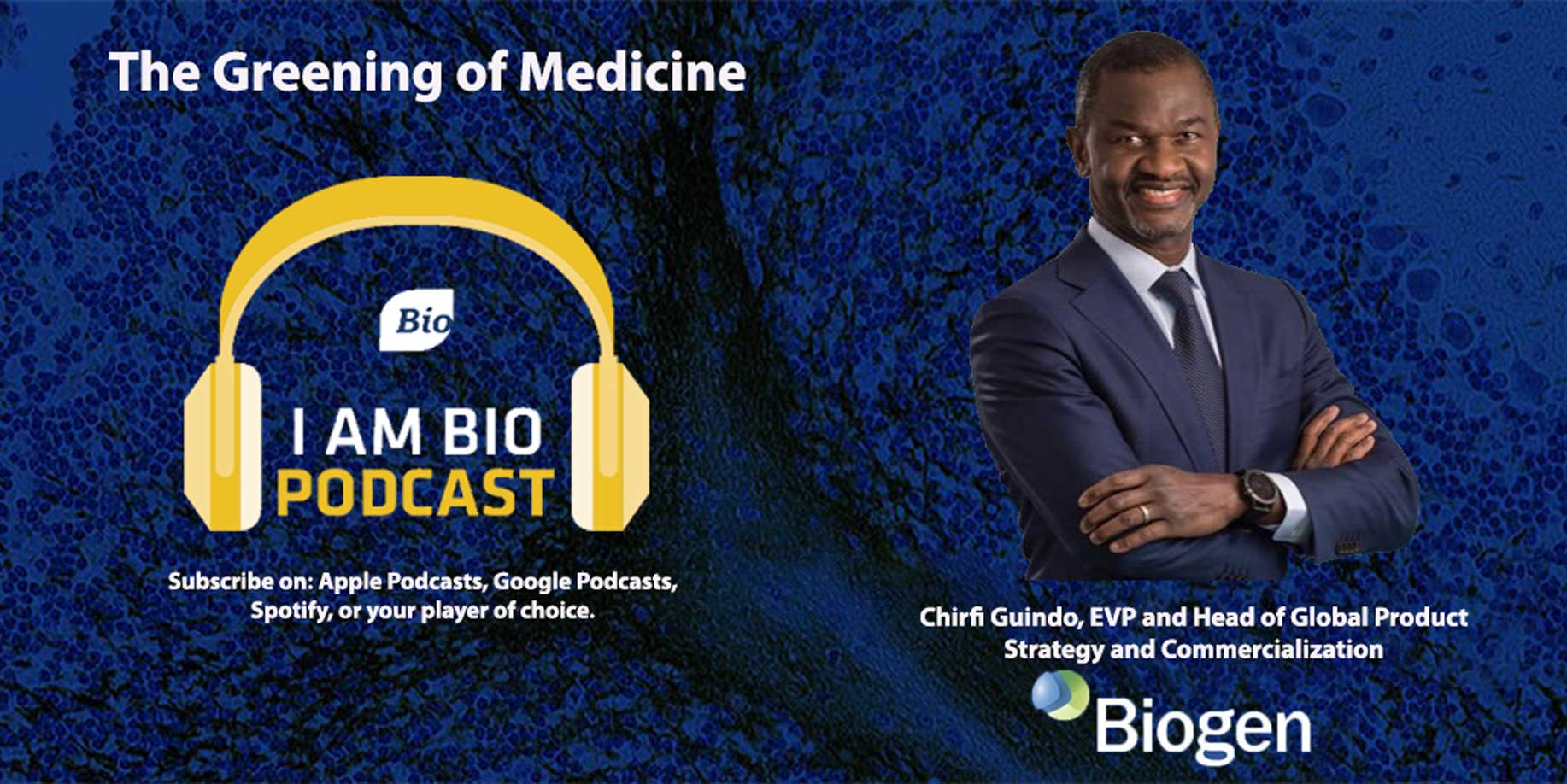 BIO President and CEO Dr. Michelle McMurry-Heath interviews Chirfi Guindo about Biogen's role in creating a more equitable and sustainable future, especially through its Healthy Climate, Healthy LivesTM initiative.
Biogen is building on its long-standing commitment to corporate responsibility and now bolstering its efforts to take further action on climate change by launching a new, science-based goal to go fossil fuel free and address the effects of air pollution to improve human health.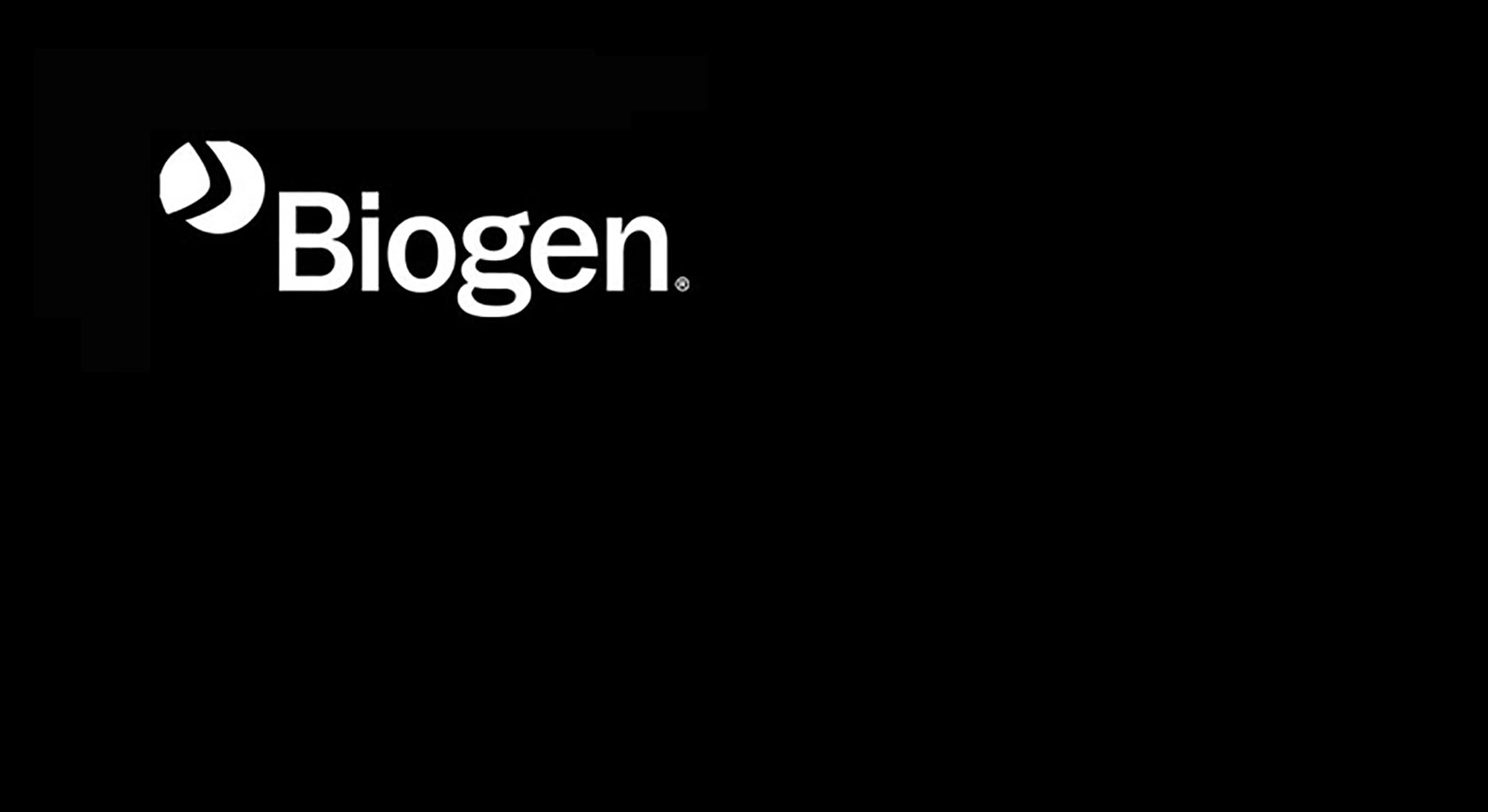 Biogen is built on and committed to the power of diversity – in our organization and among our patients and customers. Diversity is an essential asset of complementary strengths and perspectives from which all benefit, and which must unite us, not divide us.
Thank you to the many front-line workers and organizations working tirelessly to help in these difficult days. Please find updates on Biogen's response to COVID-19 here.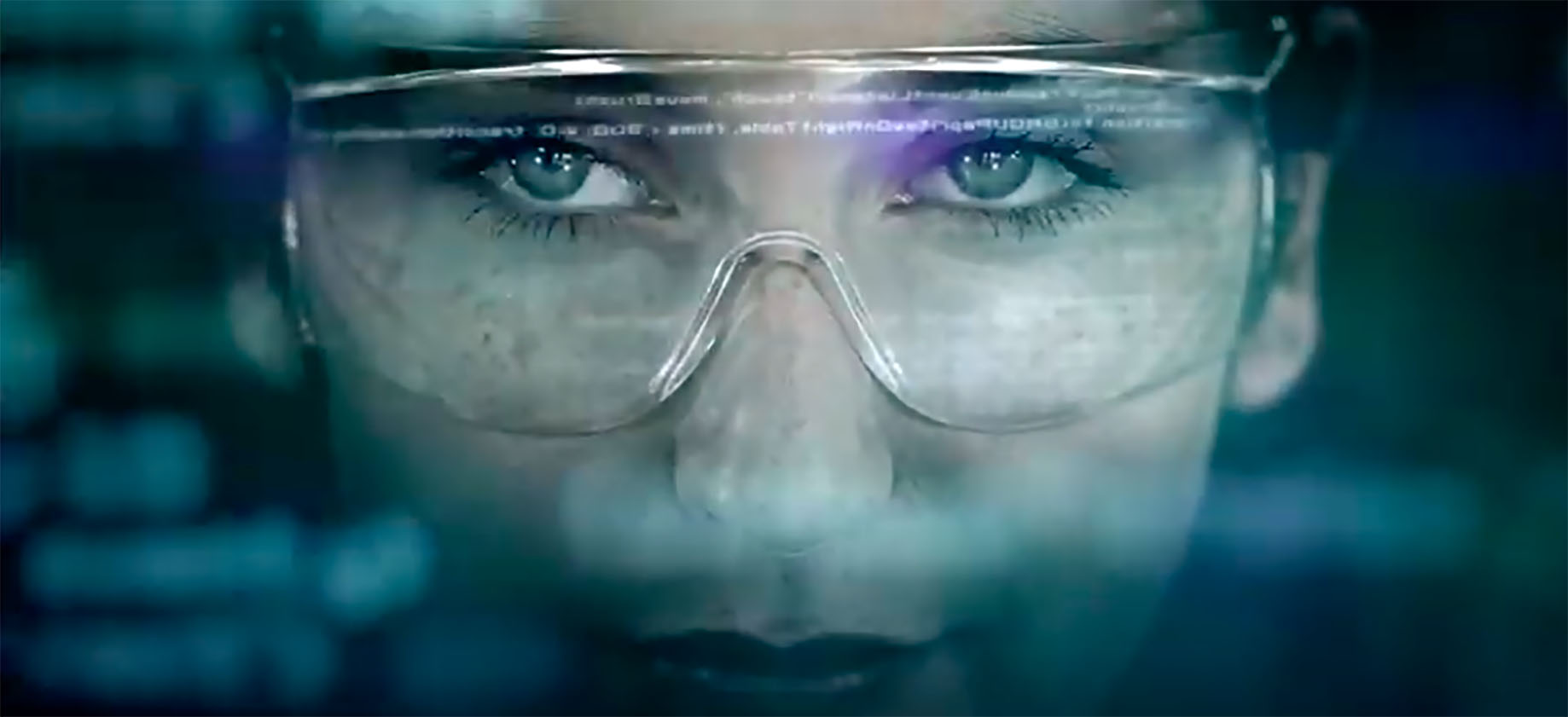 Science that transforms patient lives. Science that seeks to solve societal problems. Science that acts with purpose. Science that is inspired by the diversity and passion of our people. Discover where science meets humanity at Biogen.