Pioneers in Neuroscience
Responding to questions about post-marketing requirement and patient access.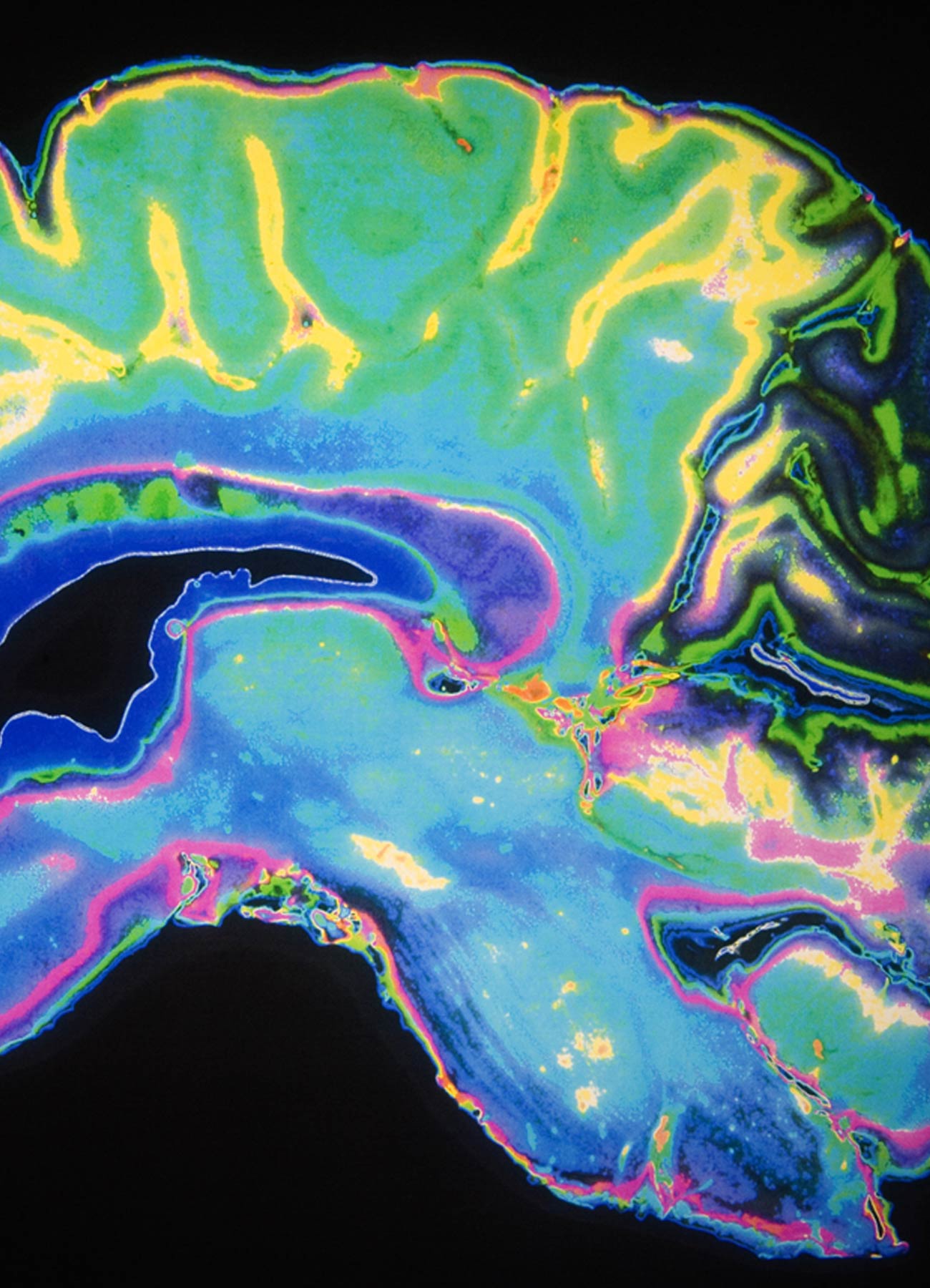 Biogen and Eisai receive FDA accelerated approval for a new therapy targeting amyloid beta plaque.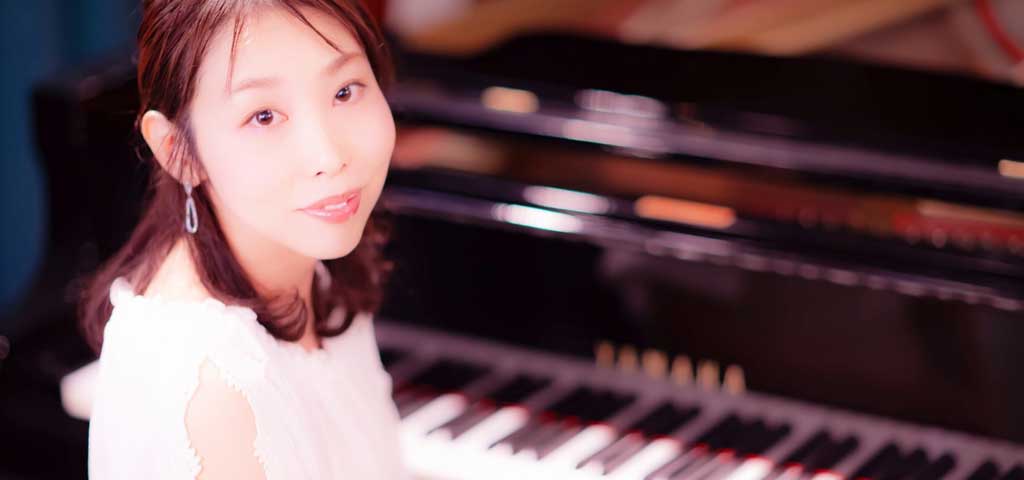 When Mayu's doctor diagnosed her with MS, she faced the challenges of being a new mother and the fear of losing her ability to play the piano. She found support in her family and discovered that, even with physical struggles, she could still practice her music.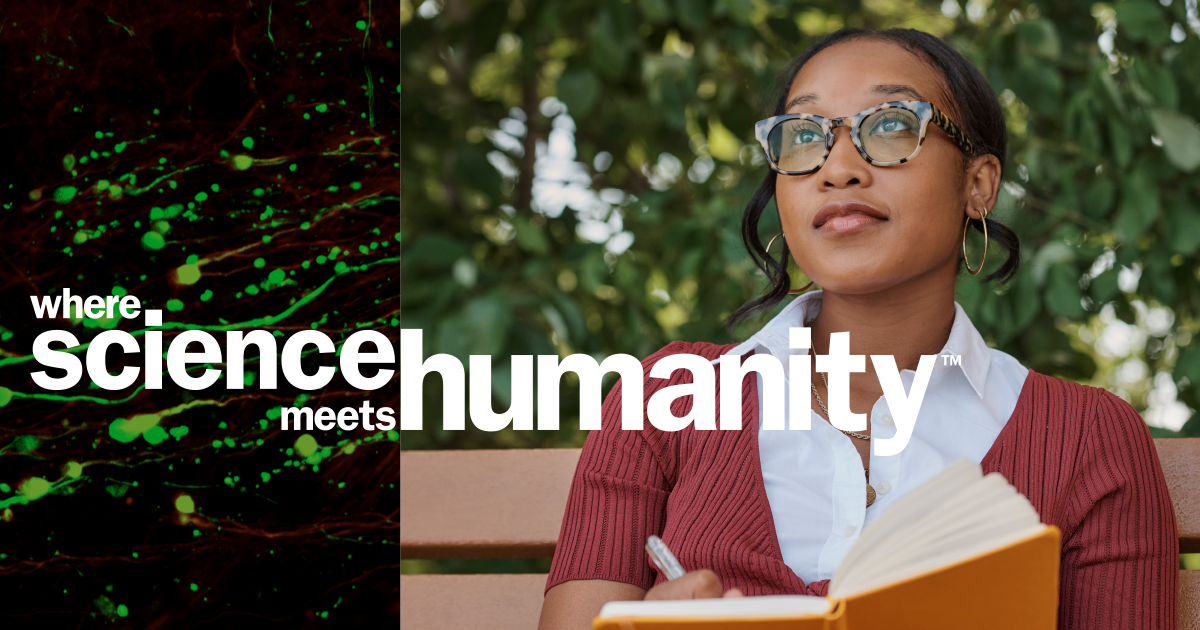 In an unprecedented year, Biogen continued to accelerate action on key challenges of our time including equity and access, diversity and inclusion and climate and health. Read about our progress on advancing environmental, social and governance (ESG) priorities, and our goals for a healthier, more resilient and equitable future.
EISAI and Biogen Inc. Announce U.S. FDA Grants Breakthrough Therapy Designation for LECANEMAB (BAN2401), an Anti-Amyloid Beta Protofibril Antibody for the Treatment of Alzheimer's Disease
View all news
Biogen is committed to the power of diversity – in our organization and among our patients and customers. Diversity is an essential asset of complementary strengths and perspectives from which all benefit, and which must unite us, not divide us.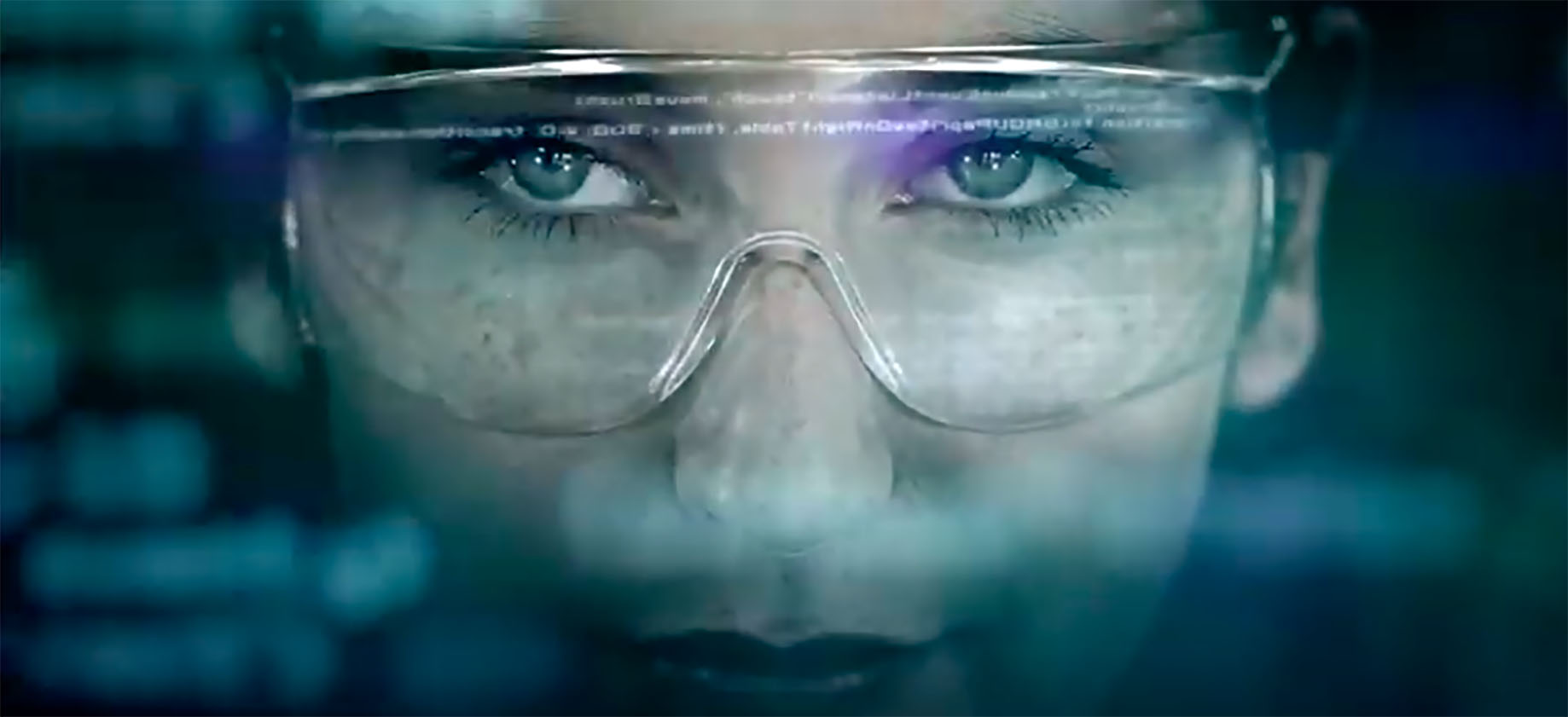 Science that transforms patient lives. Science that seeks to solve societal problems. Science that acts with purpose. Science that is inspired by the diversity and passion of our people. Discover where science meets humanity at Biogen.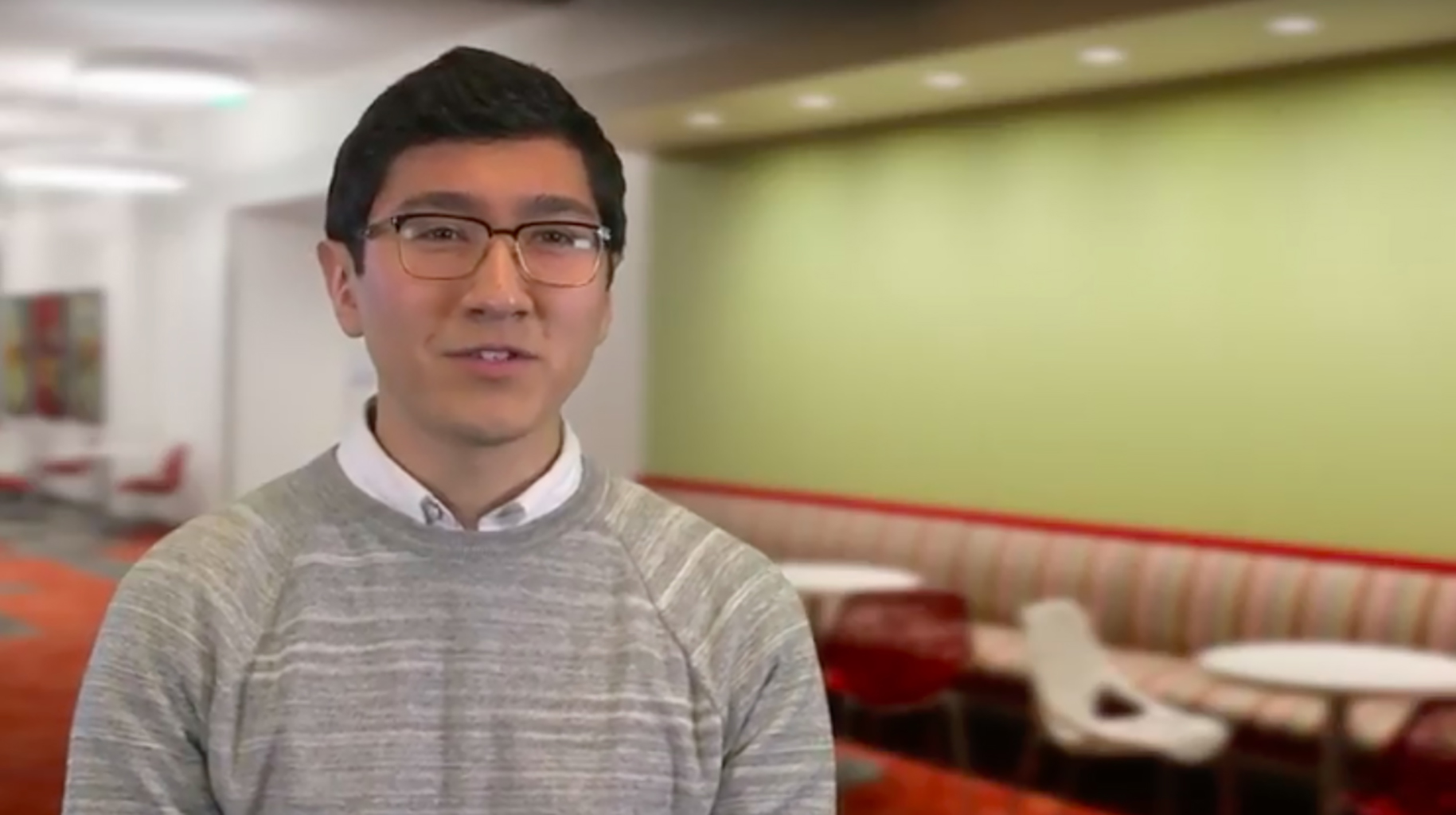 Hear from Jeffrey on the work of Diversity, Equity & Inclusion at Biogen.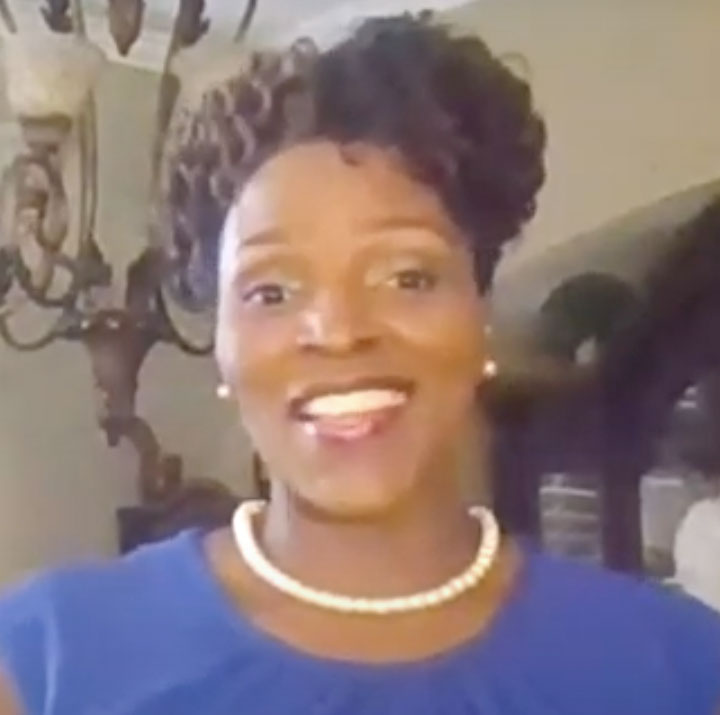 Keecia is the medical partner that provides relevant, reliable, and unbiased scientific information to Biogen's internal and external customers.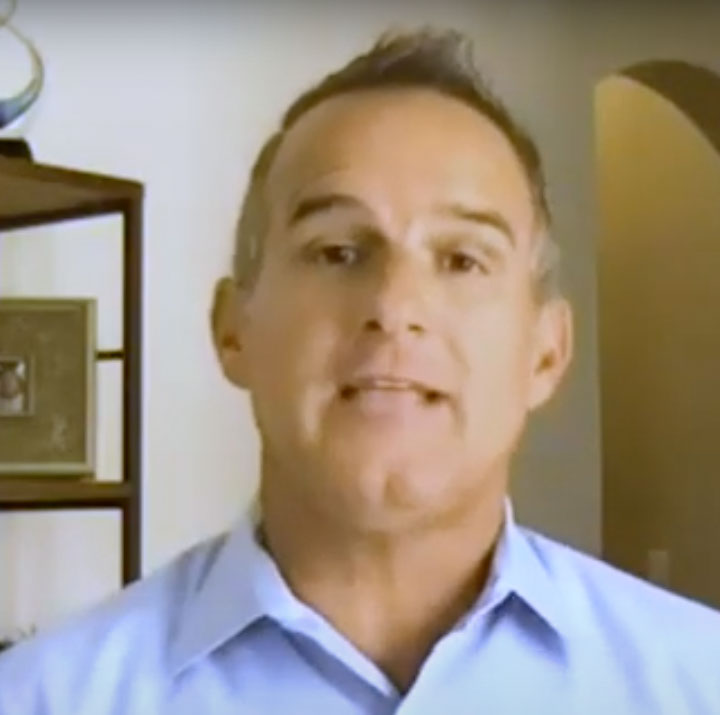 Shane develops and executes sales plans with the aim of driving awareness of Biogen's products.