Pioneers in Neuroscience
Biogen and Denali Therapeutics Announce Initiation of the Phase 3 LIGHTHOUSE Study in Parkinson's Disease Associated with LRRK2 Pathogenic Mutations
View all news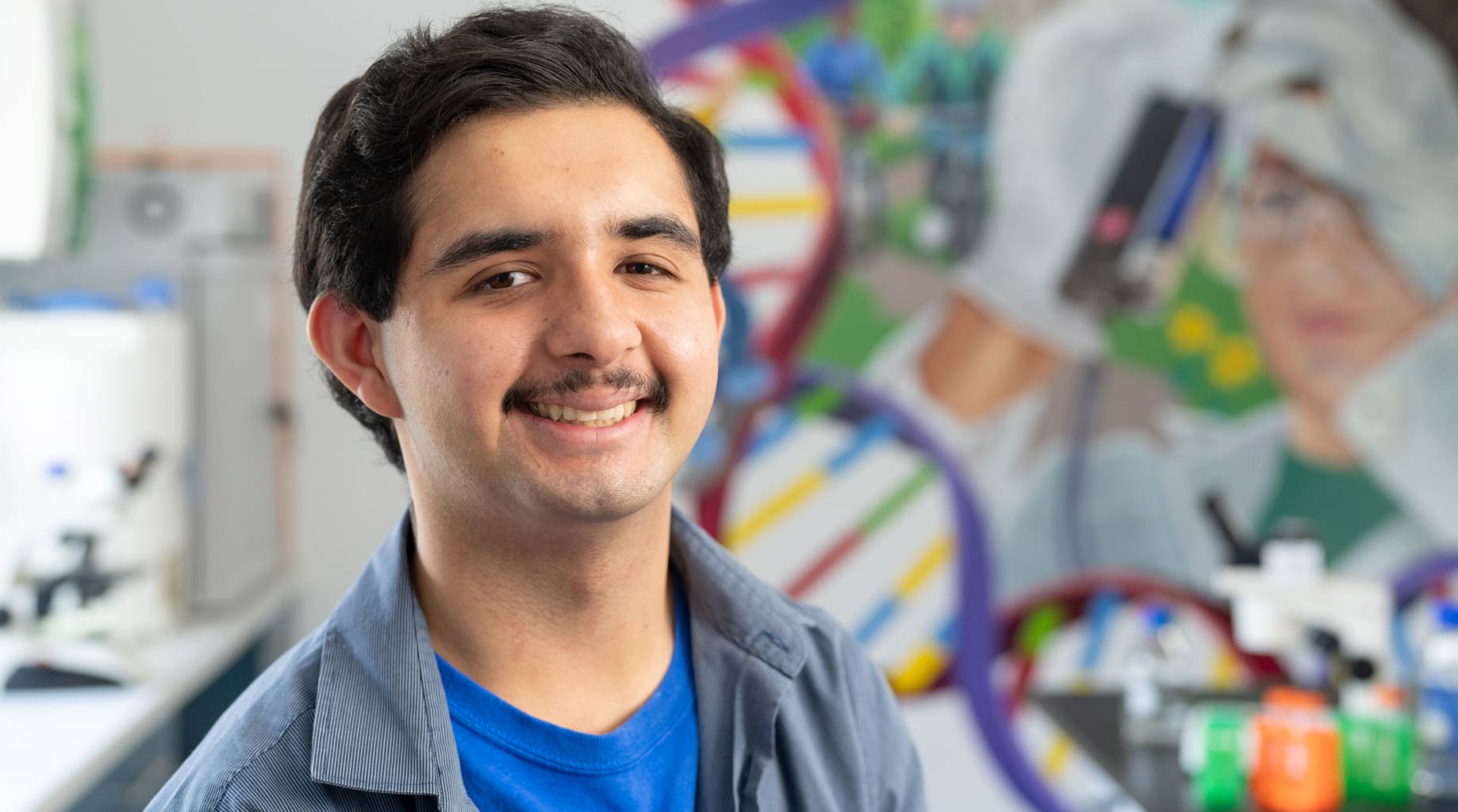 Since its inception, the Community Lab has been about inspiring students by exposing them to science and new possibilities. For 18-year-old Juan Rafael, it was also a space where he could turn his sadness into purpose.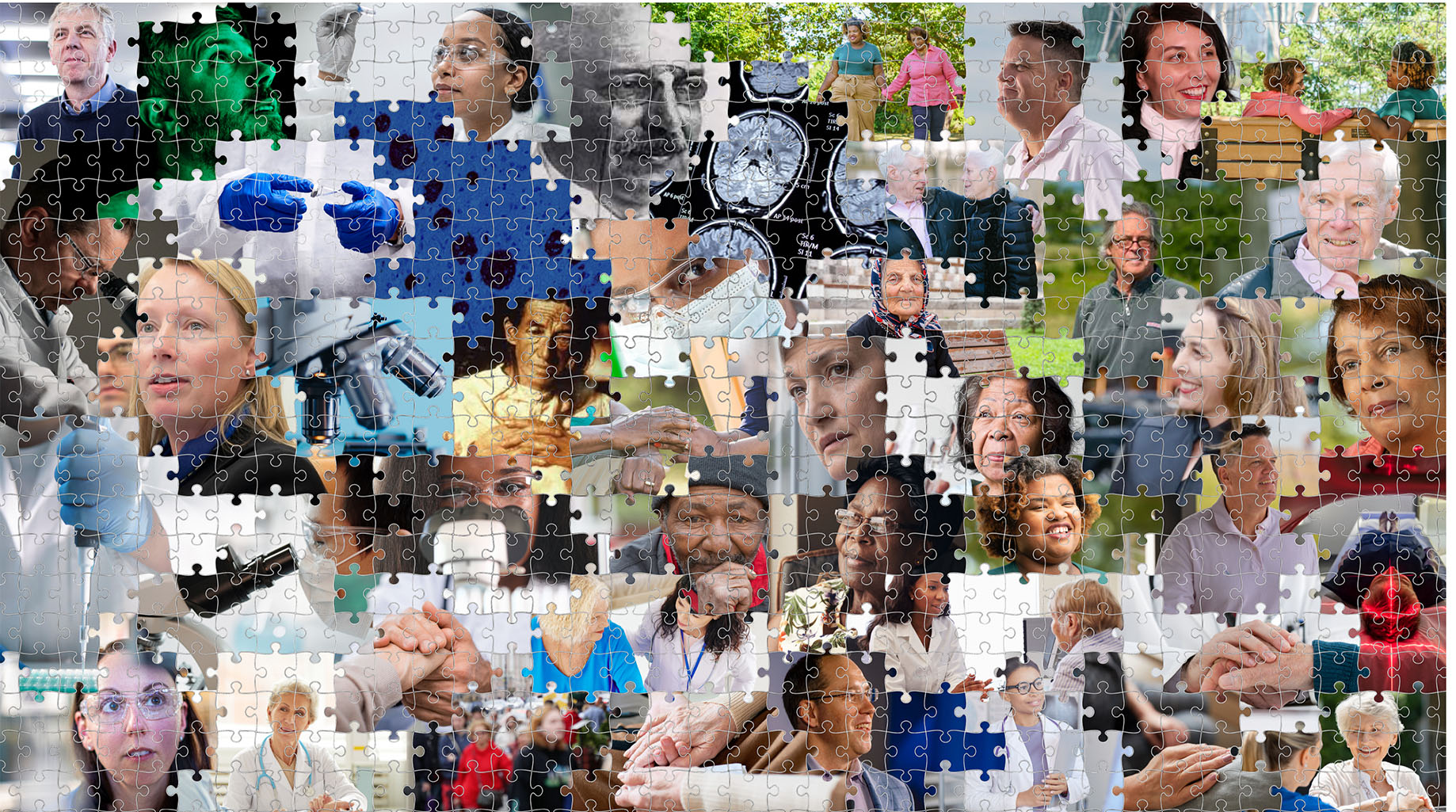 Working to solve the Alzheimer's disease problem means following the science and learning from those who came before us, listening to those living with the disease and understanding the impact of Alzheimer's on society.
These interconnected parts come together, giving us the full picture of the puzzle so that we can work toward a solution.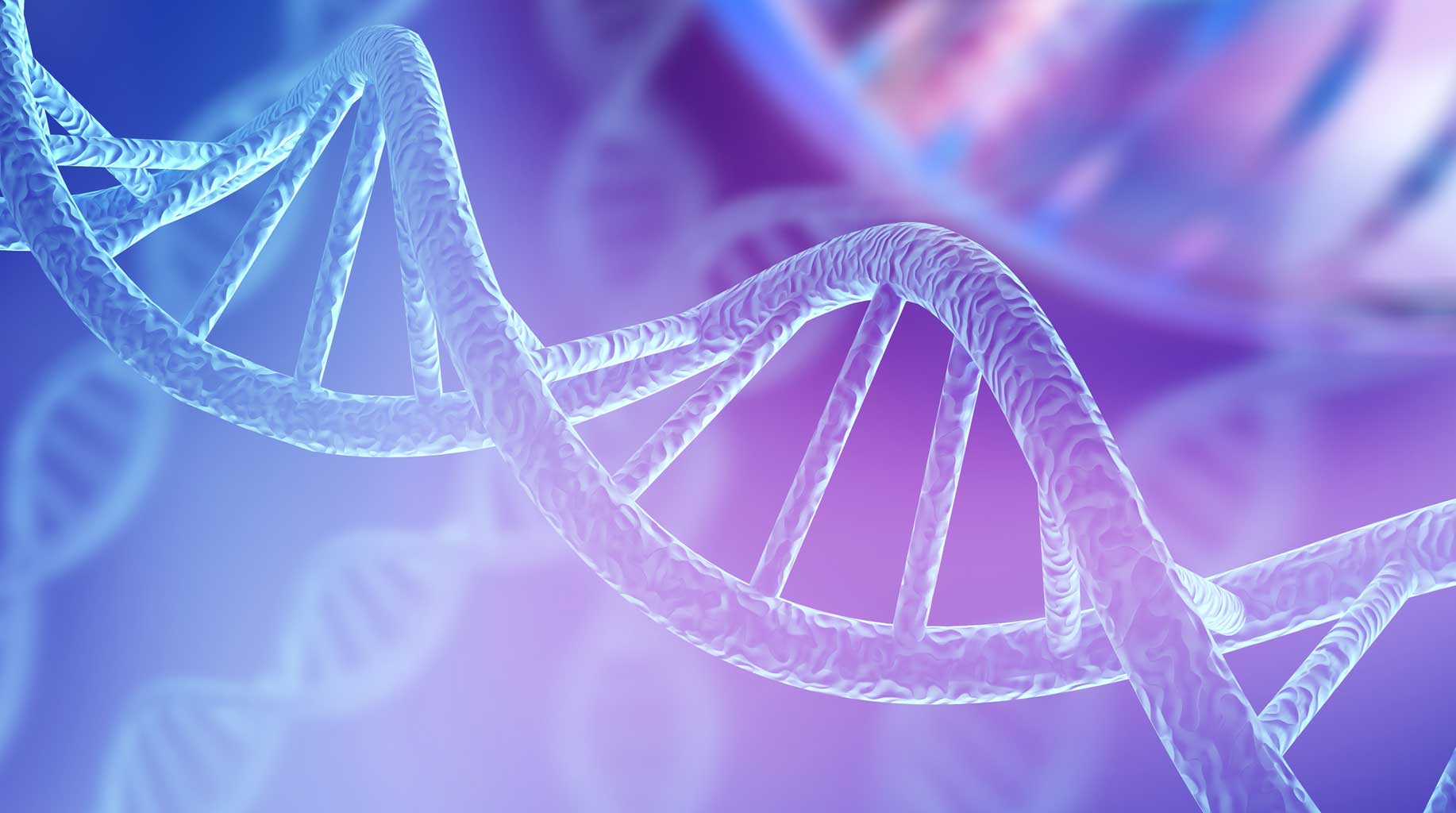 We aspire to improve the lives of people living with and caring for those with ALS.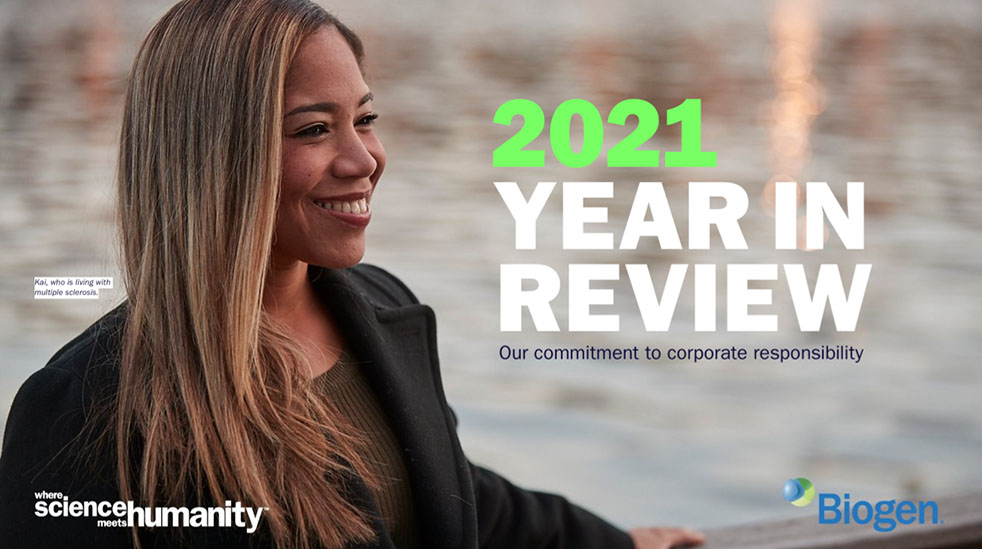 As a purpose-driven company, we seek ways to reinforce our commitment to climate, health and equity. Our 2021 Year in Review reports on our progress on these and other priorities to create a healthier, more equitable and sustainable world.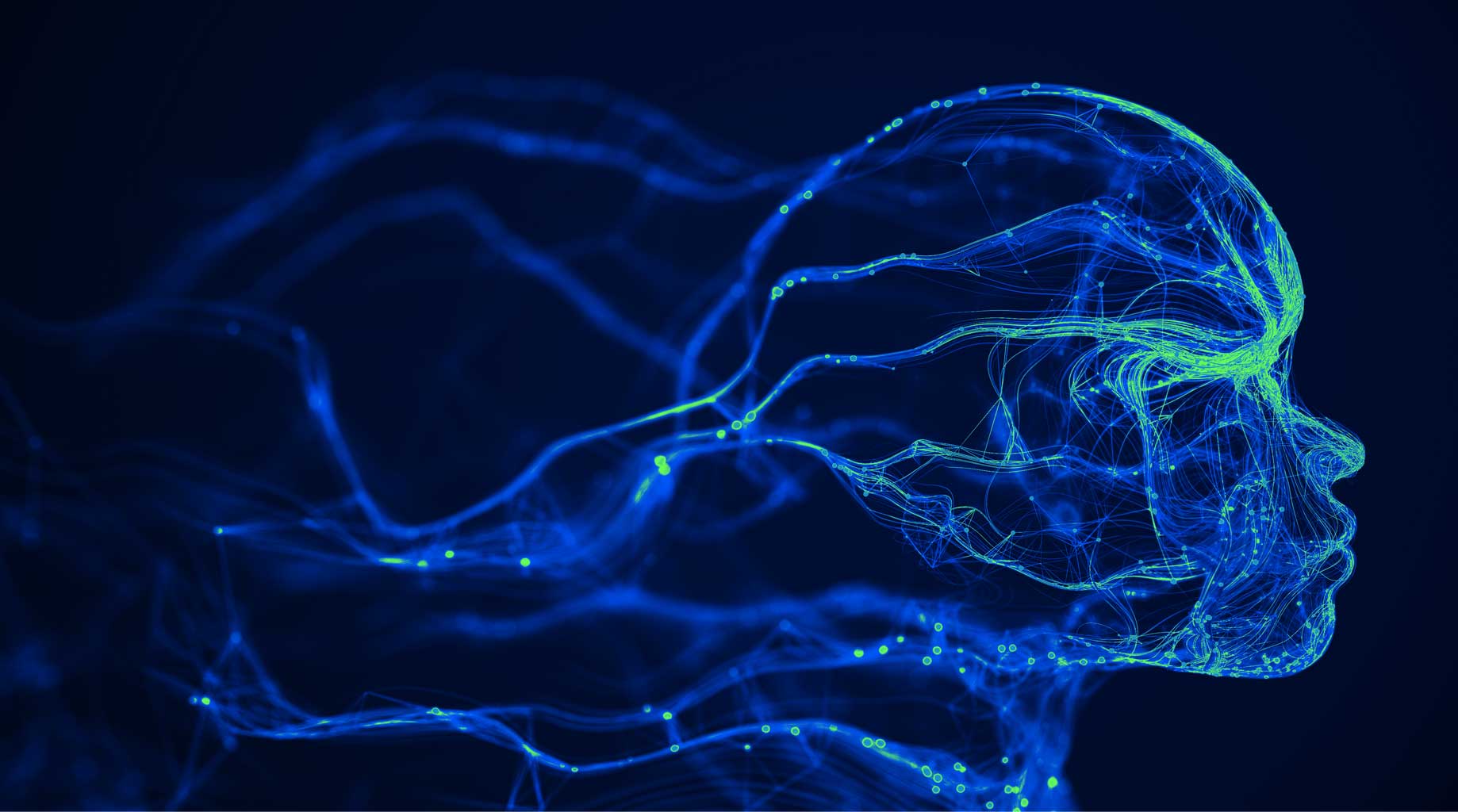 Biogen Digital Health aspires to transform patients' lives and Biogen by making personalized & digital medicine in neuroscience a reality.
Biogen is committed to the power of diversity – in our organization and among our patients and customers. Diversity is an essential asset of complementary strengths and perspectives from which all benefit, and which must unite us, not divide us.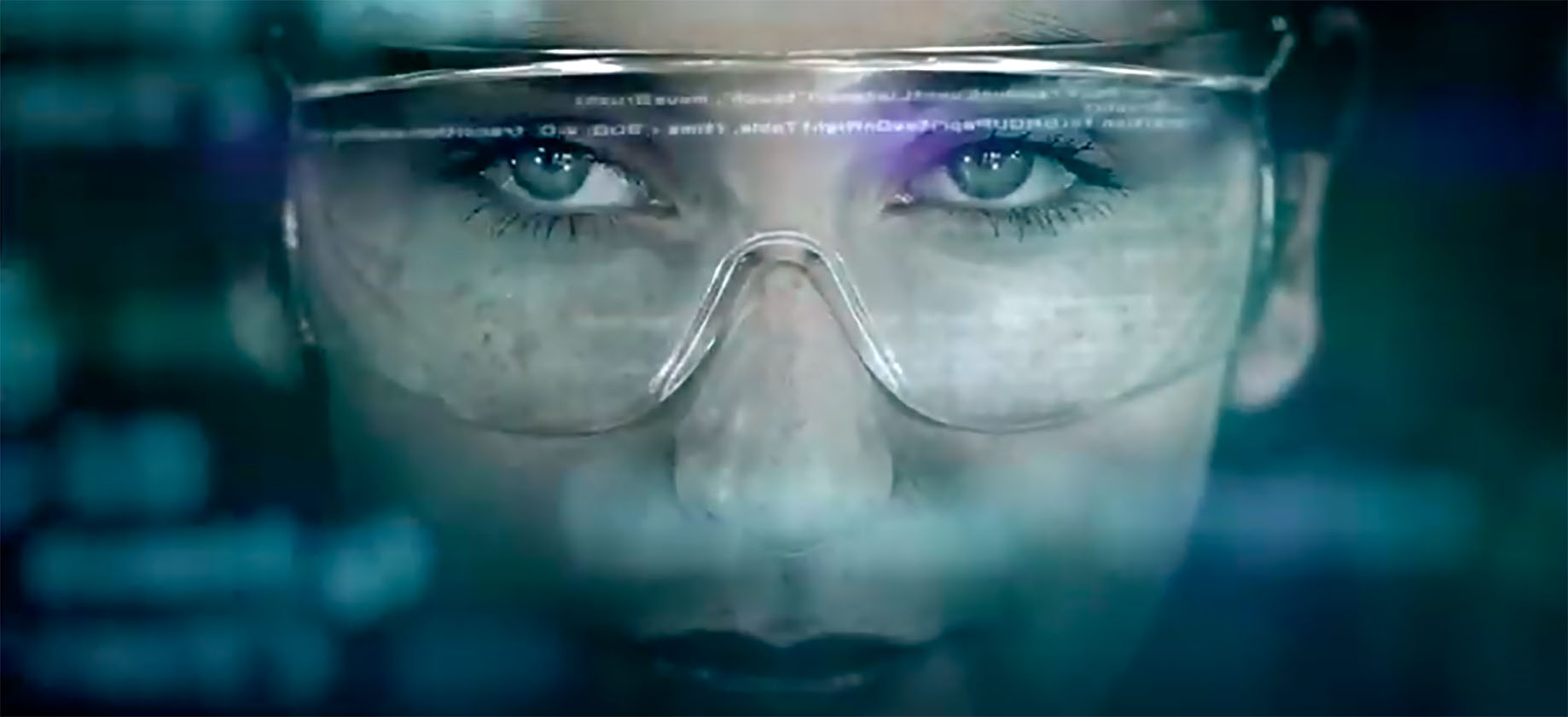 Science that transforms patient lives. Science that seeks to solve societal problems. Science that acts with purpose. Science that is inspired by the diversity and passion of our people. Discover where science meets humanity at Biogen.