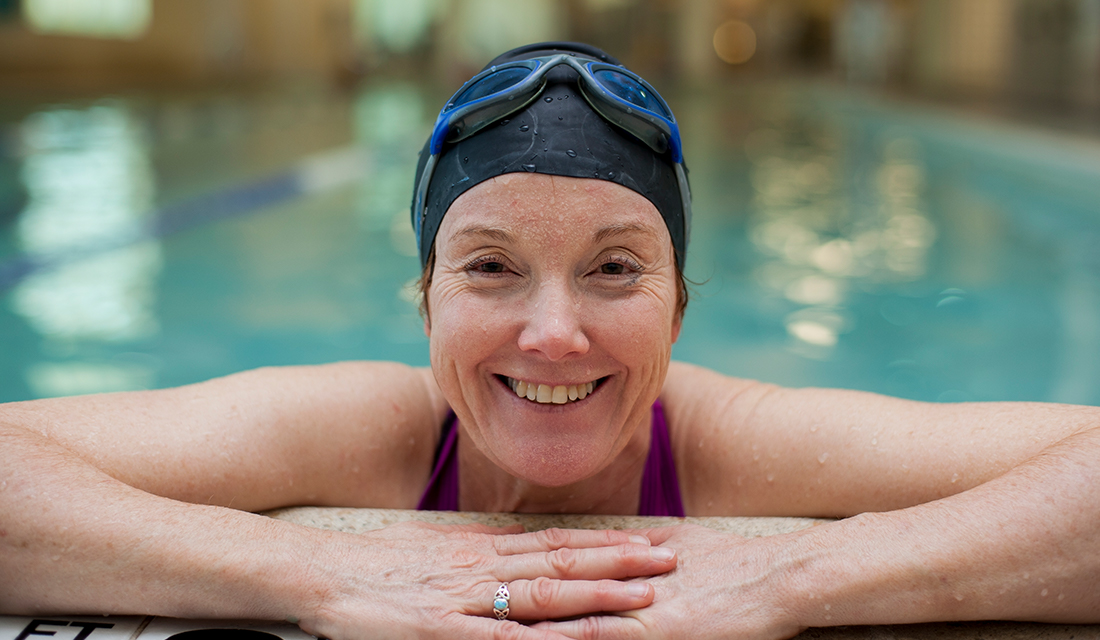 Our commitment to patients is at the core of who we are as a company. Each day, we are pioneering science that takes us deep into the body's nervous system to help patients with serious neurological and neurodegenerative diseases, their families and caregivers, as well as society as a whole.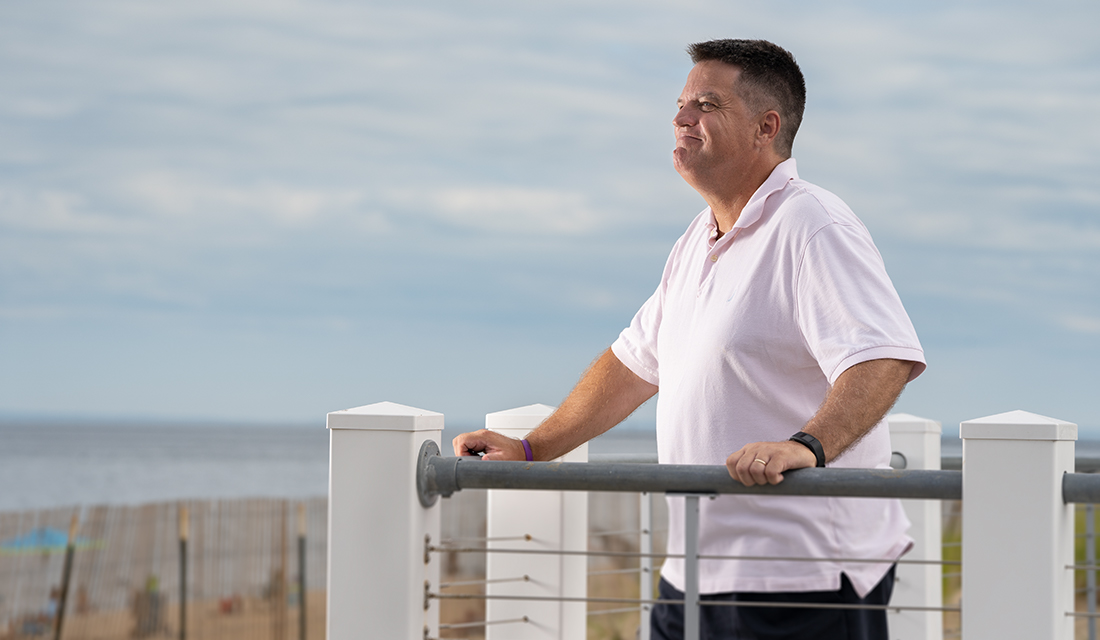 Biogen is committed to continuously adapting our thinking and approaches to pricing and access. Our pioneering work in neuroscience requires us to keep pace with an increasingly ambiguous and changing environment to ensure that patients have access to our breakthrough therapies.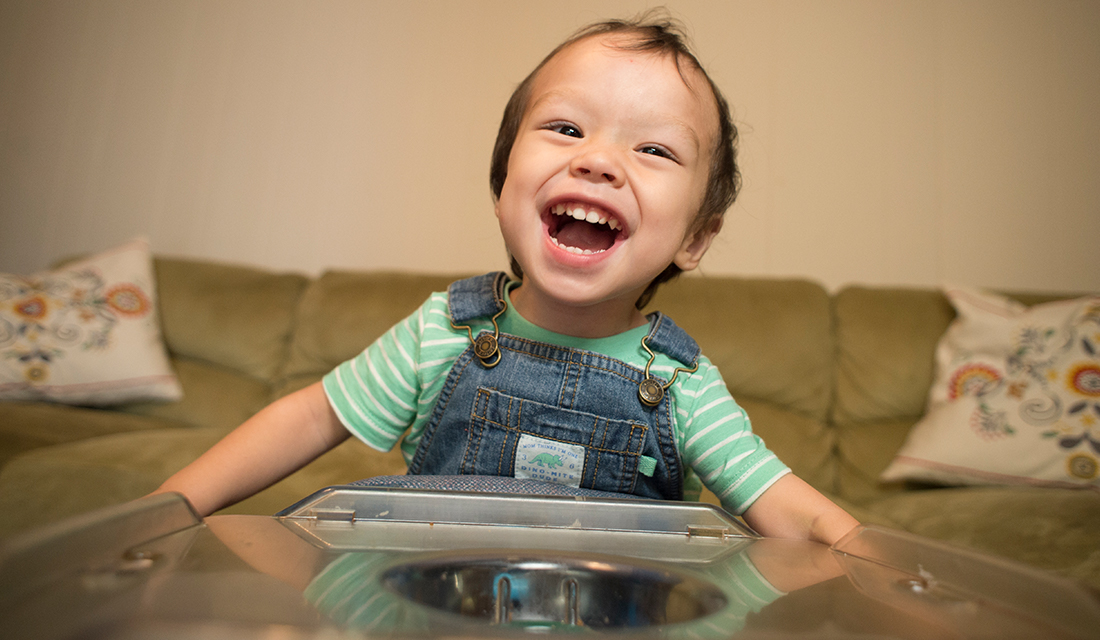 By prioritizing dialogues, programs and interactions with the patient community, we strive to help achieve better health outcomes for those struggling with devastating neurological and neurodegenerative diseases. We believe neuroscience is the next frontier in treatment – and where the risk of failure keeps others away, we stand unafraid to go where others won't.