Pioneers in Neuroscience
Thank you to the many front-line workers and organizations working tirelessly to help in these difficult days. Please find updates on Biogen's response to COVID-19 here.
FDA Accepts Biogen's Aducanumab Biologics License Application for Alzheimer's Disease with Priority Review
View all news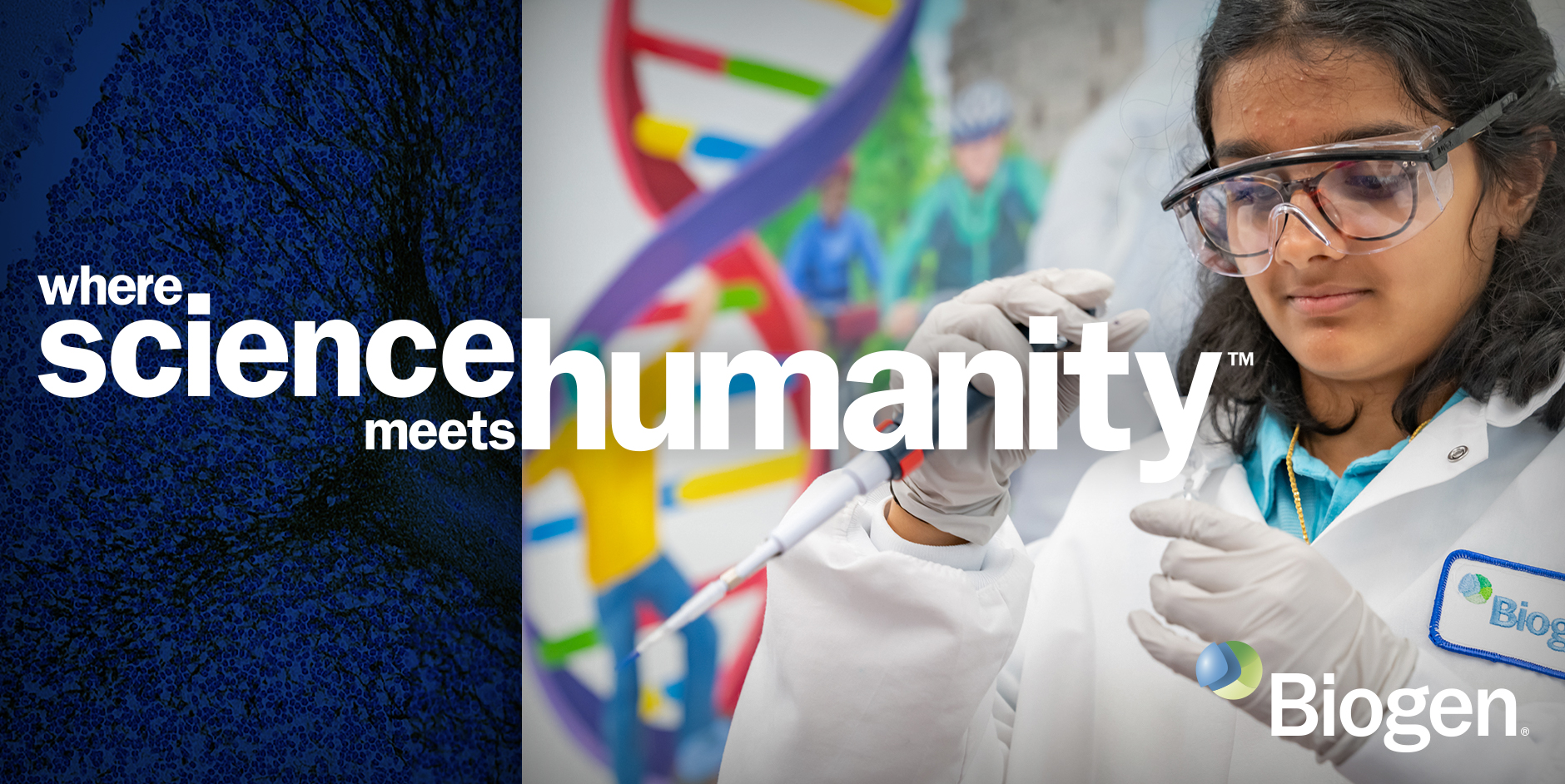 In collaboration with Lemelson-MIT, Biogen adapted its state-of-the-art STEM program to an online format. Through a series of virtual labs, experiments and working with real Biogen and MIT scientists, Biotech in Action fosters passion for biotech and science, encouraging students to consider a science-based career.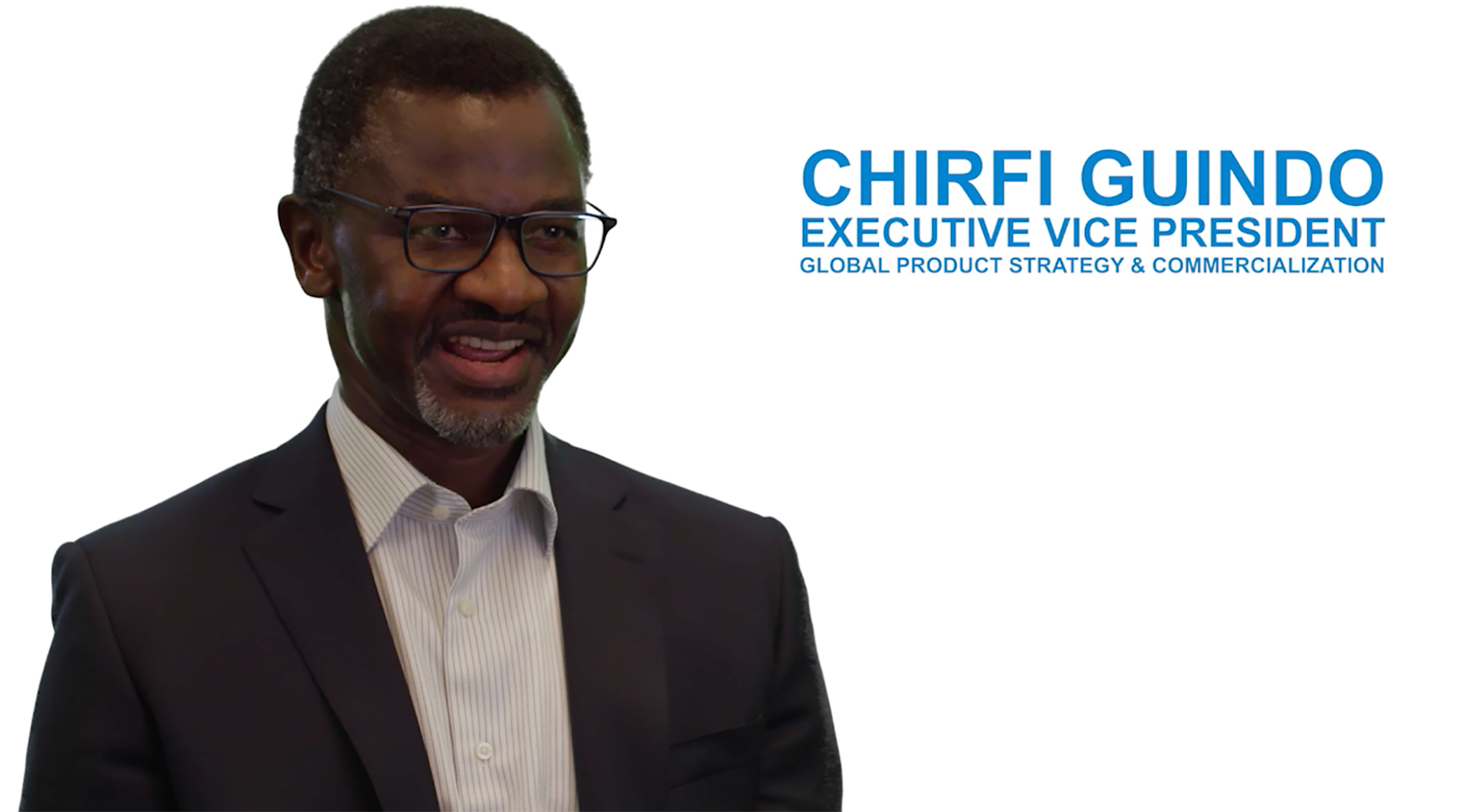 Chirfi Guindo, Executive Vice President of Global Product Strategy & Commercialization, reflects on historic news in Alzheimer's disease.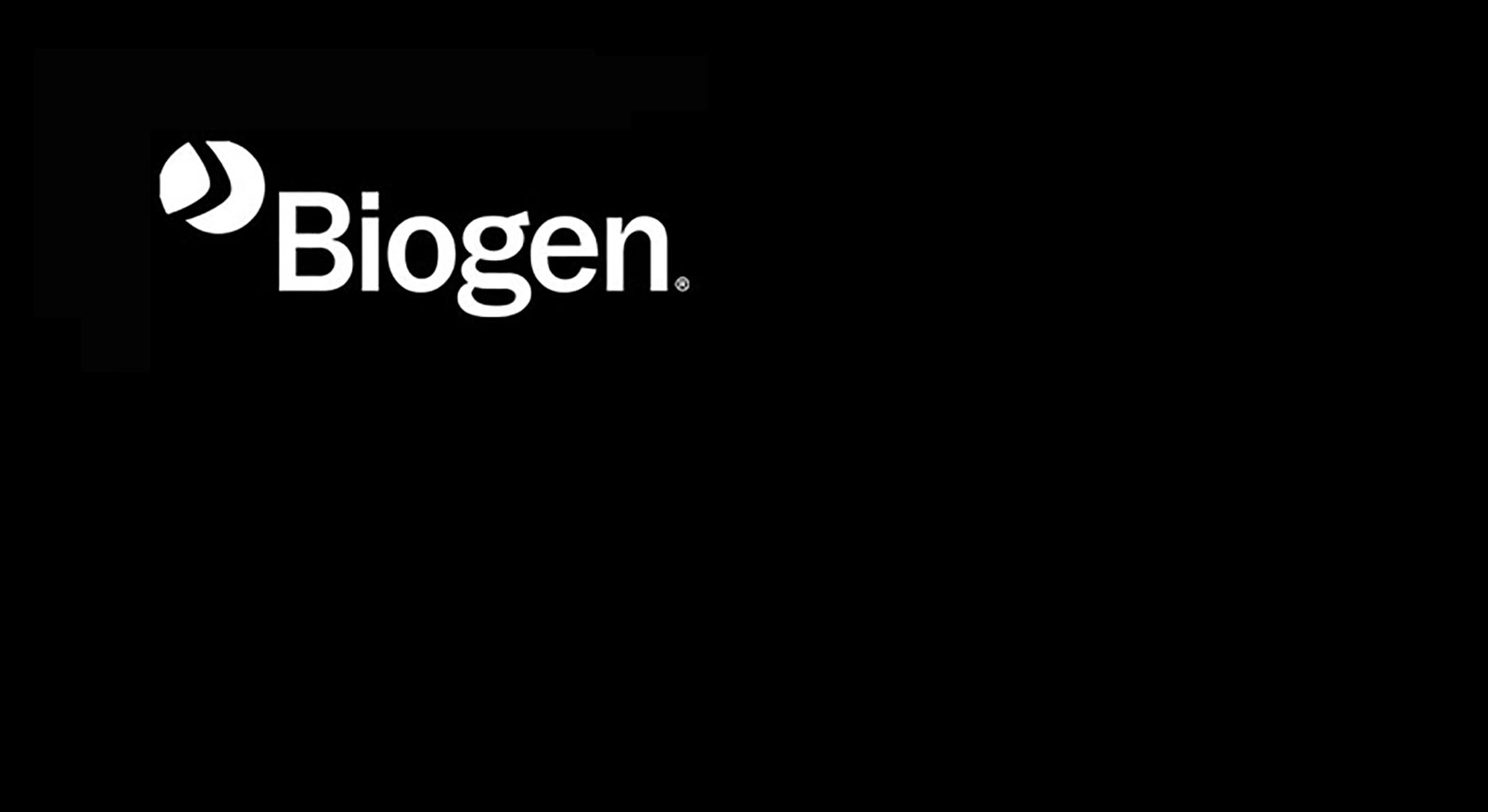 Biogen is built on and committed to the power of diversity – in our organization and among our patients and customers. Diversity is an essential asset of complementary strengths and perspectives from which all benefit, and which must unite us, not divide us.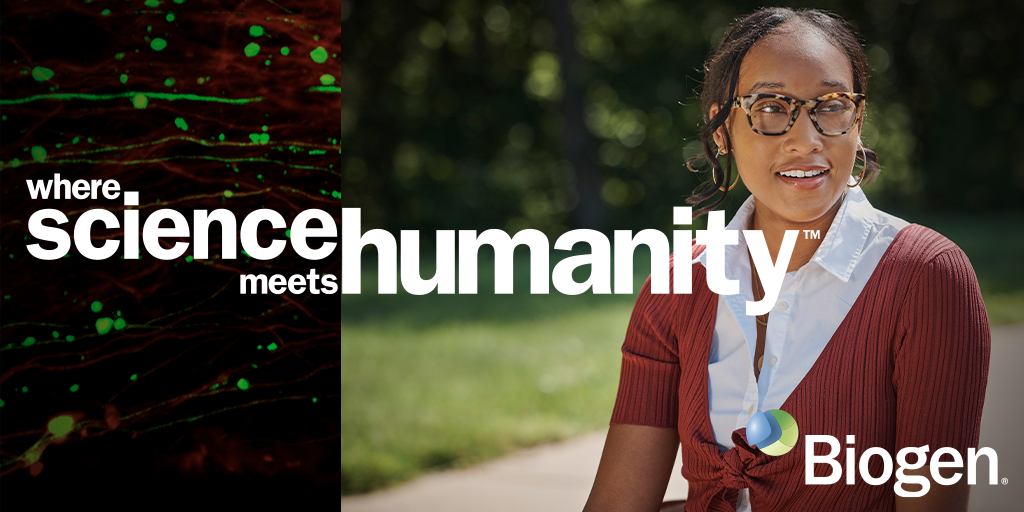 Future lawyer and chronic illness advocate, Lauren Work is on a mission to change the narrative of MS and improve health outcomes for underrepresented women.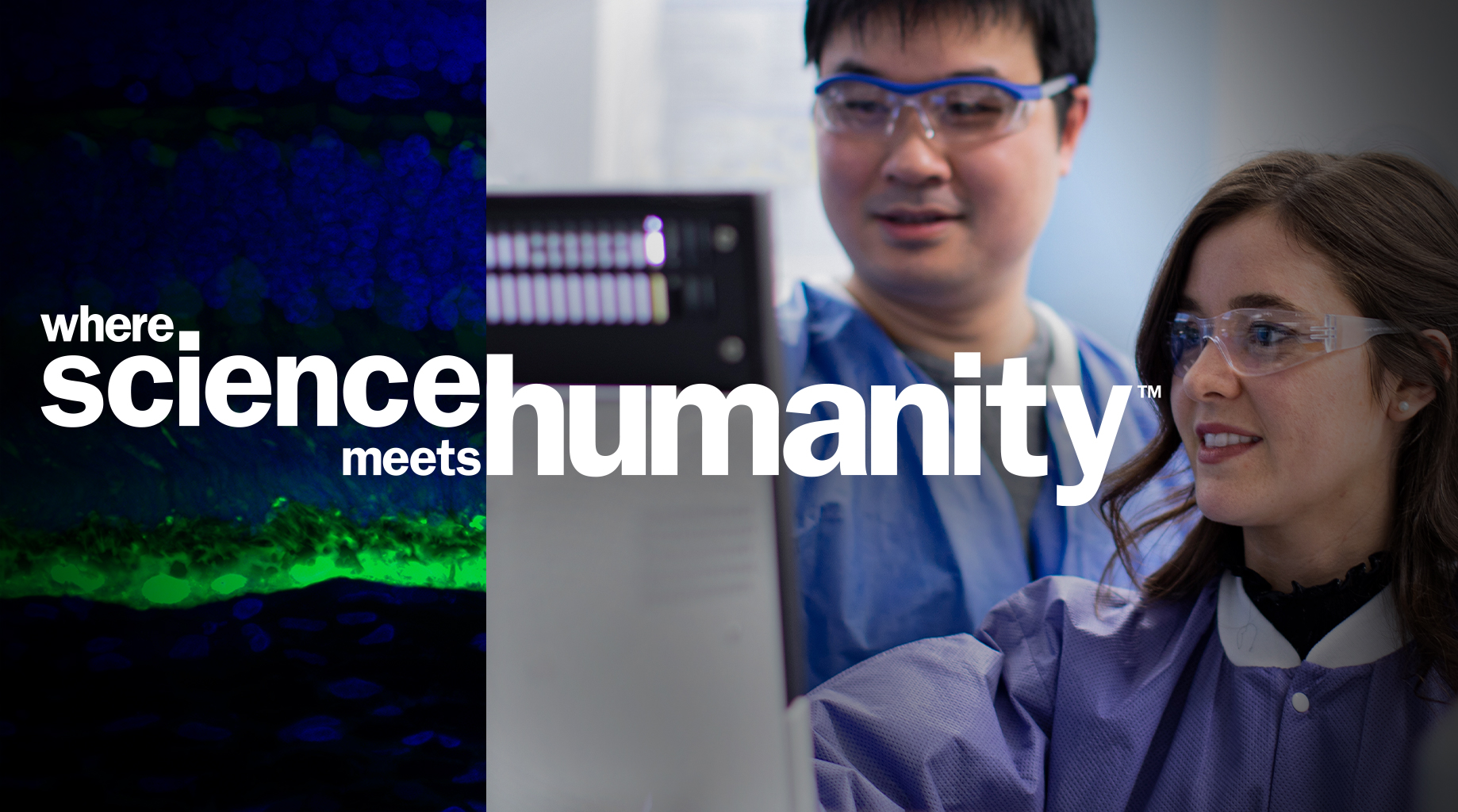 Science that transforms patient lives. Science that seeks to solve societal problems. Science that acts with purpose. Science that is inspired by the diversity and passion of our people. Discover where science meets humanity at Biogen in our 2019 Year in Review.
We believe that no other disease area holds as much need or as much promise for medical breakthroughs as neuroscience.
Biogen shared Phase 3 top-line data on our investigational therapy for early Alzheimer's disease at the 12th Clinical Trials on Alzheimer's Disease (CTAD) conference. Watch the presentation.
For investor inquiries related to this announcement, please contact Biogen Investor Relations at IR@biogen.com.