Pioneers in Neuroscience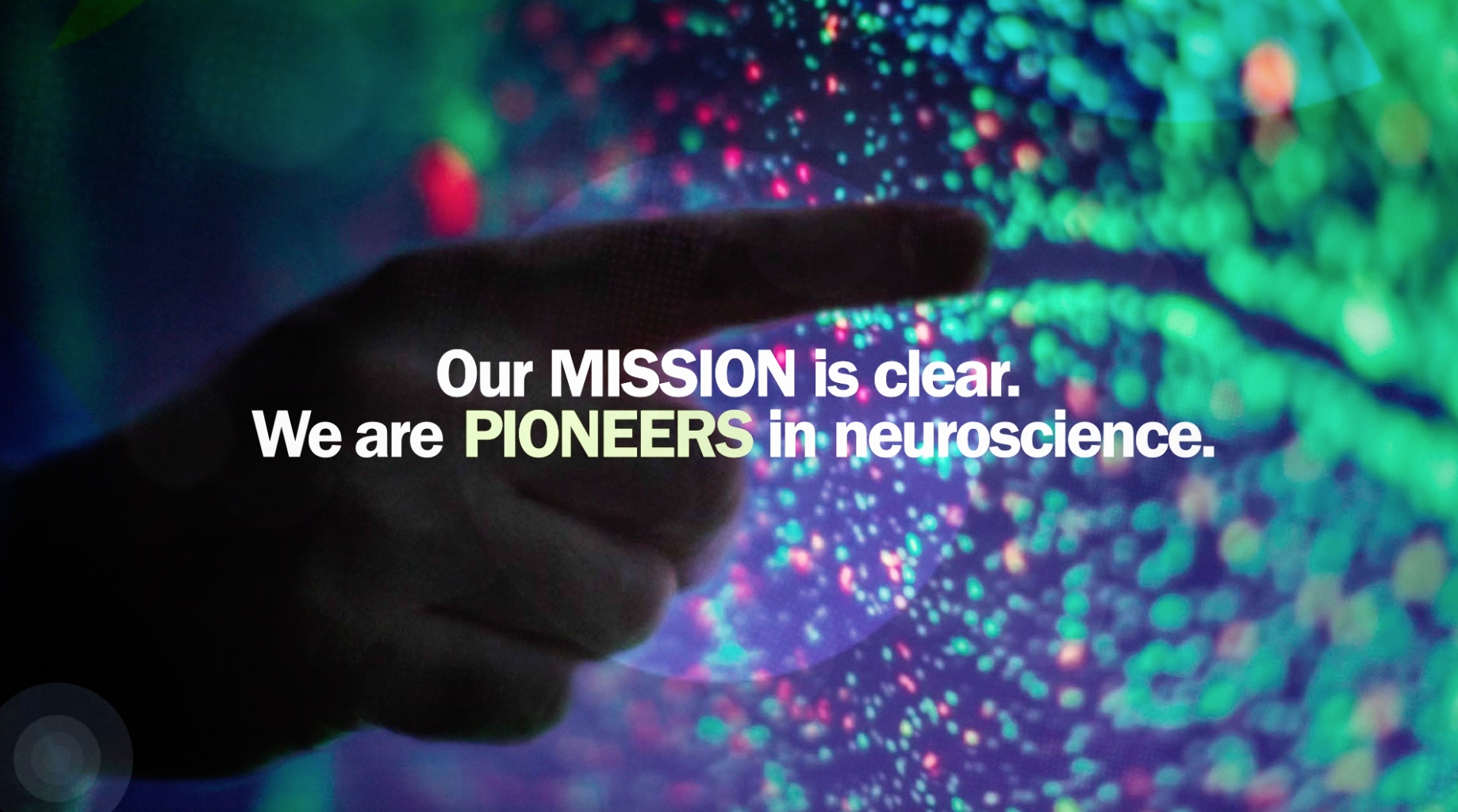 At Biogen, our mission is clear: we are pioneers in neuroscience. Biogen discovers, develops, and delivers worldwide innovative therapies for people living with serious neurological and neurodegenerative diseases. 
We believe that no other disease area holds as much need or as much promise for medical breakthroughs as neuroscience.
"Being a pioneer in neuroscience means going where others may not be willing to go. We will find new things. We will be breaking new ground. We will be getting out of our comfort zone."
"Next generation manufacturing is not just about the physical plant. It's about an overall approach from lab to patient where we really have considered how we want to execute biologic processing."
Tennille works in our Patient Services group in Research Triangle Park in North Carolina.