Pioneers in Neuroscience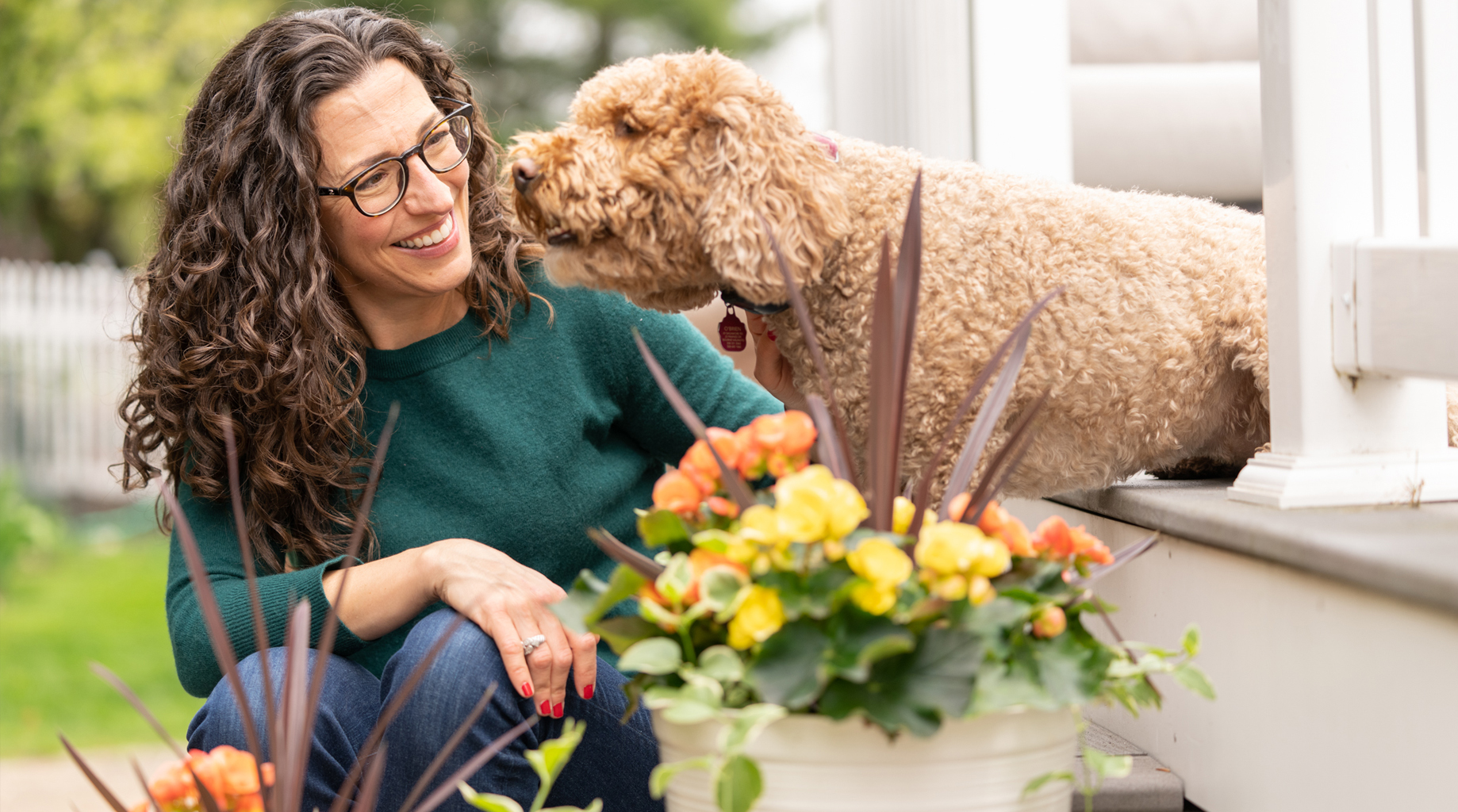 When Kim Richard-O'Brien, Vice President, Global Head of Scientific Partnerships - Worldwide Medical at Biogen, woke up on the bathroom floor 11 years ago she thought she had fainted. When she gained consciousness, she didn't consider the fact that she might have had a stroke.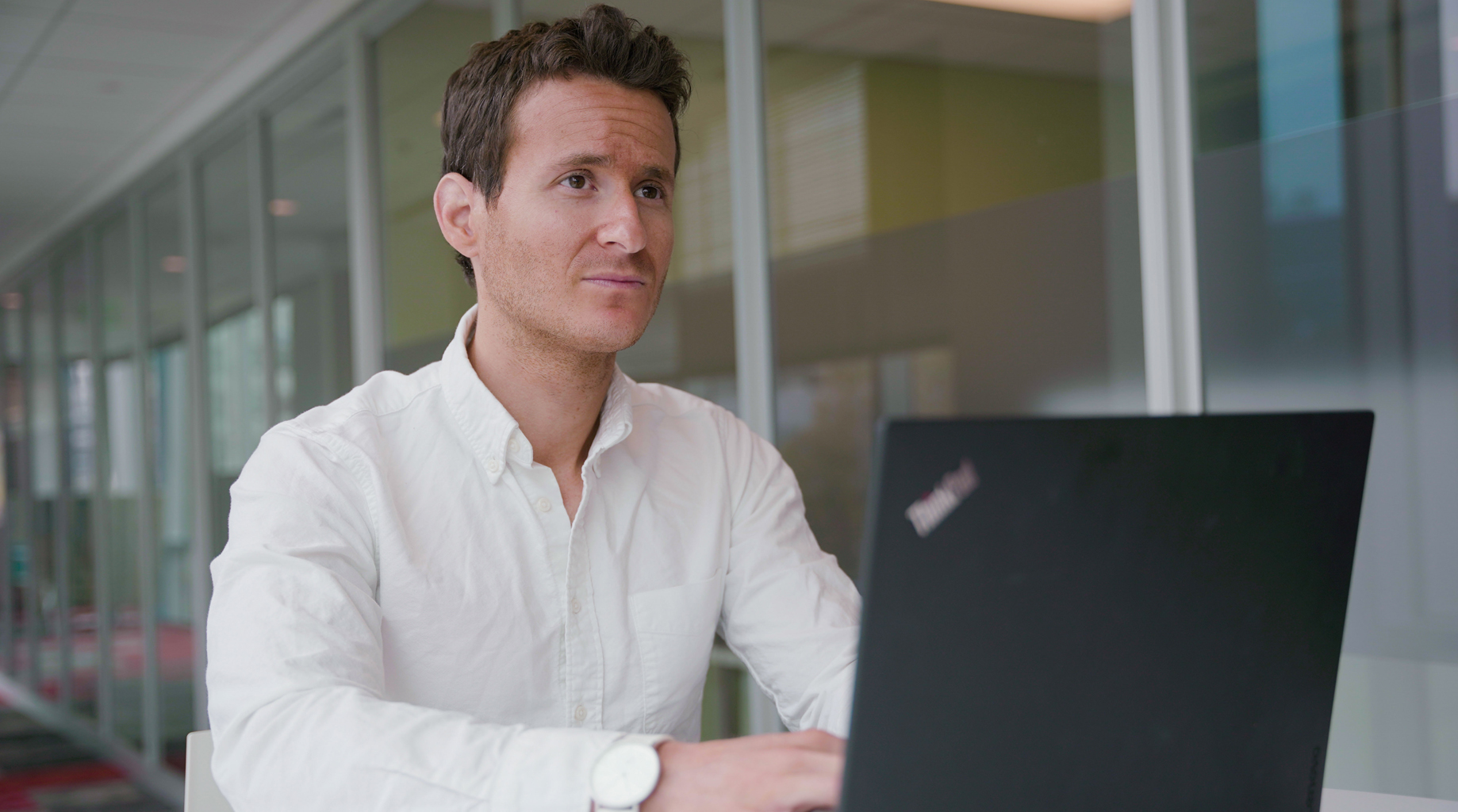 Worldwide, it's the second leading cause of death, and sadly, it's easy to see why. Josh Bell, M.D., Ph.D., Medical Director, Neurovascular Disease, at Biogen discusses what happens during a stroke, current treatment gaps and the need for innovation.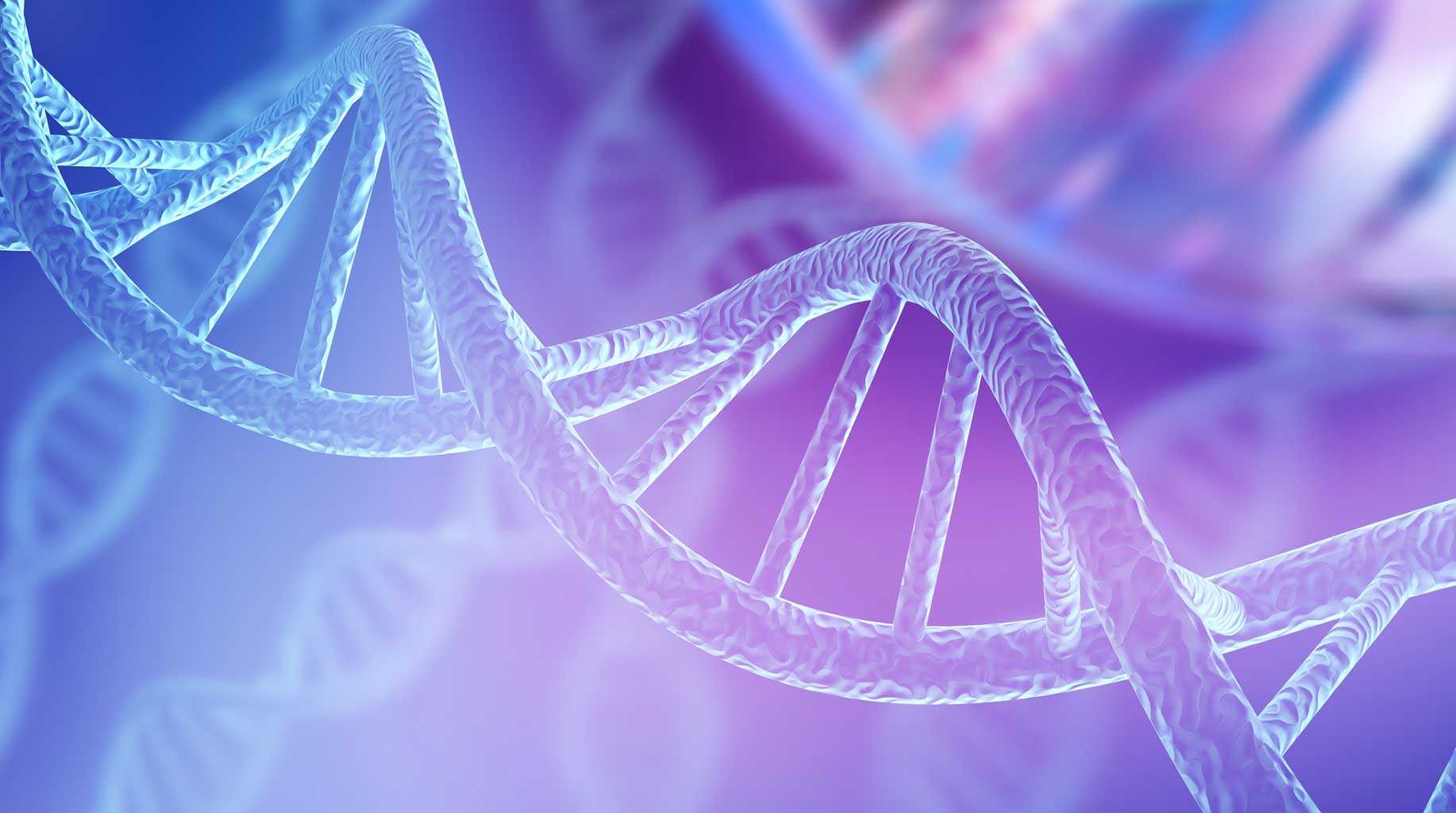 We aspire to improve the lives of people living with and caring for those with ALS.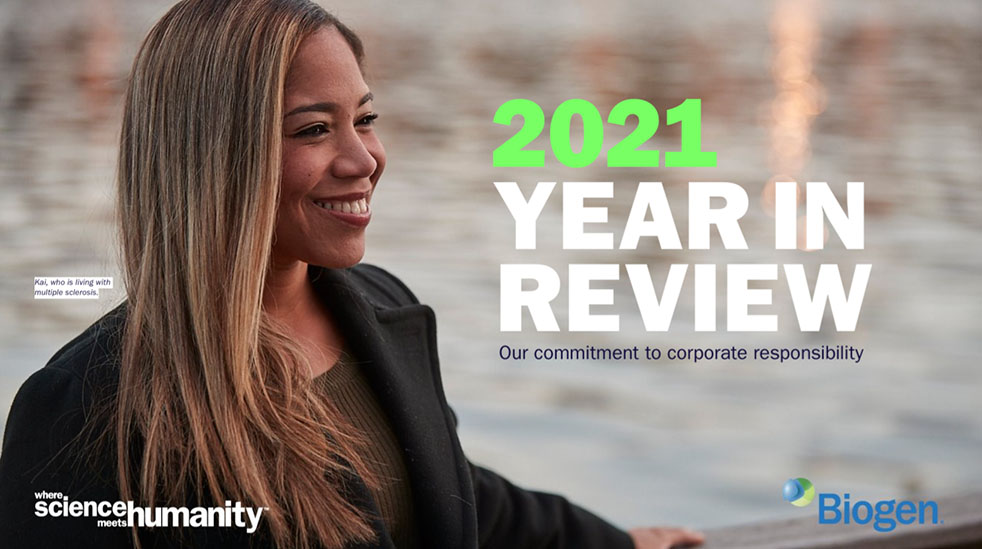 As a purpose-driven company, we seek ways to reinforce our commitment to climate, health and equity. Our 2021 Year in Review reports on our progress on these and other priorities to create a healthier, more equitable and sustainable world.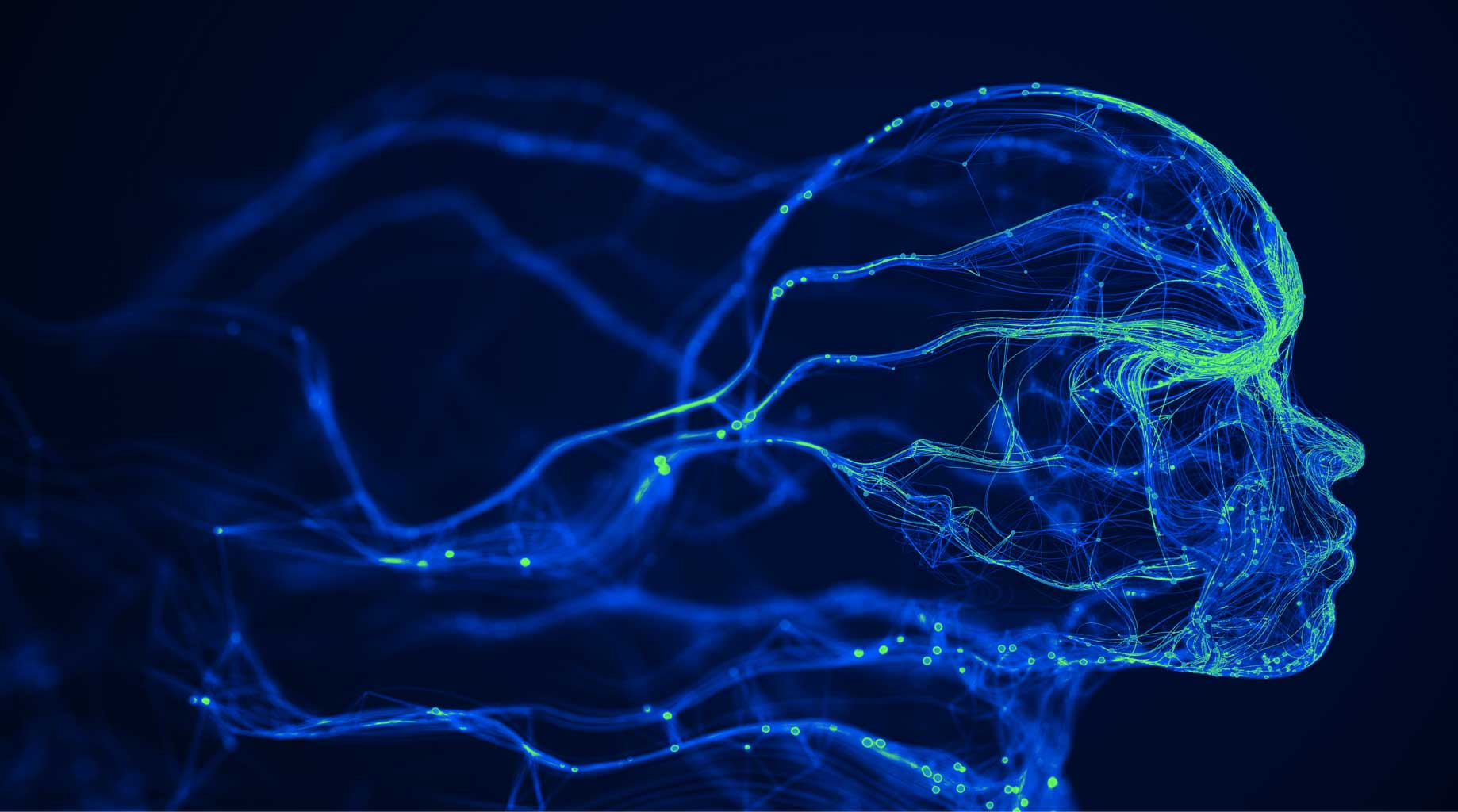 Biogen Digital Health aspires to transform patients' lives and Biogen by making personalized & digital medicine in neuroscience a reality.
EISAI PRESENTS NEW FINDINGS ON LECANEMAB'S INVESTIGATIONAL SUBCUTANEOUS FORMULATION AND MODELING SIMULATION OF APOE4 GENOTYPE ON ARIA-E INCIDENCE AT THE ALZHEIMER'S ASSOCIATION INTERNATIONAL CONFERENCE (AAIC) 2022
View all news
Biogen is committed to the power of diversity – in our organization and among our patients and customers. Diversity is an essential asset of complementary strengths and perspectives from which all benefit, and which must unite us, not divide us.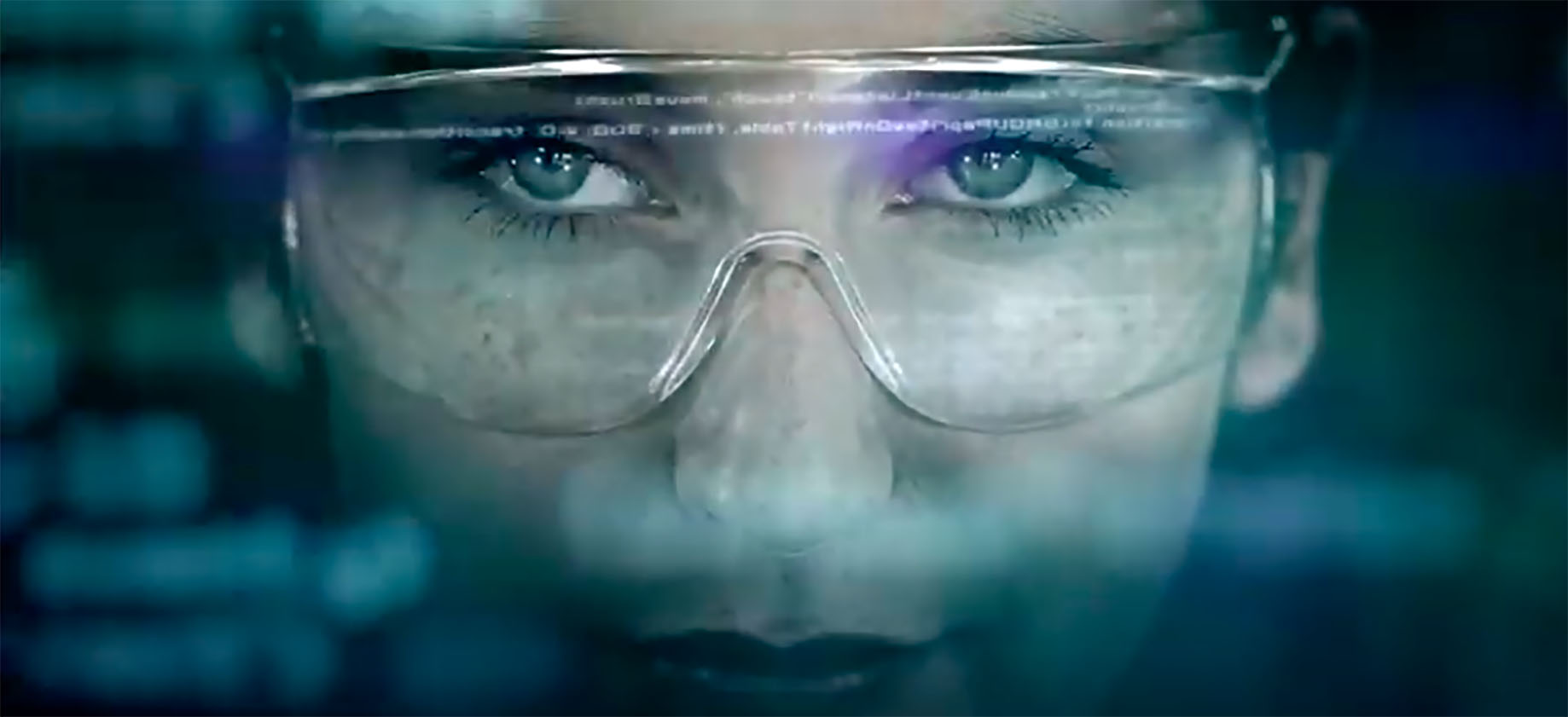 Science that transforms patient lives. Science that seeks to solve societal problems. Science that acts with purpose. Science that is inspired by the diversity and passion of our people. Discover where science meets humanity at Biogen.